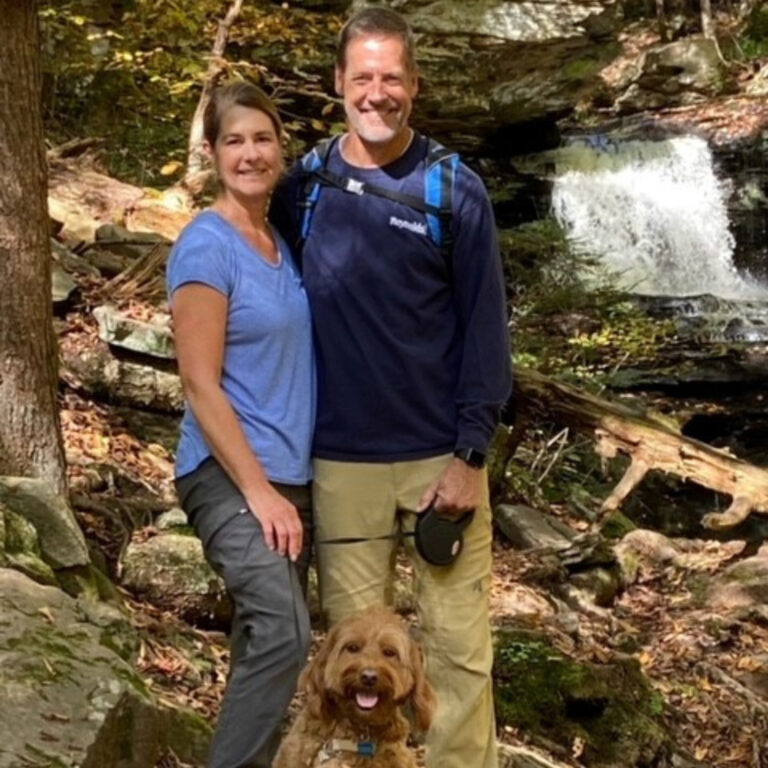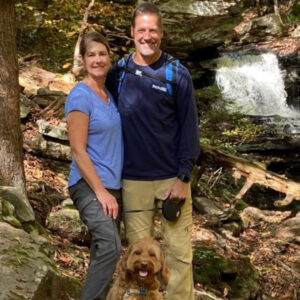 Bob Strickland, director of business development, recently celebrated his six-year work anniversary with Reynolds Restoration Services. In his role, Bob is responsible for creating awareness of the types of services that Reynolds Restoration provides and establishing, building, and nurturing relationships and trust with clients in the mid-Atlantic region.
Bob thrives in his role by establishing connections with property owners, property managers, and professionals in the insurance industry. "A huge part of what I do is creating a trust between Reynolds and our clients. I establish a relationship long before an emergency so when something happens, they know they have a trusted partner to count on," says Bob.
An early bird, Bob's alarm clock goes off each morning at 5:30 a.m. Depending on the day of the week, Bob is either at his church by 6:30 a.m. to work for an hour as a custodian or is heading to a breakfast meeting to network with others in the industry. Once he is at his desk, he dives into email, LinkedIn, or checks in with clients over the phone. His passion, however, is meeting people face-to-face.
"I prefer to meet with people in person so I can make a real, authentic connection. I like to go visit clients and prospective clients to learn how they are doing and what challenges they may be facing at their facility. Nothing replaces an in-person meeting, and I am glad to be back on the road meeting with my clients," shares Bob.
Prior to joining the team at Reynolds Restoration Services, Bob worked in sales roles in various industries including roofing, office equipment, and medical devices. He's found his home, however, in the emergency restoration industry and specifically with Reynolds Restoration. "At Reynolds, we offer similar services to larger emergency restoration franchises," says Bob. "But at Reynolds, it's different. The people here are what sets us apart from other companies. The culture is unique – our emergency services team is top-notch, and we come through for our clients with what we promised."
Outside of work, Bob is likely spending time on the hiking trails or on a neighborhood walk with his wife of 34 years, Anna. During the pandemic, Bob starting walking at least 2-3 miles every day. He and his wife also completed a 52-hike challenge in 2021 and logged countless miles on trails in Pennsylvania.
Bob and his wife live outside of Philadelphia in Franconia township with their miniature golden doodle, Piper. They are proud parents to their adult children Wes, Seth, and Kate, and grandparents to one-year-old JR. Bob is a graduate of Covenant College and holds a degree in Business Administration.
Fun Facts
Bob and his wife vacation every summer to Maine with their entire family. Last year there were 26 family members spaced out in 4 houses! Bob speaks fondly of family time and getting to see the next generation build bonds together.
Bob lives in an old farmhouse – one of four that were built together by a family in the 1860s. His home office is located in the "gentlemen's barn."
Bob is a sports fanatic and loves to watch his teams – the Phillies, Eagles, and the Sixers – with his sons. He loves to play golf, too, although admittedly could improve upon his game.