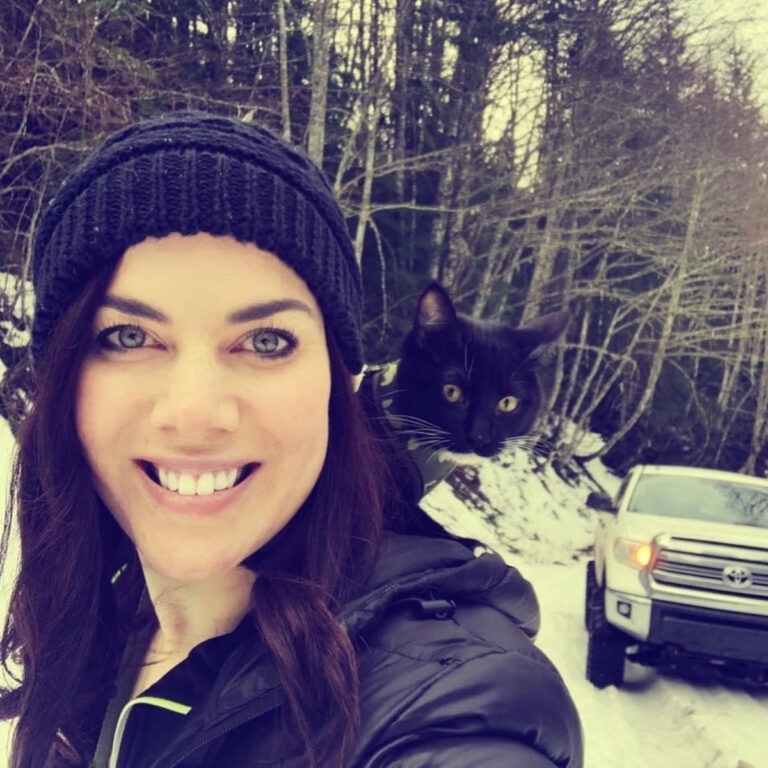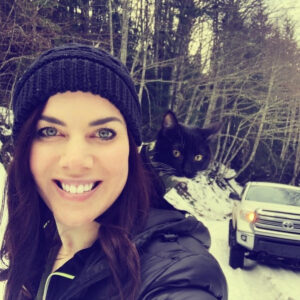 Connie Childs, emergency services manager for the Elkridge office, joined the Reynolds Restoration Services team in January 2022. In her role, Connie is responsible for coordinating resources and equipment to ensure all related processes run smoothly and monitoring emergency assignments to ensure safety and industry standards are met on all projects.
Connie describes her role as a being a puzzle solver and helping people deal with their worst day. "My job is to get help to people as soon as possible so they can begin to rebuild. In our industry, we are somewhat jaded to emergencies since we deal with it every day. For homeowners and businesses dealing with a loss, though, it is likely the first time they are in that position. Ultimately, we are helping our customers get through a rough time," says Connie.
While some people shy away from unpredictability, Connie welcomes it. She enjoys the restoration industry because no two days are exactly alike. Some days she's working on large-scale residential losses, and other times she may be working with commercial insurance adjustors. One constant, however, is starting the day with a cup or two of coffee, reviewing the daily job schedule, and meeting with the team at 7:15 a.m. to walk through project assignments. After the restoration crews are on-site, she settles in at her desk to check emails, call customers, and work with her colleagues to ensure projects are on-time and on-budget.
Connie transitioned into the restoration industry after working for several years in condo management. During her tenure at the condo association, Connie had to call on restoration companies frequently to handle water leaks and other losses. "After some time, I picked up on the terminology and processes and found the restoration industry to be attractive to me in my career," shares Connie. "I then started working for a restoration company and haven't looked back."
Connie joined Reynolds Restoration, an independent restoration company, after working at a large, national restoration services franchise. She notes that while both companies provide the same services, Reynolds Restoration stands out as a leader for several reasons, most notably the focus on the customer first, rather than the bottom line. "At Reynolds Restoration I've found that our team is genuinely concerned for the customer, rather than just the bottom line. Of course, our goal is to be profitable, but we don't do that at the expense of our clients," says Connie.
Outside of work, Connie and her husband Hunter are likely exploring the Baltimore, Md. and Washington, D.C. areas. Connie and Hunter (along with their spoiled kitties Walter and Rosie) relocated to the Baltimore suburbs from Washington State in early 2022. They also enjoy hosting friends once a week for dinner and games, trying new restaurants, or working on their new home.
Fun Facts
Connie was a classically trained ballerina for close to a decade!
Every other Friday, Connie joins one of her friends at a board game meet-up in the DC area. She's yet to find a good Dungeons and Dragons group though!
Connie is an avid reader. She picks up a book every night before bedtime and listens to audiobooks as much as possible.