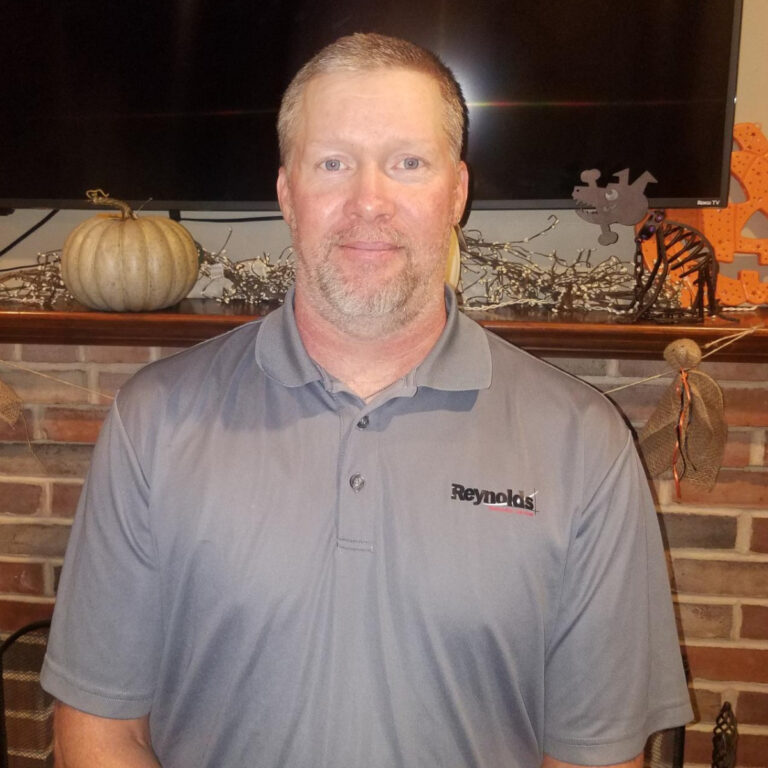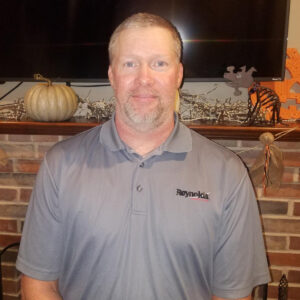 Jason Bailey, project manager for the King of Prussia office, is celebrating his 8-year work anniversary with Reynolds Restoration Services in November. Jason started at Reynolds as a carpenter, was promoted to foreman in 2014, and in October 2021 was promoted to project manager. As a project manager, Jason manages disaster restoration and reconstruction projects from project kick-off through completion.
"Jason has shown consistency with customer service and excellent communication with our clients and internal team.  With Jason's extensive field knowledge in construction and remodeling, he will continue his success as a project manager. I was lucky enough to work side-by-side with Jason on some of our largest projects and am excited to see Jason flourish in his new role while he continues to deliver the quality and customer service our clients have come to expect," says Shawn Ostrich, vice president of operations.
Jason's decades of experience in the construction industry help him achieve success for his clients and for the team. Jason understands what it takes to see a project come to fruition and values the teamwork it takes to get the job done. "In the restoration industry, you have to work together," says Jason. "One of the best things about working at Reynolds Restoration is the people. Everyone works to help each other out. You are never working alone."
Jason has worked on hundreds of projects during his tenure at Reynolds Restoration, however one sticks out in his memory – a water and fire loss at an elementary school in Bucks County.  The school district experienced a fire in an unoccupied 2nd-floor classroom. Emergency personnel was able to contain the fire and all students were safely evacuated. In addition to the fire damage in the source room and surrounding area, the school experienced extensive water damage in 60,000 square feet of the school.
"It was a huge project and required the entire company to get the job done so the students could return to the classroom," says Jason. "We were able to dry out the space in two weeks and complete the reconstruction over the summer before school started for the new year. It was a great example of teamwork."
When not at work, Jason is most likely spending time with his wife, Nicole, and their two children, McKenzie and Colton. You may also find Jason on a boat with friends looking for the perfect fishing spot for bass and walleye. Jason and his family live in the Philadelphia suburbs.
Fun Facts
Jason is an early riser, thanks to his roosters. They wake him up at 4:30 a.m. to start the day! In addition to 2 roosters, Jason and his wife also have 6 hens, 2 ducks, and a pig.
The Bailey family loves to visit the Happiest Place on Earth! Jason, his wife Nicole, and their children are heading to Orlando for the 5th time at the end of October.
Although raised in Pennsylvania, Jason was born in Shreveport, Louisiana, and considers himself a southerner!