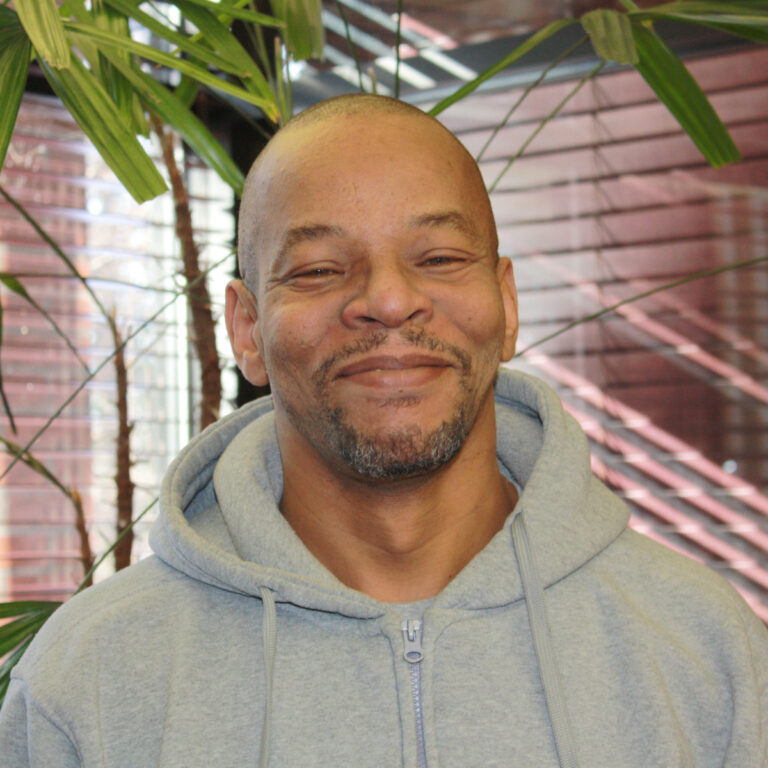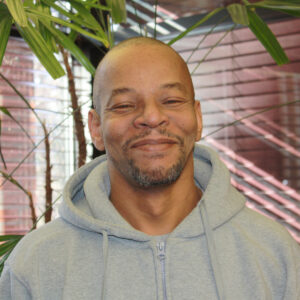 Carpenter Jeffrey Spencer joined the Reynolds Restoration Services team in January 2019. In his role, Jeffrey works on demolition, drywall, flooring, millwork, framing and carpentry for residential and commercial clients.
Jeffrey has worked as a tradesman since discovering his passion for carpentry in his final year at William Penn Vocational Technical school. After graduation, he learned plumbing and basic electrical while working with several contractors in the region. "I just love the detail work of what I do," says Jeffrey. "I love woodwork the most – cutting trim, perfecting the angles, and making sure everything looks great for our clients. Taking things apart and putting them back together is one of the best things about my job."
Jeffrey has an amazing positive outlook that is often recognized and noted by clients. On a residential water-loss project that was particularly challenging, Jeffrey's outstanding work and customer service skills resulted in the customer having a great experience. "I promised our customer I would take care of everything and get the work done to her satisfaction. She was really happy with the outcome and even offered me lunch" shares Jeffrey. "I try to 'spread a little love' and it makes me feel good when people like and appreciate my work."
Jeffrey credits his successes at Reynolds Restoration Services to his autonomy on the job coupled with the support he receives from the team, particularly the project managers and the Harrisburg branch manager, Tom Polliard. "Tom and the team are quick to respond when I need assistance or advice on a project. Teamwork makes the dream work!" says Jeffrey.
One of Jeffrey's favorite moments at work was receiving an unexpected quarterly incentive at a recent team meeting. "It was such a nice shock and surprise. When you aren't used to that kind of recognition and then receive it, it hits you," says Jeffrey.
Outside of work, Jeffrey spends time renovating his Harrisburg home he shares with his wife, Kimberley, and son, Jeffrey, Jr. Other hobbies include cheering on his favorite Pittsburgh sports teams, especially the Steelers, and spending time with his family. Jeffrey is also a proud father to three adult children and he and his wife have 3 grandchildren!
Fun Facts
On a trip to New York City to see the Macy's Thanksgiving Day Parade years ago, Jeffrey recognized Jerry Orbach walking down the street. A huge Law and Order fan, Jeffrey introduced himself and shook his hand.
Jeffrey has lived in the Harrisburg area since he was 4 years old. The home he is renovating originally belonged to his mother and he's lived there since 1981.
Although he's a trained carpenter, he first took classes to be an electrician. After a "shock," he found out he liked carpentry much better.