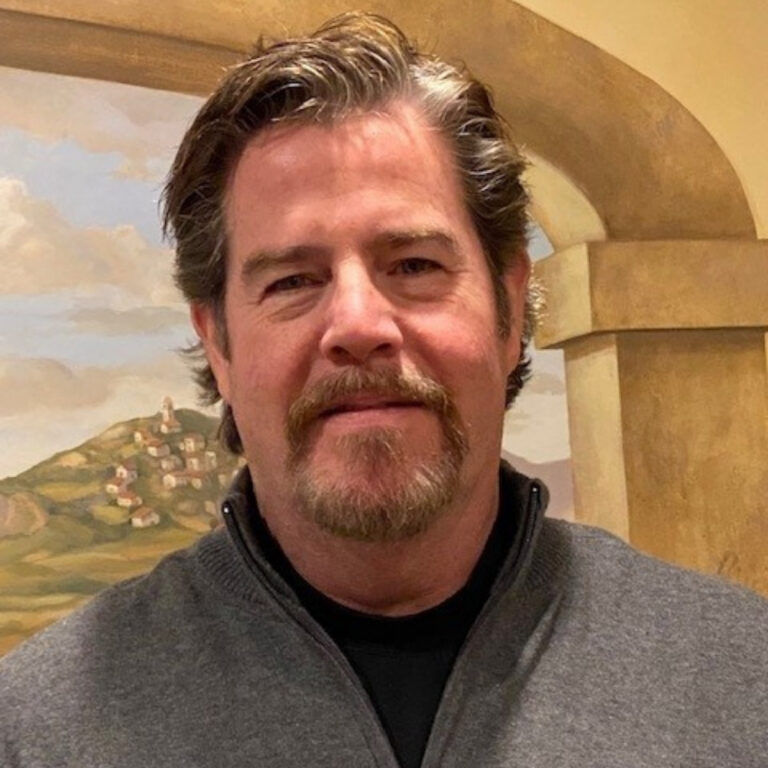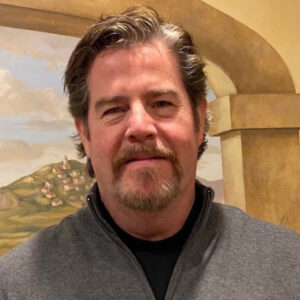 Industry veteran Kevin McAteer, senior project manager for the King of Prussia office, recently celebrated his four-year work anniversary with Reynolds Restoration Services. As a senior project manager, Kevin is responsible for overseeing projects from estimate to completion for both commercial and residential clients in the Philadelphia and surrounding region.
Kevin gets a jump on the day and is often one of the first ones in the office. After reviewing emails and job notes that came in overnight, he heads out to the field to scope out jobs and meet with clients. Throughout the day he travels from project to project to make sure field teams have the resources they need and connect with customers to make sure they are pleased with how the project is progressing.
"I meet people at one of their low points in life. Their homes are literally destroyed by a flood or a fire and they feel helpless," says Kevin. "This industry can be stressful but being able to help customers through a disaster is very rewarding."
Kevin's restoration career has spanned 17 years, working mostly with large, national franchises. To him, working at Reynolds Restoration Services is a refreshing change of pace both for him and for his clients. "Because we are independently owned, I have more flexibility to work with my clients on their needs," says Kevin. "When I worked with a 'big box' franchise, I often felt my hands were tied when I wanted to help our customers. I had to adhere to corporate standards that applied across the board, rather than customizing the project to meet specific needs. Our owners have a vision, something that is lacking in the franchise model."
One of Kevin's favorite projects at Reynolds Restoration Services was a water remediation project for a retired couple in Abingdon. They had a serious flood and subsequent mold issue. Kevin and his team worked at the home for several months. The couple became friendly with Kevin and his crew, and often invited them to sit around the dining room table for conversation and a bite to eat. Kevin fondly recalls the wife tearing up at project completion and wishing him well with a hug. "We get to know our customers and become vested in their project as if it were our own home. It's a great feeling," says Kevin.
Kevin holds several certifications in the restoration industry including WRT (water restoration technician), FSRT (fire and smoke restoration technician), ASD (applied structural drying), AMRT (applied microbial remediation technician), and CCT (carpet cleaning technician).
Kevin and his wife of 40 years, Karen, live in the Philadelphia suburbs with their 2-year-old mini golden doodle Liberty. They enjoy tending to their vegetable, herb, and flower gardens; dining out at their favorite restaurants on Thursday "date nights;" and working around the house.
Fun Facts
Prior to making the leap to the restoration industry, Kevin worked in the hospitality industry. He owned two restaurants for over 10 years.
Kevin and his wife Karen love to travel. For his 50th birthday, they did a "Beatles Birthday Tour" and visited both London and Liverpool.
A huge music fan, Kevin played in several rock bands in high school and has seen Billy Joel and Elton John in concert at least a dozen times each.