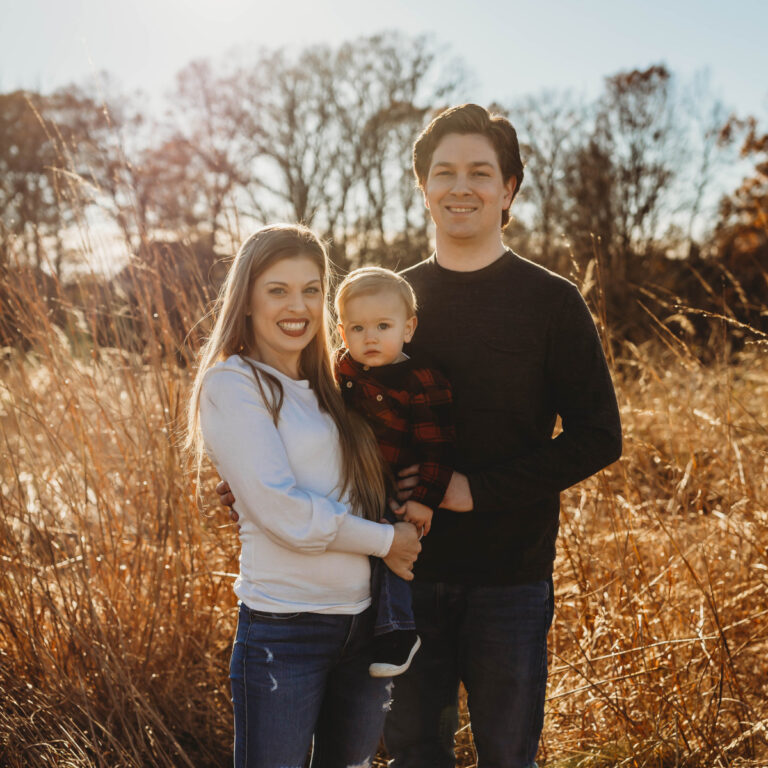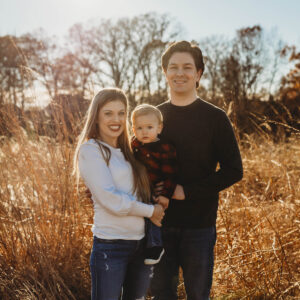 Nick Poling joined the Reynolds Restoration Services team as a Project Manager/Estimator in the Baltimore office in September 2021. As a project manager and estimator, Nick manages both commercial and residential disaster restoration and reconstruction projects from initial estimate through completion.
Prior to joining the Reynolds Restoration team, Nick worked for several years at another restoration company as an estimator. Although he didn't have direct experience as a project manager at first, Nick credits his team in Baltimore and the senior leadership with his quick transition.
"At first, working at Reynolds Restoration was a bit of a learning experience, but the team made me feel comfortable from day one. There is a great, supportive, and encouraging group of people at Reynolds that helped me in my new role. There are multiple people I feel comfortable going to with questions or roadblocks – we get the job done together," shares Nick.
Nick enjoys his dual role as an estimator and project manager, as he gets to see a project from day one through completion. In his previous role, he didn't get to work with home or business owners after the project estimates were complete. In this role, he communicates with clients and the Reynolds team from start to finish.
"I really enjoy establishing a relationship with our clients and helping them through what is likely the first time they've experienced a loss such as a flood or fire," shares Nick. "It's nice being that one point of contact for a client and reassuring them things are ok when they are overwhelmed. I like helping people pick up the pieces and putting everything back together for them. It's a fulfilling role to play."
One of Nick's most memorable projects he's worked on was a fire and water loss at a senior apartment center in the Baltimore/DC region. The fire and water damage affected four levels in the building including 35 resident units and 17 common areas. Nick spent hours walking the facility inspecting the damage, then worked on project estimates for several days. In the end, the property owner was so pleased with the work, they hired Reynolds Restoration for other projects in the region.
"I felt great to be a part of that project," shares Nick. "The great work we did turned into other projects for our team and I was happy to be a small part of that success."
Outside of work, Nick is likely chasing around his toddler son, Lincoln, with his wife of three years, Molly. When he and his wife find time to spend alone together, they like to go to concerts or hit the hiking trails. A native of Annapolis, Nick and his family now live on Kent Island. Nick and his wife are expecting their second child, also a boy, later this year.
Fun Facts
Nick is a HUGE metal fan – two of his favorite bands are Slipknot and Lamb of God. Most people are shocked to learn his taste in music.
An avid traveler, Nick proposed to his wife in Iceland in 2019. His travel bucket list includes the Scottish Isles.
Nick loves a hiking challenge! He is proud to have hiked to Grays Peak in Colorado. Grays Peak is the tenth-highest summit of the Rocky Mountains. The prominent 14,278-foot fourteener is the highest summit of the Continental Divide.
')