Emergency Restoration Services
When you've suffered from damaging fire, storm or catastrophe, it's important to start cleaning and repairing right away. In an emergency situation, the sooner we can assess the damage and begin the restoration process, the sooner you can get back in your house or business.
Our team at Reynolds Restoration Services has the experience and equipment to repair damages as efficiently as possible. We can take care of any type of emergency, using industry-standard best practices and sophisticated tools to restore your home or business to pre-loss condition.
Contact Us
Commercial & Residential Restoration in Your Area
Reynolds Restoration has three offices in the Mid-Atlantic region to respond to emergencies.
learn more about our coverage area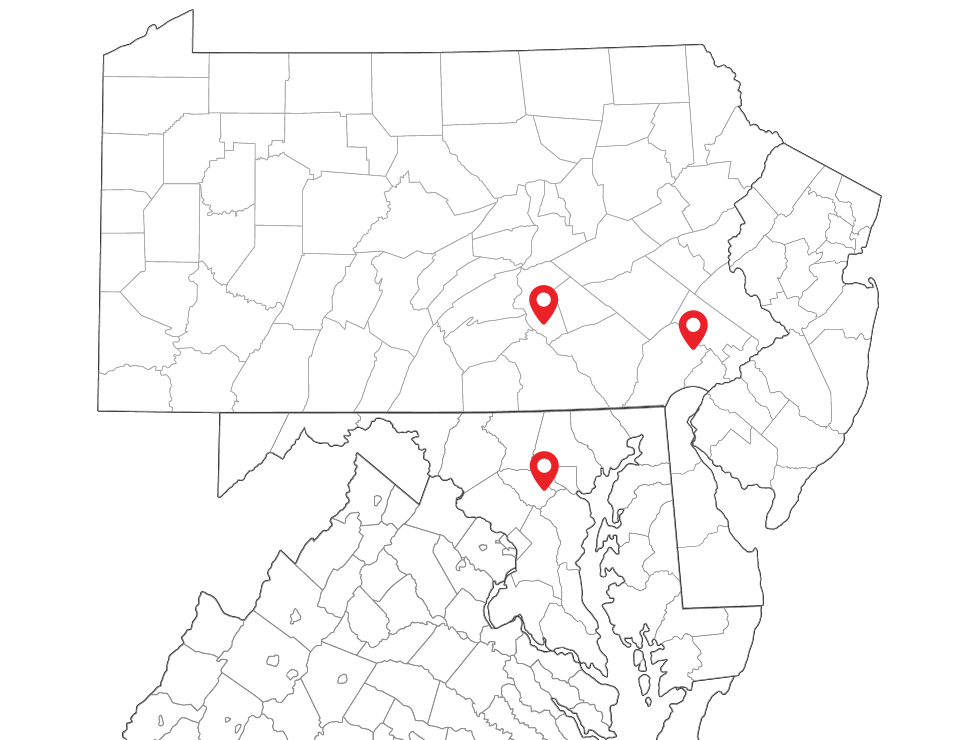 Immediate 24 Hour Response
With services available 24 hours a day, Reynolds Restoration is there for you when you need us. Thanks to our long history in commercial and residential damage restoration, we know that every minute counts after an incident. The faster we can respond, the more likely we will be able to prevent further damage to your property and its contents.
We offer 24-hour restoration services from three locations serving Central PA and the Philadelphia, Baltimore and DC metro areas. If you need damage restoration services of any kind, contact us first. We'll come to your site and begin cleanup, repairs and restoration to help minimize the inconvenience and trauma for you.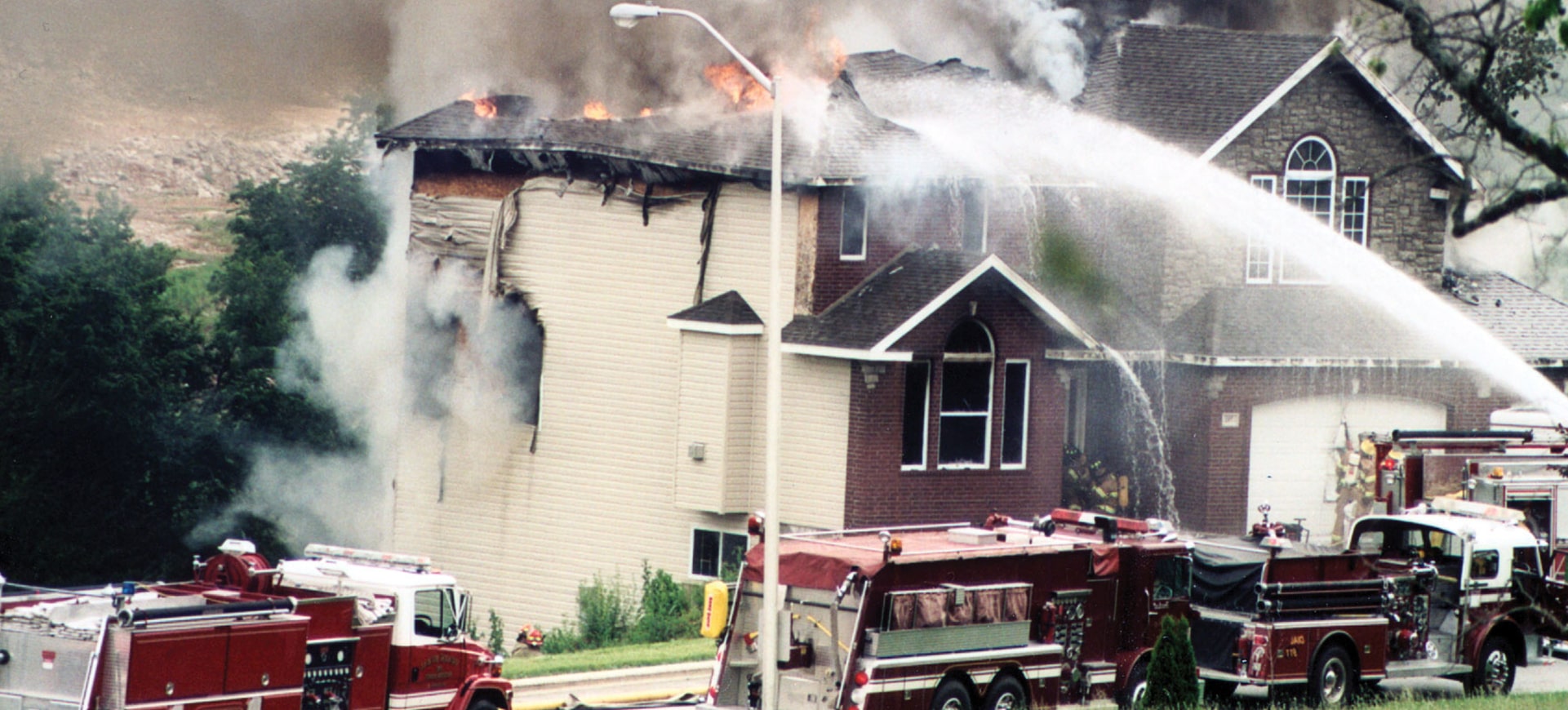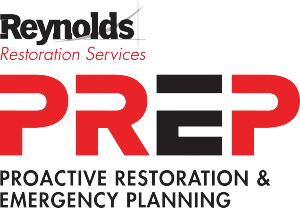 Is your business prepared for an emergency? While emergencies and weather-related catastrophes are hard to predict, there is a way to plan for them and minimize the impact to an organization's operations. At Reynolds Restoration Services, we work with businesses in the region to review and finalize their emergency response procedures, ensuring a proper emergency and disaster plan is in place for the smallest emergency to the largest disaster. Our no-cost Proactive Restoration & Emergency Planning program documents emergency protocols in a centralized location and is accessible to your facilities team at a moment's notice.

')