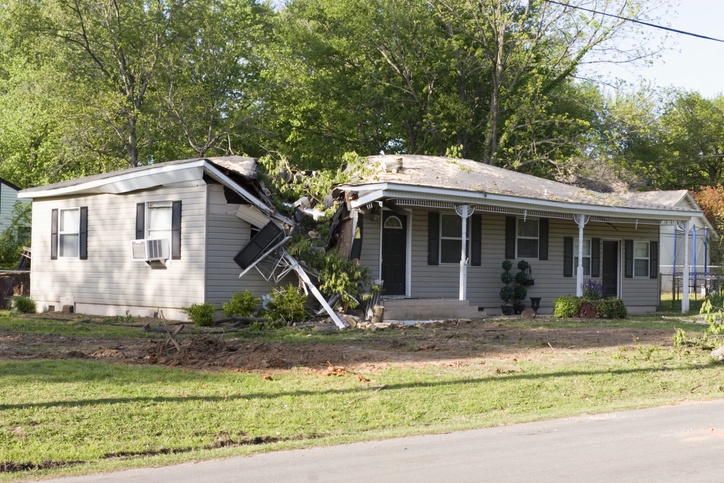 Storm Damage Restoration
In PA, MD, and NJ, storms can pose significant threats to homes and businesses. Whether its hail penetrating the roof or gale-force winds blowing in the windows, storm damage can have a massive impact on life and work operations. Other problems that come with storm damage include flooding, electrical shorts, debris and even lightning strikes.
When the clouds clear, you need someone in your corner with industry-leading expertise and resources. In and around the Philadelphia, Harrisburg and Baltimore areas, you can turn to Reynolds Restoration Services. We have an expert team of damage remediation professionals for any kind of damage and disaster repair. Our structural drying experts can help stop and reverse flood damage in your building, while our construction experts can help you rebuild damaged walls and roofs. We'll employ a variety of techniques to take care of water damage to your possessions. We also understand the importance of restoring your home or business as quickly as possible, so we won't waste any time generating a plan and getting to work.
Call Now for Storm Restoration: 888.277.8280
Commercial Storm Damage Restoration
If a storm occurs while the office is closed, it may take some time before the damage comes to light. Some of the damage that comes from storms can worsen if not addressed quickly. Water damage, for instance, can lead to mold and further structural impact, while a broken window can allow debris and water into the space. When you do discover damage, contact us immediately in PA, MD, and NJ to put our commercial storm restoration services to work.
While the process of commercial storm damage restoration can be time-consuming and disruptive, we make it a priority to minimize both of those aspects. We aim to get you back to work quickly without interrupting your existing operational procedures. That way, you can reduce downtime and ensure your revenue stream keeps moving. We can also assist with documentation for damage insurance claims and have worked with all the major insurers, so we know the process well and can help create a smooth experience.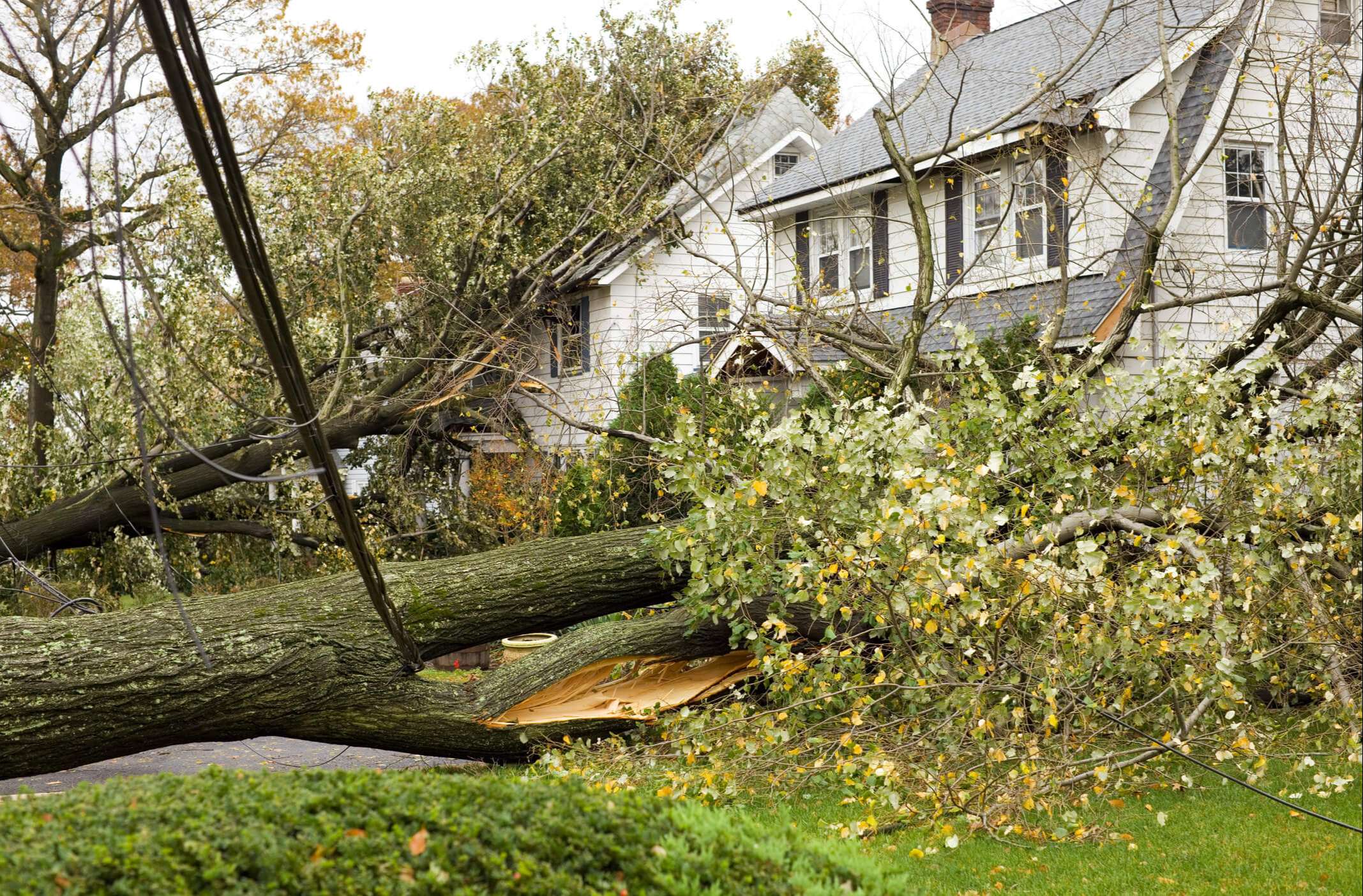 Residential Storm Damage Restoration
Repairing your home after storm and flood damage can seem overwhelming, especially considering that some problems can worsen if they're not taken care of quickly. When you call the disaster emergency response team at Reynolds Restoration, you'll access quality service to get your PA, MD or NJ home back to its pre-loss condition as quickly as possible.
We'll communicate with you every step of the way and can assist with insurance documentation and restoring your possessions. In our residential storm damage restoration process, we will dry, dehumidify, repair and clean whatever we can to get your home back to normal.
24/7 Emergency Response for Commercial or Residential Storm Restoration in Philadelphia, Harrisburg, Baltimore and Beyond
Speed is often critical for effective restoration, so we've made quick responses a priority. We always have a team ready to start storm damage restoration on your home, office or other property. As soon as you discover storm damage, call 1-888-277-8280.
Contact Reynolds Restoration Now for Commercial and Residential Storm Restoration When you need to revise
We take a methodical and efficient approach to restoration and repair that is highly effective in combating storm damage from hail, heavy winds, and other devastating events. If your home or business needs restoration after a storm, contact us online now.
24-HOUR SERVICE
With services available 24 hours a day, Reynolds Restoration is there for you when you need us. Thanks to our long history in commercial and residential damage restoration, we know that every minute counts after an incident. The faster we can respond, the more likely we will be able to prevent further damage to your property and its contents.
We offer 24-hour restoration services from three locations serving Central PA and the Philadelphia, Baltimore and DC metro areas. If you need damage restoration services of any kind, contact us first. We'll come to your site and begin cleanup, repairs and restoration to help minimize the inconvenience and trauma for you.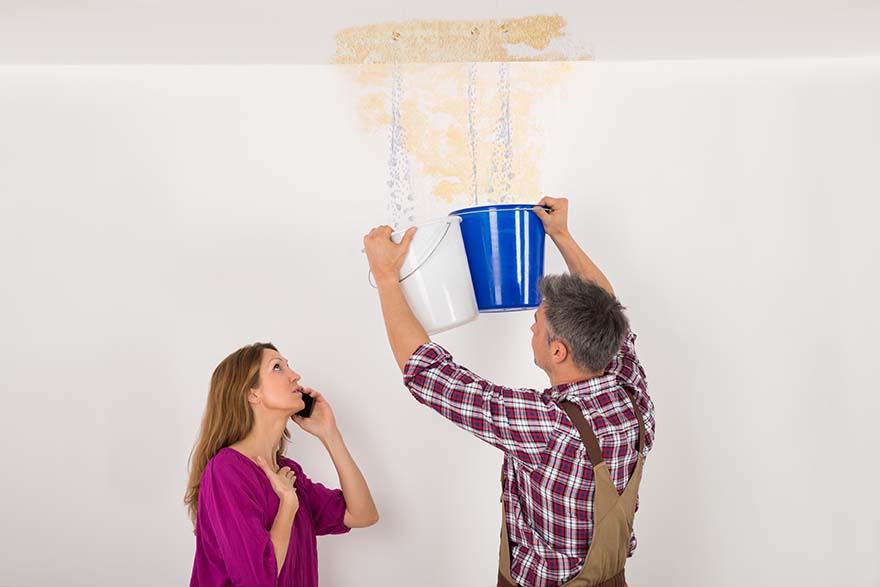 ')