Fire Damage Restoration — Baltimore
Reynolds Restoration Services is the company that home and business owners throughout Baltimore and the DC Metro region turn to when they need fire damage restoration. We have a team on standby with high-quality restoration equipment and years of experience restoring homes and commercial properties after a fire.
Fire damage can include structural damage from the fire itself, odor and discoloration from smoke, and water damage from the fire department's efforts. Whether it happens to a place of business or your home, Reynolds Restoration has the resources to return the building to a pre-loss state. We can also help you with the insurance process thanks to our experience with all major providers.

Commercial Fire Damage Restoration
If your office, school, warehouse or other commercial property in Baltimore sustains fire damage, you'll need to take action to appropriately clean up the aftermath. When you call us, our team will take a systematic approach to assess the damage and determine what they can fix. We'll try to repair and restore as much as possible so that you can minimize revenue loss. Then, we'll clean and treat the area to remove odors, water damage and discoloration. Our commercial fire damage restoration methods minimize downtime and interruptions, getting you back to work as quickly as possible. We'll stay in touch with you the whole time, so there are no surprises as we work on your building and assets.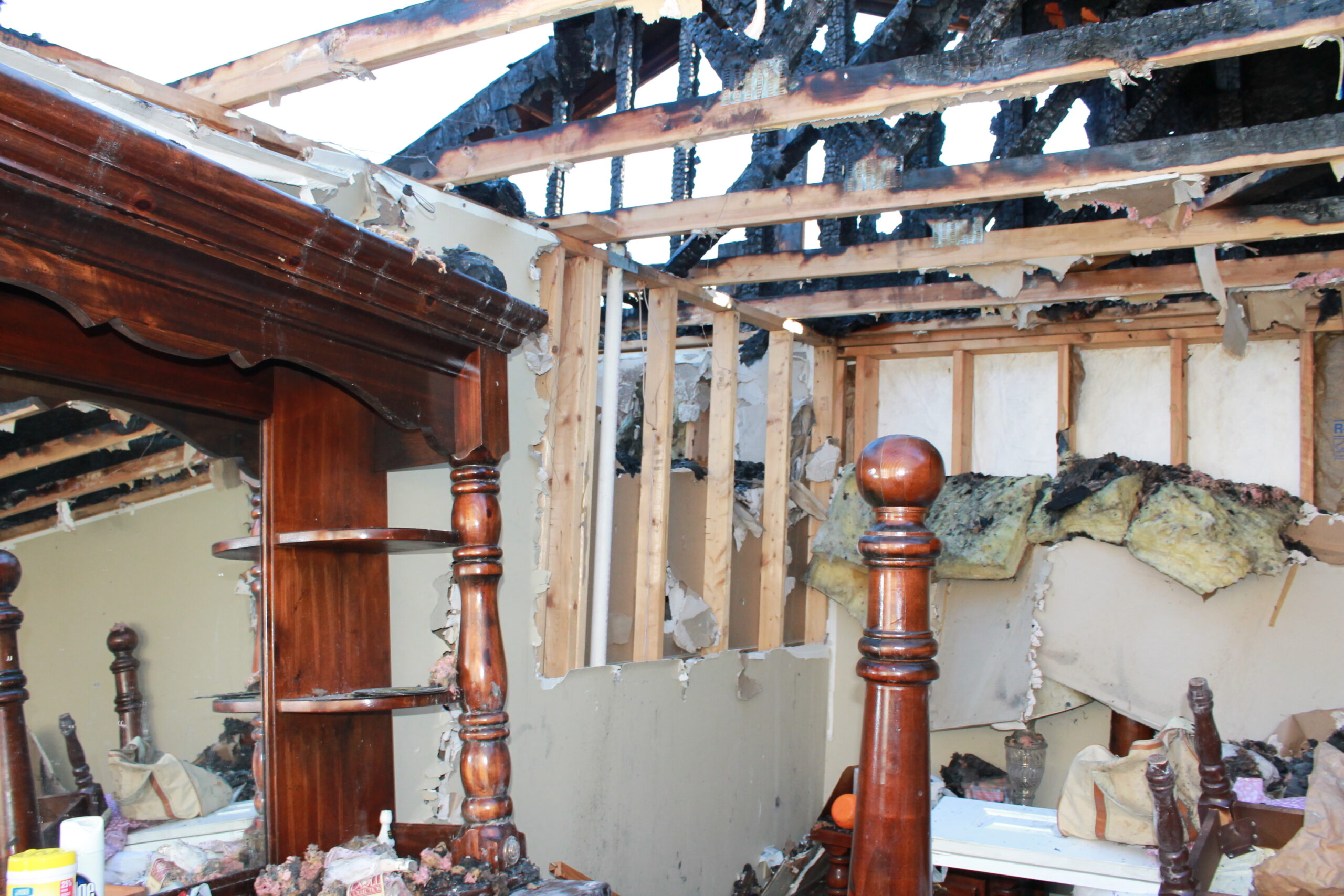 Residential Fire Damage Restoration in Baltimore
Residential fires can be incredibly destructive, and getting your house back to where it was before is no simple task. Fortunately, there are experts on hand. When you call Reynolds Restoration, we'll focus on making your home livable as soon as possible through prioritizing structural fire damage repairs and removing odors — among other tasks that address the most problematic damages. We will also employ techniques for restoring items that have been damaged by water, smoke or fire. We can repaint, scrub furniture, remove mold and do whatever else it takes to bring your home and valuables as close to pre-loss condition as possible.
Along with the quality service we provide, another benefit of working with Reynolds Restoration is the level of care we provide to each client. We'll tailor our plan to your home and needs, communicate with you on every task and even help with insurance processes.
24/7 Emergency Fire Restoration in Baltimore, MD
Whether you are located in Pennsylvania or Maryland, there are times when you need fire damage remediation as soon as possible. Perhaps you still have water that needs to be pumped out of your home or business, or you have precious items that can only be salvaged if they are tended to immediately.
We maintain an office in Baltimore to ensure we reach you as quickly as possible in a fire damage restoration emergency. Just call our emergency line at 1-888-277-8280.
Contact Reynolds Restoration for Commercial and Residential Fire Restoration in Baltimore
We have extensive experience in successfully restoring buildings after fire damage along with the resources and training to get the job done right. If you've been through a fire, you've suffered enough. Contact us today for high-quality fire damage restoration services in Baltimore.
24-HOUR SERVICE
With services available 24 hours a day, Reynolds Restoration is there for you when you need us. Thanks to our long history in commercial and residential damage restoration, we know that every minute counts after an incident. The faster we can respond, the more likely we will be able to prevent further damage to your property and its contents.
We offer 24-hour restoration services from three locations serving Central PA and the Philadelphia, Baltimore and DC metro areas. If you need damage restoration services of any kind, contact us first. We'll come to your site and begin cleanup, repairs and restoration to help minimize the inconvenience and trauma for you.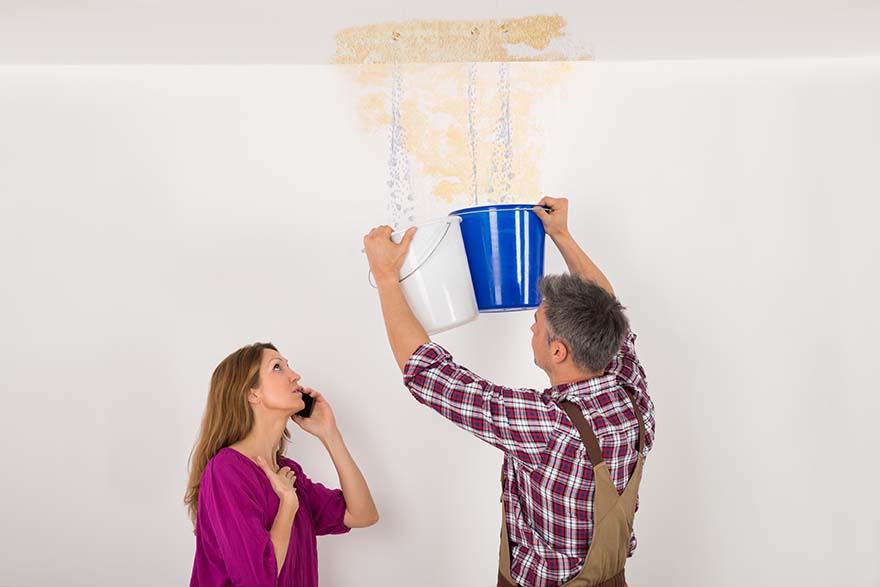 ')