Mold Remediation & Removal — Philadelphia PA
If you have a mold problem in your home or business, your first call should be to Reynolds Restoration Services. With an office in King of Prussia, we can be at your home, office, school, warehouse or other building quickly with the resources and expertise for fast mold restoration services throughout Philadelphia.
Mold can create significant issues for any residential or commercial property. It can weaken wood, drywall and other material in your building structure. It could also generate an unhealthy smell and cause respiratory problems. Mold doesn't just go away on its own. As a living organism, it grows and spreads anywhere that is sufficiently warm and moist. That's why you should not delay when you discover a mold problem, as it will only get worse.
At Reynolds Restoration, mold remediation is one of our specialties. We have experienced personnel and the right equipment to get rid of mold fast and keep it from coming back.

Commercial Mold Remediation In Philadelphia
Mold can develop in a commercial building in Philadelphia for any number of reasons. Warehouses have many dark, warm spots that can be attractive to mold. An unnoticed and unattended water leak in your office could easily create the moist conditions in which mold thrives. Part of our process for commercial mold remediation is to uncover the source of the mold so we can stop it there.
Once we identify the source of the mold and make a plan to remove it, our professional mold remediators will scrub your commercial building free of mold. We'll make it a point to get mold out fast, minimize the interruptions from mold restoration and keep your business running smoothly. Then, we will provide you with preventative maintenance information to keep that mold from returning.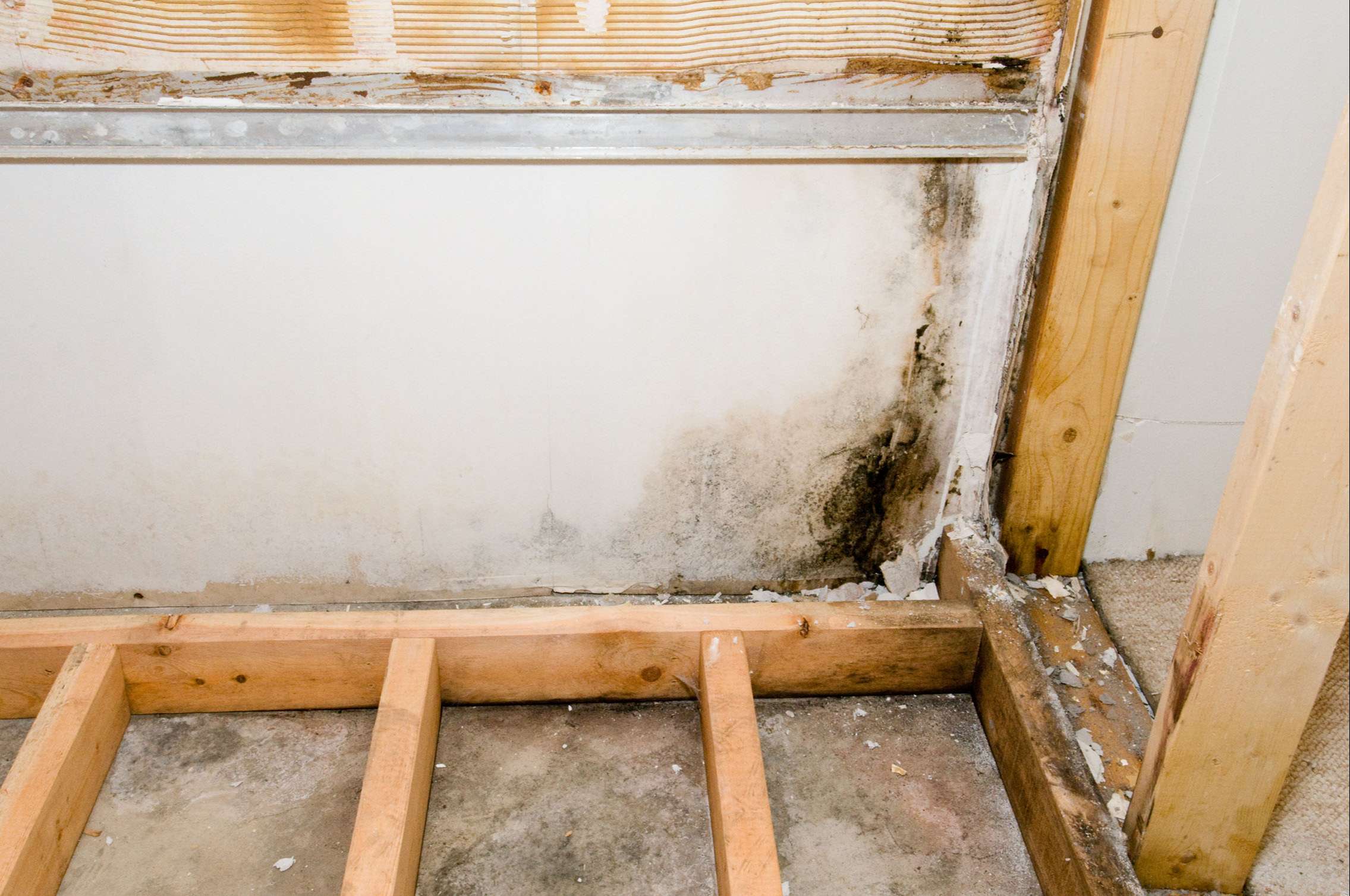 Residential Mold Remediation – Philadelphia 
If you discover mold in your home, contact Reynolds Restoration immediately. We provide residential mold remediation to Philadelphia, PA, residents and can keep your home clear of the odors, low air quality and unpleasant sight that comes with mold. Whether it appears in a dark corner of your basement, behind the HVAC system or anywhere else in your home, we'll work quickly to get you back to your house as soon as possible. Our experienced team will also take measures and offer advice to prevent mold from returning.
24/7 Emergency Mold Removal in Philadelphia
Though you should quickly remove all kinds of mold, black mold poses a serious health hazard and needs to be addressed immediately. This is a highly toxic type of mold that you should stay away from. If you suspect you have black mold in your Philadelphia home or commercial building, call our 24/7 emergency hotline at 1-888-277-8280 for mold remediation services.
Contact Reynolds Restoration Now for Commercial and Residential Mold Restoration in Philadelphia, PA
At Reynolds Restoration Services, we aim to eliminate your mold problem for good and put things back to normal as soon as possible. Contact us today to schedule commercial or residential mold remediation, fire damage restoration, water damage restoration, or storm damage restoration in Philadelphia, PA, or call our emergency hotline at 1-888-277-8280 for immediate service.
24-HOUR SERVICE
With services available 24 hours a day, Reynolds Restoration is there for you when you need us. Thanks to our long history in commercial and residential damage restoration, we know that every minute counts after an incident. The faster we can respond, the more likely we will be able to prevent further damage to your property and its contents.
We offer 24-hour restoration services from three locations serving Central PA and the Philadelphia, Baltimore and DC metro areas. If you need damage restoration services of any kind, contact us first. We'll come to your site and begin cleanup, repairs and restoration to help minimize the inconvenience and trauma for you.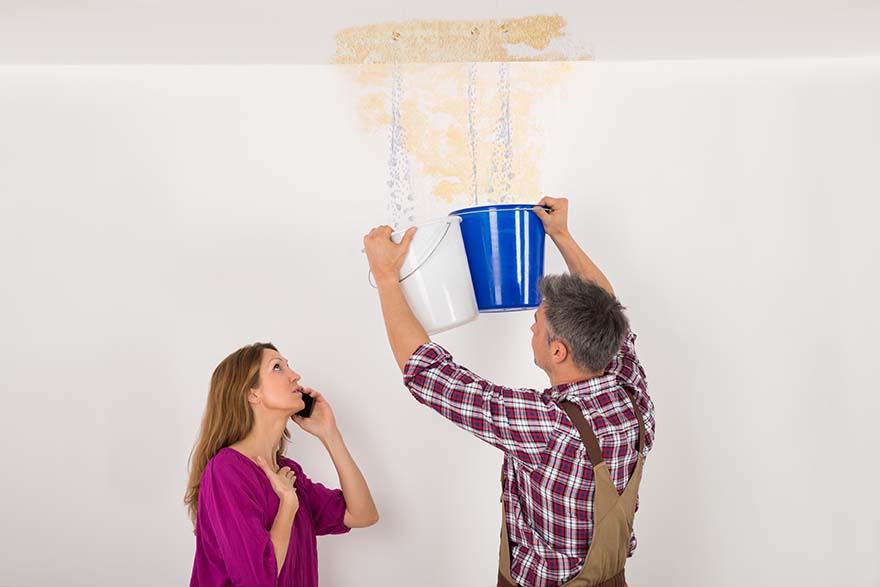 ')