Reynolds Restoration Services in Baltimore, MD is home to a team of experts that specialize in restoring order and safety in the aftermath of catastrophic events. Our certified technicians have the necessary skills to handle various types of restoration emergencies, including fire damage, flood damage, mold, and wind damage. 
In addition to having certified fire and water damage restoration technicians on our team, we also employ professionals known for odor removal, carpentry, electrical, plumbing, drywall repair, and painting. 
One of the benefits of choosing an independently owned and operated restoration company is the ability to respond quickly for our clients, meeting both their immediate and long-term needs. By working with Reynolds Restoration Services, you can rest assured that you'll receive top-notch restoration services from a team of dedicated professionals.
Fire Damage Restoration 
When fire damage strikes a property, the aftermath can be overwhelming. From the destruction caused by the fire to the lingering effects of smoke and water damage, it can feel like there's no end in sight. That's where our fire damage restoration services come in. 
We specialize in helping commercial and residential property owners in Baltimore, MD and surrounding areas recover from a fire loss. Our team takes a comprehensive approach to fire damage restoration, carefully assessing the extent of damage and creating a tailored plan to restore the property to its pre-loss condition. 
We understand how devastating a fire can be, which is why we work diligently to help our clients move forward from the experience as smoothly as possible. Let us help you get back to normal with our professional fire cleanup and restoration services.
Storm Damage Restoration
The aftermath of a storm can be overwhelming and devastating, but you don't have to face it alone. Reynolds Restoration Services is a trusted partner for storm damage restoration services in Baltimore, MD. Whether you're a homeowner or a business owner, we have the expertise and resources to get your property back to pre-storm condition in no time. 
Our team can handle any kind of damage resulting from devastating storms, from repairing and rebuilding structural damage to drying out flooded areas. We'll also work closely with insurance companies to ensure you receive the coverage you deserve. When it comes to storm damage restoration, you can count on Reynolds Restoration Services to be your reliable source for quick and effective solutions.
Water & Flood Restoration
Floods, burst pipes, and even a flooded basement are all unfortunate realities that can cause significant property damage for a home or business. That's where a professional flood and water damage restoration company like Reynolds Restoration Services comes in. 
Our team of experienced technicians is equipped with advanced drying equipment to quickly extract water and prevent further damage from occurring, such as mold growth. Acting quickly is essential in these situations, and Reynolds Restoration Services prioritizes speed and efficiency to minimize the disruption caused by water and flood damage. Don't hesitate to reach out to their team for your residential or commercial property in Baltimore, MD.
Mold Remediation Services
As a property owner, the last thing you want to encounter is the presence of mold. Not only does mold damage your property, but it also poses health risks for you and those around you. Reynolds Restoration in Baltimore, MD understands the seriousness of mold infestations and provides top-notch mold remediation services for both commercial and residential properties. 
Our in-house mold removal experts have the necessary skills and equipment to detect the presence of mold, remove any existing mold, and prevent future mold growth. We take great care to ensure that your property is free from black mold and spores, so you can have peace of mind knowing that your health and property are protected. Trust us for all your mold remediation needs.
Odor Mitigation
If you're dealing with unpleasant smells in your commercial or residential property in Baltimore, MD, due to a disaster, we're here to help. Our odor mitigation services are designed to remove any "musty odor" and restore a fresh, clean environment. 
Smoke particles can linger in porous fabrics, while floodwater can leave behind unpleasant, damp scents. Our team uses professional-grade equipment and techniques to eliminate these smells, salvaging as many items as possible and dealing with each one's unique cleaning challenges. Trust us to return your property to a pre-loss condition, odor-free.
Reconstruction Services
When disaster strikes and you have a property loss at home or business in Baltimore, MD, it can be a difficult and overwhelming experience. Fortunately, our team of reconstruction experts can help you get back on your feet and restore your property to its former glory. 
We offer full renovation and reconstruction services for both residential and commercial properties. No matter the size or complexity of the project, our team has the expertise and experience to handle the job with professionalism and efficiency. Let us help you get your life back on track after a disaster. Contact us today to learn more about our reconstruction services.
Consulting Services
Reynolds Restoration Services, a leading name in the restoration industry, takes pride in offering top-notch consulting services to insurance adjusters in assessing damages caused by disasters. With years of experience under our belt, we have been providing restoration consulting services to insurance adjusters who are in need of our assistance in both residential and commercial properties in Baltimore, MD. 
Our services range from documentation for court proceedings to extensive restoration consulting during construction. We understand that every project is unique, and that's why we provide tailor-made solutions to meet your goals with minimal disruption to your daily activities. With Reynolds Restoration Services at your side, you can rest easy knowing that you have a knowledgeable and trusted consultant by your side throughout the entire restoration process.

Contact Reynolds Restoration for Commercial and Residential Restorations Services in Baltimore, MD
Reynolds Restoration is the trusted name for commercial and residential restoration services in Baltimore, MD. With nearly two decades of experience in the field, Reynolds Restoration understands the urgency and importance of restoring your property after a disaster. 
Whether it's fire damage, flood damage, mold, or wind damage, our team of highly trained professionals is equipped to handle any restoration challenge. From the initial assessment to the final cleanup, Reynolds Restoration provides efficient and effective restoration services.Iif you're facing any restoration needs, don't hesitate to contact Reynolds Restoration for expert assistance.
Contact Us for Baltimore Restoration Services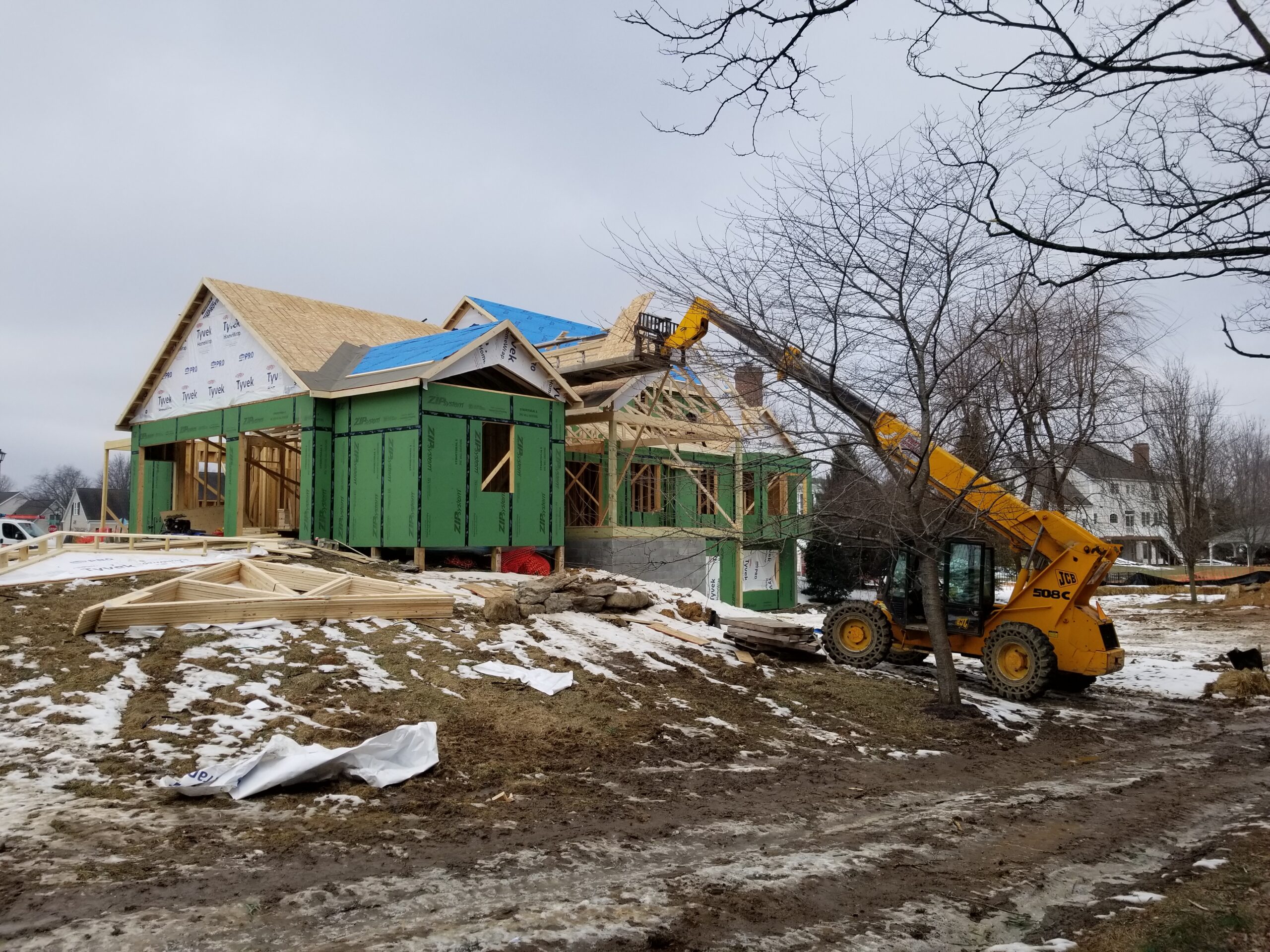 24-HOUR SERVICE
With services available 24 hours a day, Reynolds Restoration is there for you when you need us. Thanks to our long history in commercial and residential damage restoration, we know that every minute counts after an incident. The faster we can respond, the more likely we will be able to prevent further damage to your property and its contents.
We offer 24-hour restoration services from three locations serving Central PA and the Philadelphia, Baltimore and DC metro areas. If you need damage restoration services of any kind, contact us first. We'll come to your site and begin cleanup, repairs and restoration to help minimize the inconvenience and trauma for you.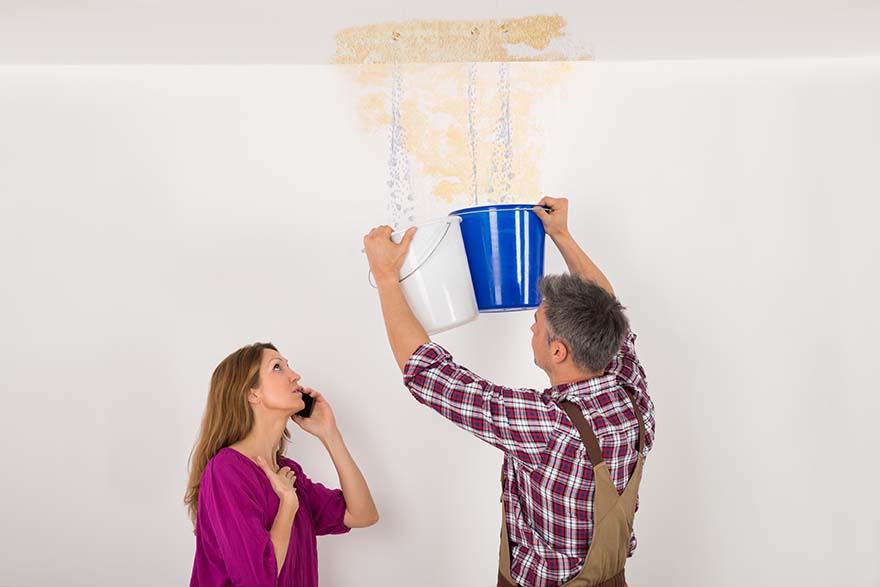 ')