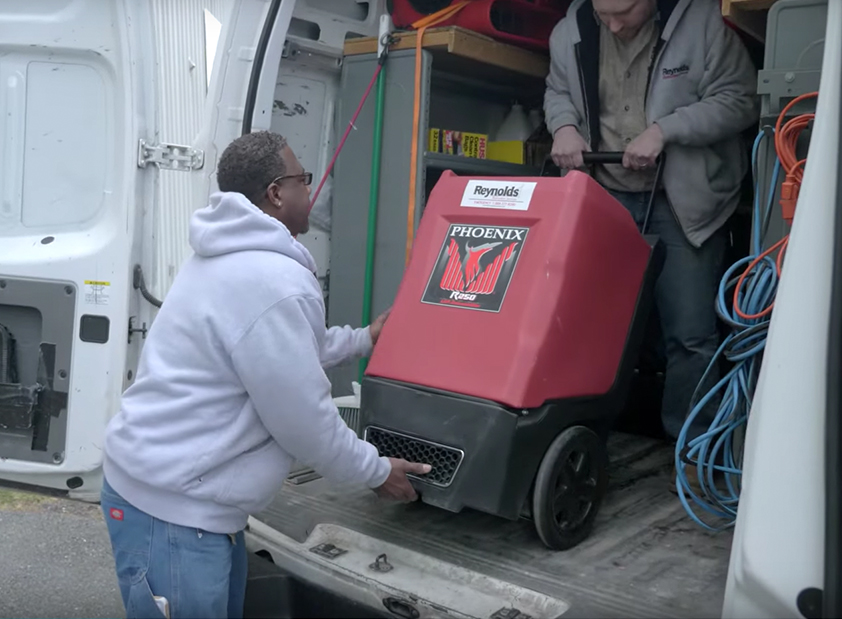 Residential Restoration
When your home has been affected by a damaging fire, a storm, water or mold growth, it's crucial to start the cleaning, remediation and reconstruction process right away. The sooner you bring in a residential disaster restoration company like Reynolds Restoration to assess the damage and begin the remediation process, the sooner you can get back in your home.
At Reynolds Restoration, we understand the priority of getting your life back to normal as quickly as possible. It's why we provide home restoration services in Harrisburg, Philadelphia, Baltimore and the surrounding areas — so that you can get your home back to its pre-loss condition right away.
Reynolds Restoration for Any Residential Restoration Service
With over 18 years of experience, Reynolds Restoration Services offers expert emergency restoration, remediation and reconstruction services, including:
Contact Reynolds Restoration for Home Restoration Services in PA, MD and NJ Now
No matter what kind of damage your home has sustained, it's unlikely that all is lost. Our experts have restored homes and properties that many would have considered a lost cause. We work quickly and carefully and explain our work every step of the way. If your home has sustained serious damage and is in need of restoration, don't hesitate — contact us now or call our emergency restoration hotline at 1-888-277-8280.
Report a Claim Today
Since emergencies don't keep regular hours, neither does Reynolds. Our experienced staff is available 24 hours a day, seven days a week for emergency response at our contact information provided. We can be at your side within 90 minutes to provide quick, efficient emergency damage restoration. We will assist you with filing insurance claims. Reynolds has the experience, manpower and state-of-the-art equipment necessary to get you back on your feet and into your property as soon as possible.
24-HOUR SERVICE
With services available 24 hours a day, Reynolds Restoration is there for you when you need us. Thanks to our long history in commercial and residential damage restoration, we know that every minute counts after an incident. The faster we can respond, the more likely we will be able to prevent further damage to your property and its contents.
We offer 24-hour restoration services from three locations serving Central PA and the Philadelphia, Baltimore and DC metro areas. If you need damage restoration services of any kind, contact us first. We'll come to your site and begin cleanup, repairs and restoration to help minimize the inconvenience and trauma for you.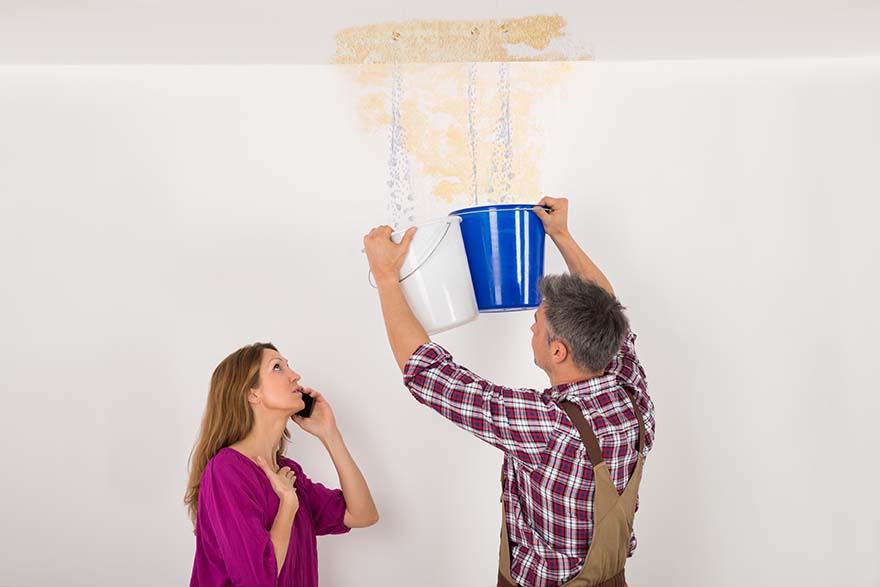 ')