Mold Remediation & Removal — Harrisburg PA
Even in the cleanest home or facility, mold can appear. Anywhere that has warm, moist areas is a potential breeding ground for mold. If you're a home or business owner in Harrisburg, you should know that getting rid of mold quickly can prevent health hazards, reduce unsightly appearances and ensure the building's structural integrity.
That's where Reynolds Restoration comes in. Harrisburg is where we got our start, and we're dedicated to protecting its homes and businesses from the long-term effects of mold. If you want to get rid of existing mold and take preventative measures to stop it from coming back, give us a call.
We've been taking care of buildings in the Harrisburg area for over 14 years, and we have the expertise and resources to handle a wide variety of mold growths on any scale. Whether your mold is the result of a storm, flood or leaky pipes or simply appeared one day without explanation, Reynolds Restoration can remove it.

Commercial Mold Remediation
A mold problem looks unsightly and unprofessional and is often a health hazard that must be dealt with as quickly as possible. Mold in a customer-facing building, such as a retail store, restaurant or office space, can do much more than create an unpleasant experience for your customers and clients. It can also lead to health problems, like sore throats, respiratory distress and runny noses. Mold issues can also present in schools, especially after buildings have been closed over the summer months.
Left untreated, employees and building occupants may be exposed to mold over longer periods, resulting in health issues and potential litigation. Removing mold completely and preventing it from coming back is a task for the experts, which is why we have experienced technicians to perform commercial mold remediation for Harrisburg businesses.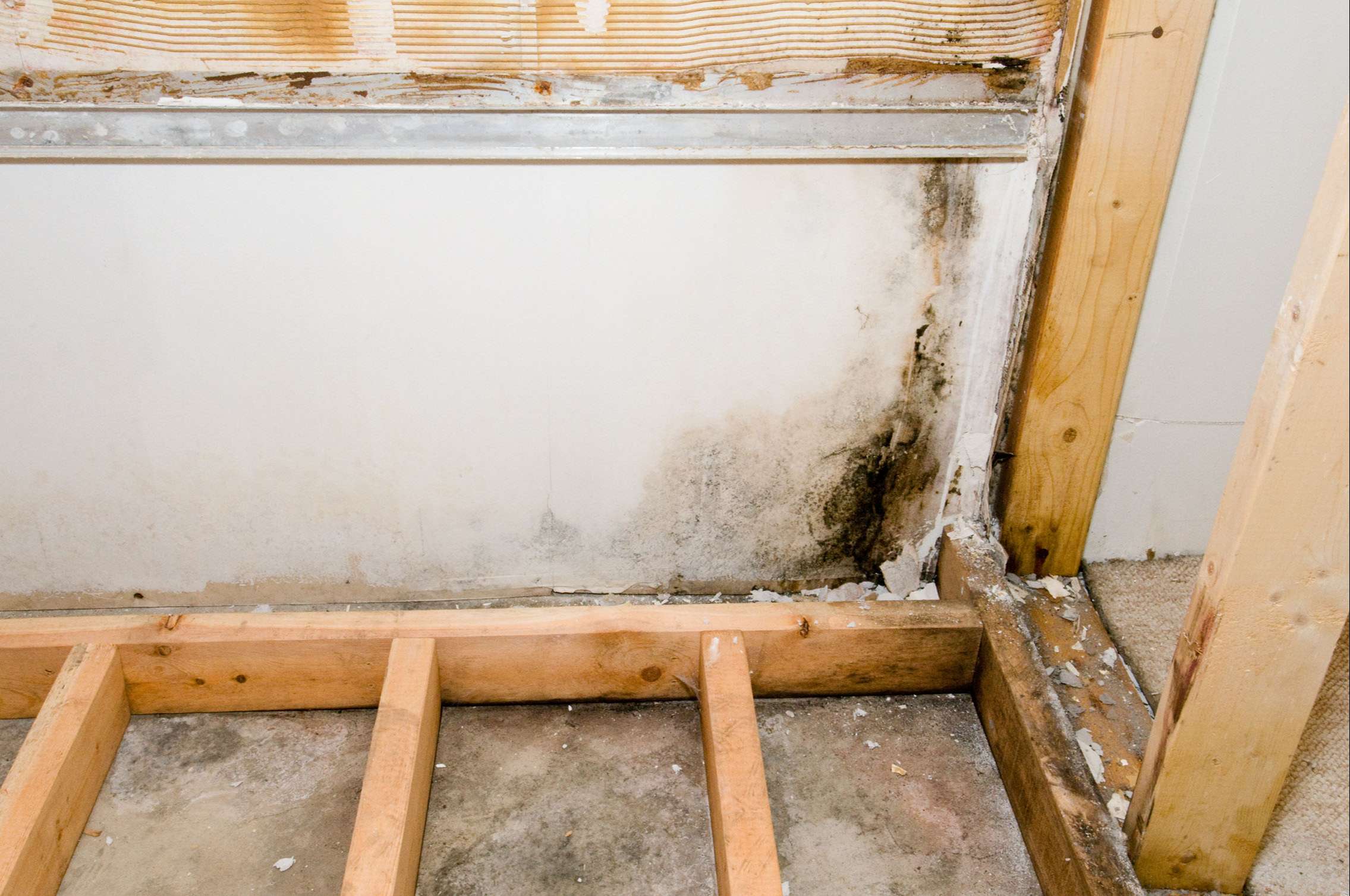 Residential Mold Remediation
If any kind of mold appears in your house in Harrisburg, PA, residential mold remediation from Reynolds Restoration Services can get you back to enjoying your home as quickly as possible. We can remove odors, contaminated structural components and the mold itself. If you don't remove mold completely, you may end up with persistent health issues, a deeper infestation or recurring mold growths. We'll use eco-friendly industrial-strength fungicides to help clean and disinfect the area and eliminate mold for good with a methodical step-by-step process so that your home becomes and stays mold-free.
24/7 Emergency Mold Remediation in Harrisburg, PA
When it comes to mold remediation for your Harrisburg home or business, it's important to act quickly. Any kind of mold can stimulate allergies and create respiratory issues, in addition to an unpleasant odor and appearance. Some types of mold, like black mold, require more drastic measures due to high toxicity. Contact us immediately if you find black mold in your home or business. With 24/7 emergency service, we'll send someone out to get started on removing it. Call 1-888-277-8280 if you need emergency mold restoration in Harrisburg, PA.
24-HOUR SERVICE
With services available 24 hours a day, Reynolds Restoration is there for you when you need us. Thanks to our long history in commercial and residential damage restoration, we know that every minute counts after an incident. The faster we can respond, the more likely we will be able to prevent further damage to your property and its contents.
We offer 24-hour restoration services from three locations serving Central PA and the Philadelphia, Baltimore and DC metro areas. If you need damage restoration services of any kind, contact us first. We'll come to your site and begin cleanup, repairs and restoration to help minimize the inconvenience and trauma for you.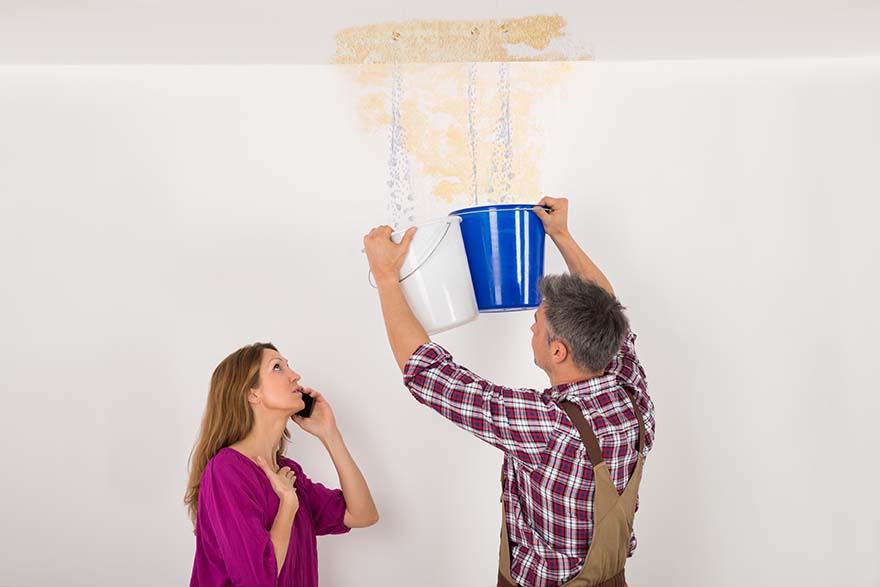 ')