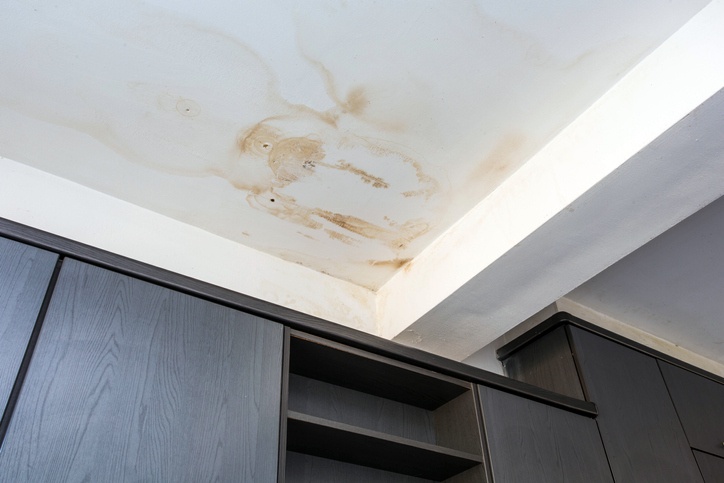 Water Damage Restoration — Philadelphia
From flooding and burst pipes to faulty roofs and leaky appliances, Philadelphia homes and businesses face plenty of opportunities to incur water damage. Fortunately, when the unexpected happens, Reynolds Restoration is nearby. Throughout our 14-plus years in business, we have helped countless homes and businesses in the Philadelphia area come back from extensive water damage.
We are a fast, efficient and caring commercial and residential water damage restoration company serving Philadelphia, PA, and the surrounding areas. We work seamlessly with your insurance company, have multiple methods for dealing with different types of water damage and peripheral damage, and walk you through everything we do to help get your home or office back to a pre-loss condition.
Commercial Water Damage Restoration
Water damage can often occur when no one is at the office, so the water has longer to sit in your facility and wreak havoc. It can cause more problems the longer it is left unattended. That's why when you have commercial water damage, you need a team with the equipment and knowledge to overcome tough remediation challenges and remove the water fast.
That's exactly what we provide at Reynolds Restoration Services in Philadelphia. We take a systematic approach to water restoration to thoroughly clean your business of water damage and get you back to work fast. Our process allows us to quickly identify what can be salvaged and take steps to restore these items, as well as minimize the impact of standing water. We aim to get you and your employees back in business as quickly as possible.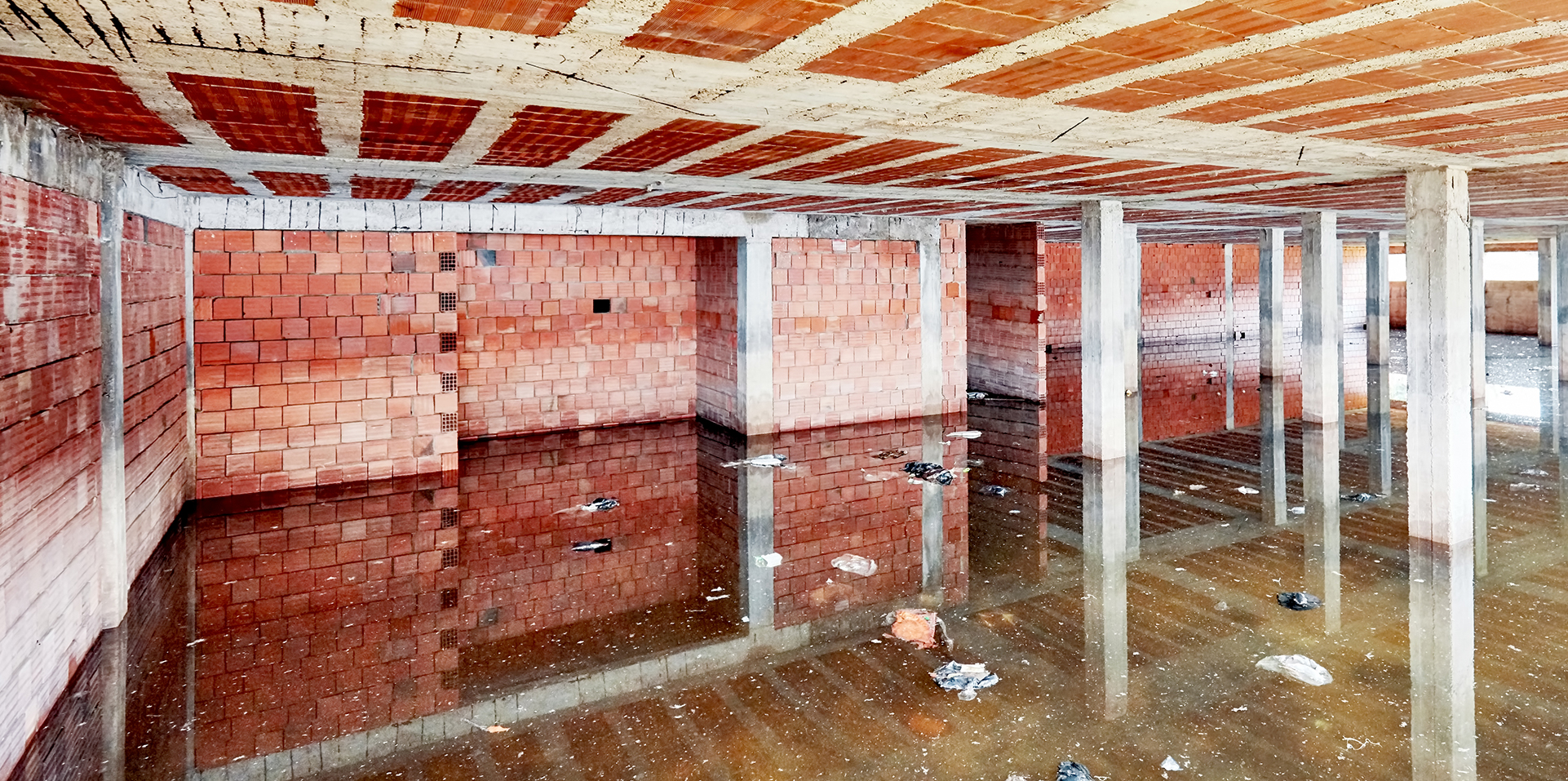 Residential Water Damage Restoration
When you have water damage in your home, there is more to consider than just wet furniture, although that is a problem we can certainly handle. You need to get rid of all standing water, address any mold or mildew problems and make sure there are no exposed electrical wires that could react with the water. These issues can be dangerous or cause more problems later on, so it's a good idea to call in the professionals.
At Reynolds Restoration Services, we are fully equipped to manage these issues and any others that arise when your Philadelphia home has been flooded or otherwise damaged by water. We will do everything we can to bring you peace of mind during this time and get your home back to normal as soon as possible. We work with you to develop a plan that will quickly put your house in livable condition again.
24/7 Emergency Water Damage Restoration in Philadelphia, PA
Time is often of the essence in a water damage situation. At Reynolds Restoration Services, we are well-situated in Pennsylvania to get to your home or business and start taking care of your water problem fast. Our team is waiting to begin work as soon as it's needed. Make sure you have our number, 1-888-277-8280, within reach for 24/7 emergency water damage restoration.
24-HOUR SERVICE
With services available 24 hours a day, Reynolds Restoration is there for you when you need us. Thanks to our long history in commercial and residential damage restoration, we know that every minute counts after an incident. The faster we can respond, the more likely we will be able to prevent further damage to your property and its contents.
We offer 24-hour restoration services from three locations serving Central PA and the Philadelphia, Baltimore and DC metro areas. If you need damage restoration services of any kind, contact us first. We'll come to your site and begin cleanup, repairs and restoration to help minimize the inconvenience and trauma for you.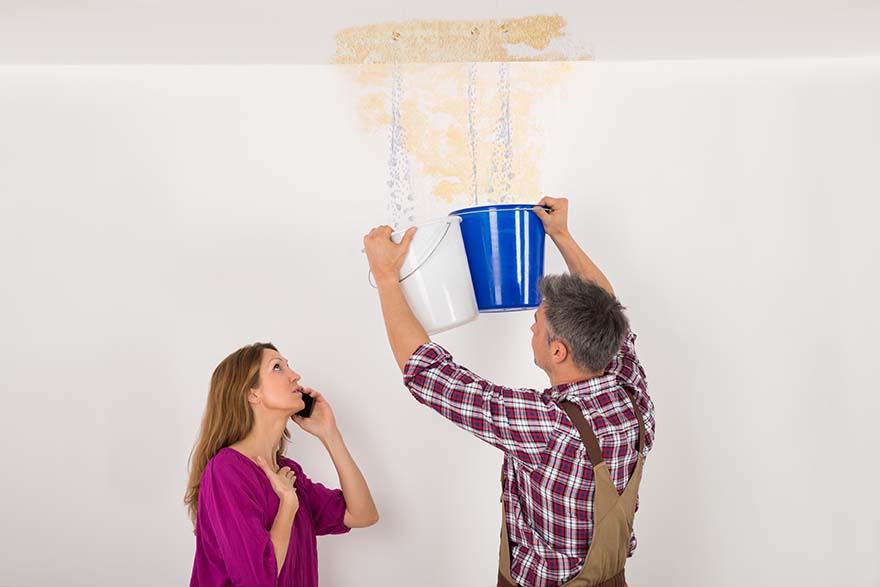 ')