WebFX is located in Harrisburg, PA. We specialize in Internet marketing solutions, ranging from website design to web development and Internet marketing. We pride ourselves on our ability to meet the needs of any customer big or small.
We recognize that every project we tackle is a unique one and we work alongside our client's to come up with the best solution for them. That's why our staff includes designers, developers, project managers, marketers and more. We're equipped to do everything, from website redesign to developing a new app.
We're ready to jump in to any Internet marketing project because that is where our passion lies. Our 450+ clients see this passion in all of our projects. That's why we've been recognized by Heardable as the number one SEO company in the world!

24-HOUR SERVICE
With services available 24 hours a day, Reynolds Restoration is there for you when you need us. Thanks to our long history in commercial and residential damage restoration, we know that every minute counts after an incident. The faster we can respond, the more likely we will be able to prevent further damage to your property and its contents.
We offer 24-hour restoration services from three locations serving Central PA and the Philadelphia, Baltimore and DC metro areas. If you need damage restoration services of any kind, contact us first. We'll come to your site and begin cleanup, repairs and restoration to help minimize the inconvenience and trauma for you.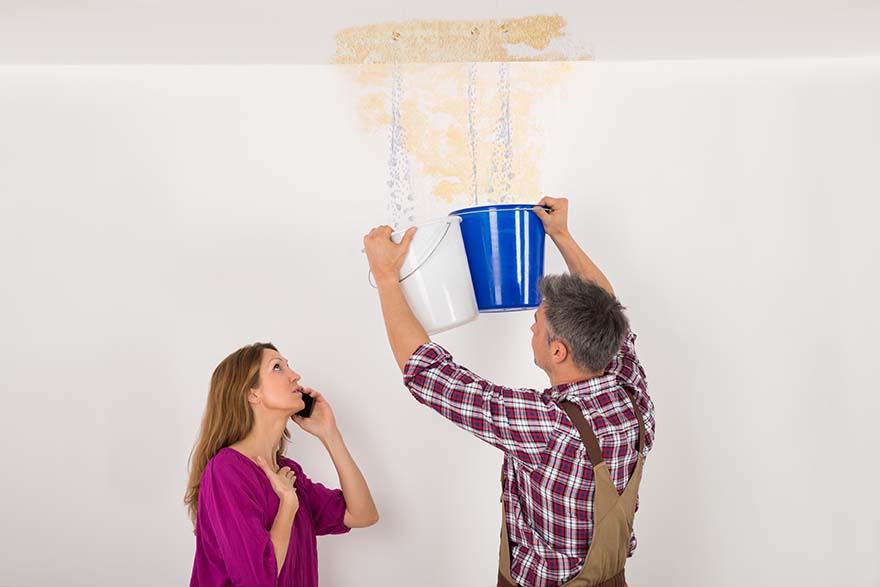 ')