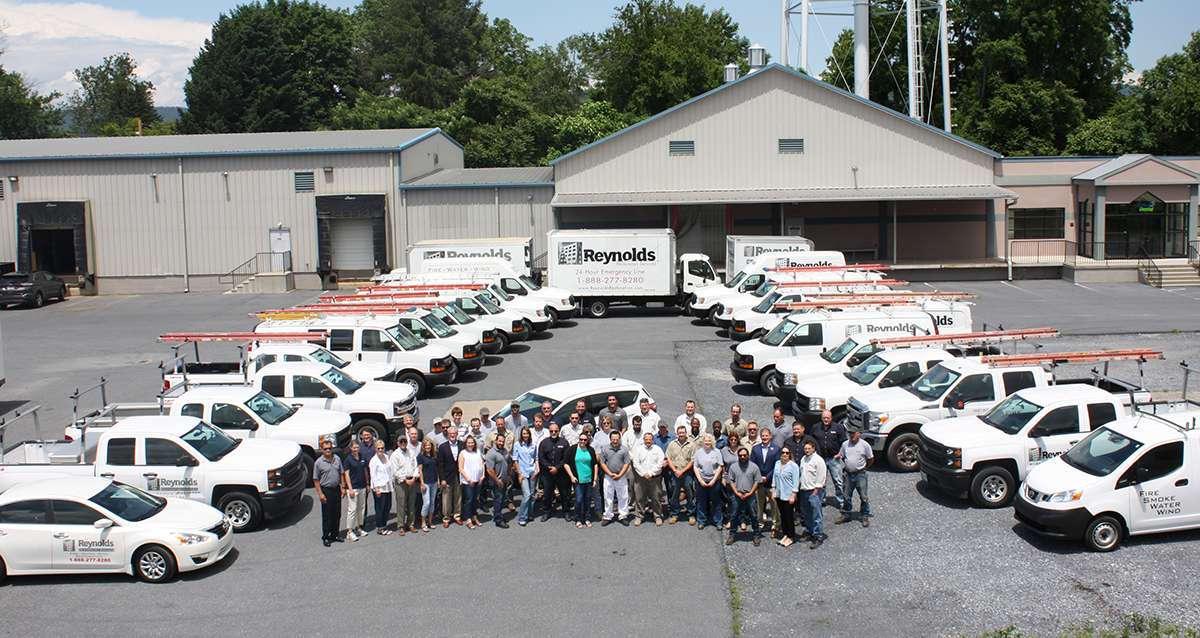 About Us
Servicing both commercial and residential clients since 2005, Reynolds Restoration Services is the premier disaster restoration and reconstruction company in the Pennsylvania, New Jersey, Delaware, Virginia, and Maryland service areas. Our qualified and dedicated staff is always on call to respond to Fire, Storm, Water and Mold damage 24/7 every day of the year.
Our team personally understands what it's like to rebuild after a loss such as a fire, storm, or another emergency. In fact, Reynolds Restoration Services was started after Reynolds Restoration Services President Anthony Worrall was faced with helping his parents navigate restoring and rebuilding their home after a catastrophic fire in 2004. The stress, confusion, and uncertainty of that experience led him to start Reynolds Restoration Services in Harrisburg as a division of Reynolds Construction in 2005. He knew homeowners deserved better customer service, especially when they are dealing with the aftermath of a property loss.
Since then, Reynolds Restoration Services has opened additional offices in King of Prussia, Pa. (2013) and Elkridge, Md. (2015), expanding the Reynolds Restoration Services coverage area to the entire mid-Atlantic region including the Baltimore/DC metro area and northern Virginia.
In 2018, Reynolds Restoration expanded its footprint further to offer commercial restoration services nationally through a partnership with like-minded restoration companies. This partnership allows access to emergency resources across the United States for our commercial clients.
In 2020, President and Founder Anthony Worrall purchased Reynolds Restoration Services from its parent company and the organization now operates as an independent restoration services company. This gives Reynolds Restoration Services the ability to help our clients without the constraints of a regional or national franchise.
Unique Strengths
We understand there are many companies that provide similar services to Reynolds Restoration including large, franchise organizations and small, independent emergency restoration companies. What makes us different?
Commitment to Quality: Reynolds Restoration Services is committed to providing our clients with a high-quality emergency restoration and reconstruction project. A project manager and/or a superintendent oversees all field operations and performs daily jobsite inspections, ensuring that all work being done is in accordance with job specification.
Trained, Qualified Team: We have a team of restoration and construction professionals second to none in the industry. Each kind of catastrophic event requires a specific skill set for clean-up and restoration. Reynolds Restoration Services employs professionals with the necessary skills to handle any type of catastrophic event. Our team includes certified fire and damage restoration technicians, certified water damage restoration technicians, content cleaning professionals, odor removal specialists, carpenters, electricians, plumbers, drywallers, and painters.
Proven Ability to Manage Complex Commercial and Institutional Losses: Reynolds Restoration Services has extensive experience working on large, complex commercial and institutional losses since our founding as a division of Reynolds Construction in 2005. With the help of our construction professionals, speedy reconstruction returns each client to normal operations as quickly as possible.
Independently Owned and Operated: As an independently owned and operated restoration company, we have the ability to respond faster than other organizations who may be constrained by franchisee processes and systems and have the flexibility to work with our clients to meet their immediate and long-term needs.

Respond and Rebuild with Care
At Reynolds Restoration Services, our mission is to respond and rebuild with care. We do this through transparent, open communication with our customers and take on each project as if it were our own. We understand the stress that is caused by a fire, storm, or water loss, and work hard to restore our client's properties to their pre-loss conditions so they can get back into their home or business as quickly as possible.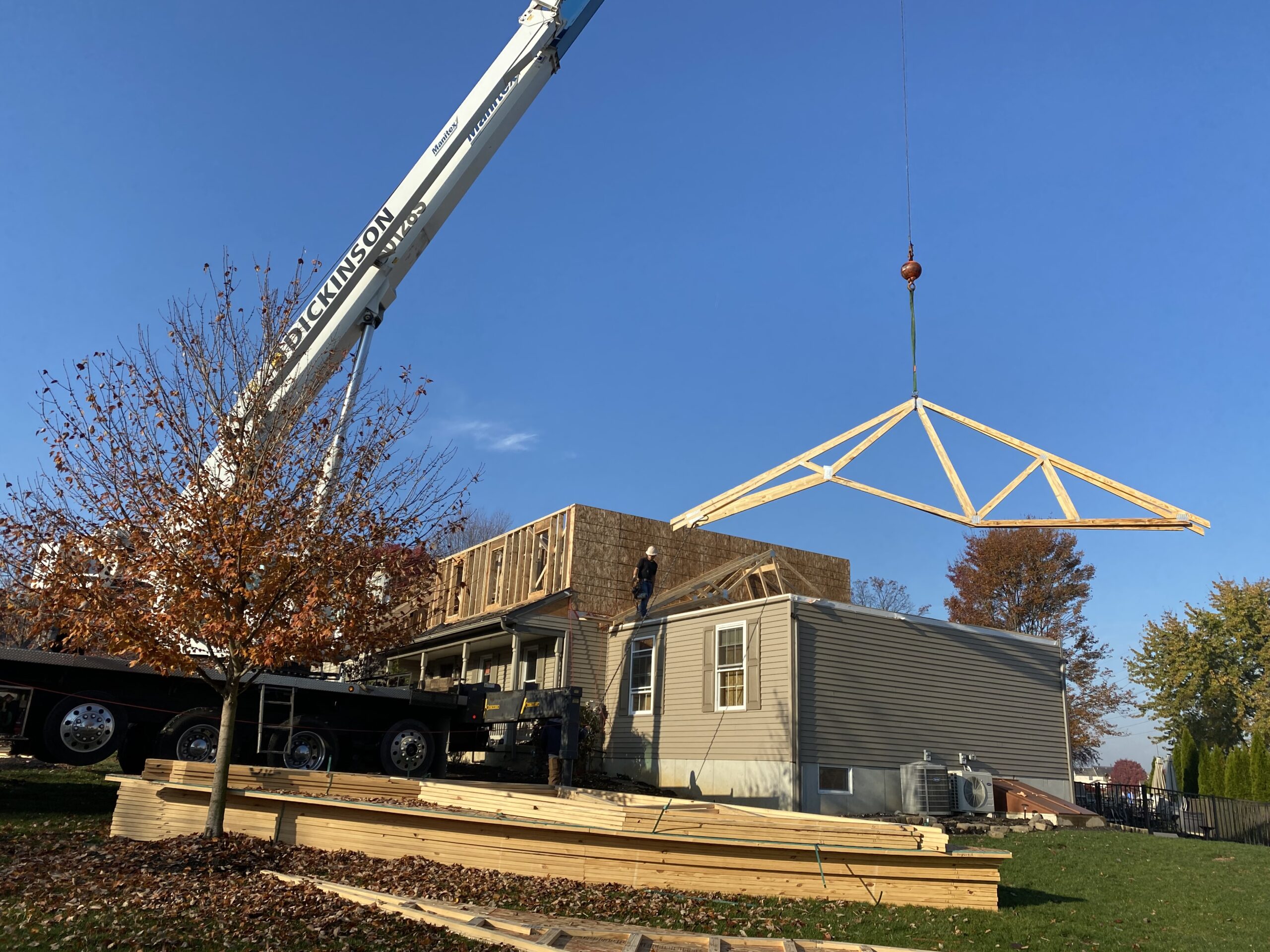 24-HOUR SERVICE
With services available 24 hours a day, Reynolds Restoration is there for you when you need us. Thanks to our long history in commercial and residential damage restoration, we know that every minute counts after an incident. The faster we can respond, the more likely we will be able to prevent further damage to your property and its contents.
We offer 24-hour restoration services from three locations serving Central PA and the Philadelphia, Baltimore and DC metro areas. If you need damage restoration services of any kind, contact us first. We'll come to your site and begin cleanup, repairs and restoration to help minimize the inconvenience and trauma for you.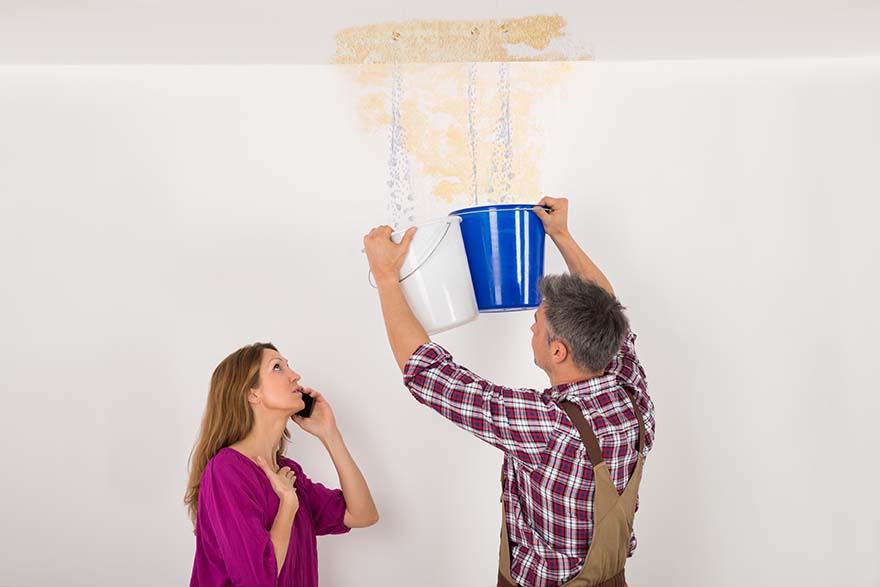 ')