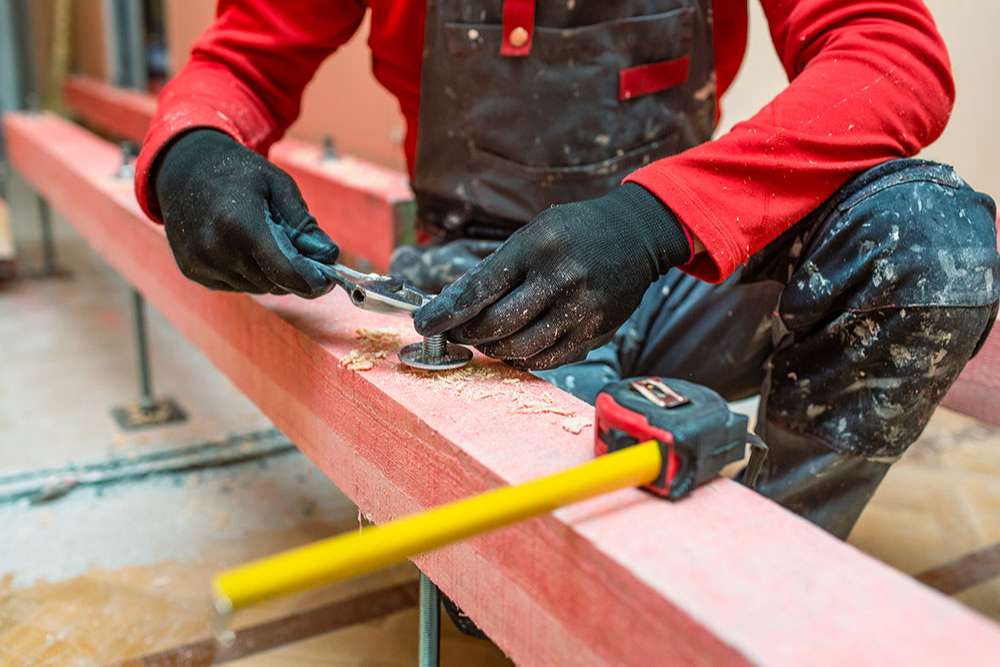 Residential & Commercial General Contractors
Reynolds provides general construction services for light commercial and residential projects. We have completed many challenging projects across Central Pennsylvania and into Maryland including residential additions and renovations, office facilities, healthcare facilities, commercial locations and retail buildings.
We have experience with a wide range of building types and sizes, including complete renovations and new construction from the ground up. To offer you added expertise and value, we propose our Design-Build services. With Design-Build, we integrate the designer and constructor roles to ensure seamless coordination for the duration of your project.
QUALITY ENHANCEMENT
Reynolds is committed to providing clients with a high-quality construction project. To that end, we've created a Quality Enhancement Program that directs our field personnel in their activities throughout the course of your project. Reynolds' superintendents oversee all field operations and perform daily job site inspections, ensuring that the work being done is in agreement with project specifications. Our goal is to complete the work correctly the first time, saving both time and money and ensuring that our clients receive a quality project.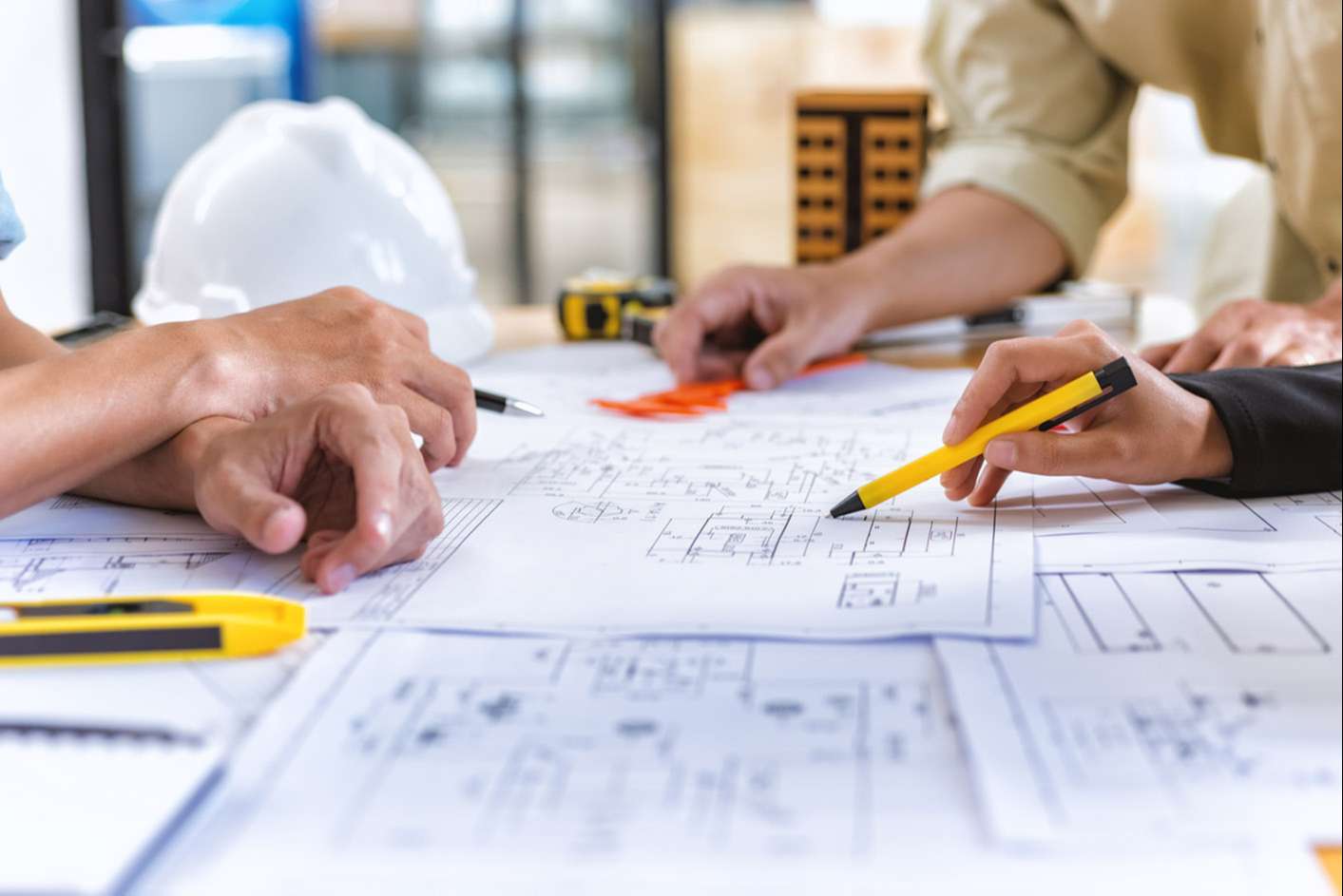 Commercial Reconstruction Services
For modern commercial building and renovation, our customers are increasingly pushed to find creative solutions that save energy and lower building and maintenance costs. Here at Reynolds, we've been an industry leader since 1997 and incorporate our Design Build concept into our light commercial construction projects. This allows us to streamline the Design and Construction phases and avoid the pitfalls that come with using different parties for each of the Design, Bid and Build steps that you commonly encounter in construction projects.
You can share your vision for your commercial building with us, and we'll share our experience and ideas to create the perfect building for your needs according to our Design Build method. With our trusted team of commercial general contractors in charge of the design phase, we can plan appropriately for fast and efficient construction and avoid the delays and issues that can arise with a typical project.
Residential General Contractors
Our approach to light residential construction and general contracting services is how we've built our name as an industry leader. With decades of experience in light residential construction, our entire team is proud of our reputation and looks forward to your unique project.
When we start a new project, we take time to get to know you and understand your needs. We want you to be completely satisfied with your new or renovated home. This is how we've satisfied our customers in the past and how we continue to grow our light residential building contracting and construction business.
Safety is paramount to Reynolds and is enforced on all projects. All Reynolds supervisors receive 30-hour OSHA training and certification.
24-HOUR SERVICE
With services available 24 hours a day, Reynolds Restoration is there for you when you need us. Thanks to our long history in commercial and residential damage restoration, we know that every minute counts after an incident. The faster we can respond, the more likely we will be able to prevent further damage to your property and its contents.
We offer 24-hour restoration services from three locations serving Central PA and the Philadelphia, Baltimore and DC metro areas. If you need damage restoration services of any kind, contact us first. We'll come to your site and begin cleanup, repairs and restoration to help minimize the inconvenience and trauma for you.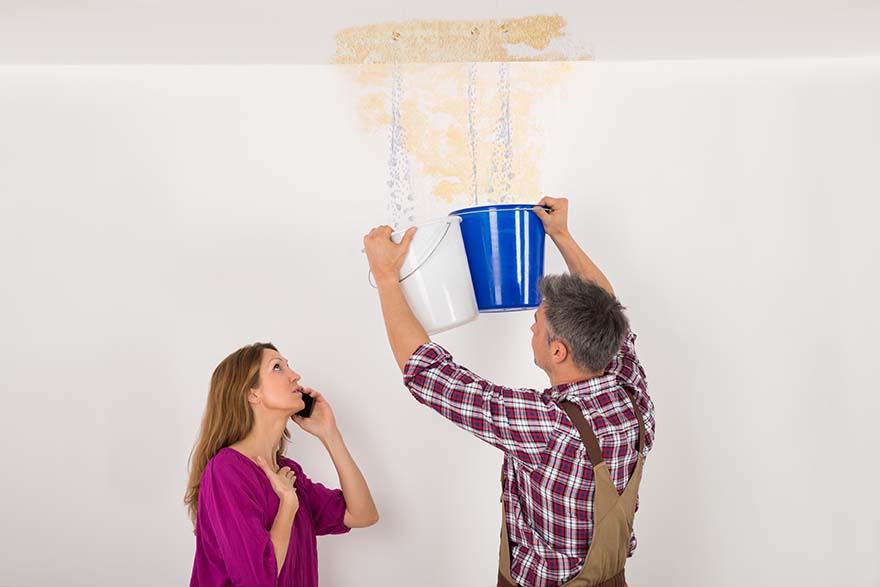 ')