Storm Damage Restoration — Baltimore
As rain, snow and tropical storms show up on the Baltimore weather forecast, you may wonder what happens when storm damage reaches your home or business. Throughout Pennsylvania and in and around the Baltimore, MD, and DC Metro region, Reynolds Restoration Services is the first response for many building owners in the aftermath of a damaging storm.
Storm damage can occur in a variety of ways, including water levels that impact floors, furnishings, inventory and equipment. Wind damage from high winds can destroy windows, and debris can cause impact and structural damage. If not treated appropriately, some damage can lead to more structural problems or mold growth. We have the resources needed to take on storm damage in many building types, from smaller homes to large facilities.
At Reynolds Restoration, we have a commitment to quality work and exceptional service that dates back over 14 years. When you call us for storm damage restoration in Baltimore, our team will arrive fast and treat your situation with care. We will assess the damage, generate a clear plan for remediation and communicate that plan every step of the way. We have the tools and expertise to return your home or business as close as possible to its pre-loss condition after a damaging storm.

Commercial Storm Damage Restoration
Whether a fallen tree broke the window in your office building or the ceiling at your warehouse fell in during a storm, you can benefit from the fact that Reynolds Restoration offers commercial storm damage restoration to Baltimore businesses of all sizes. We understand the importance of minimizing downtime and getting back to work as soon as possible, so our technicians will partner with you to determine the course of action that will return your workday to normal with as few interruptions as possible. We always aim to make the process smooth, communicating our course of action and even assisting with the insurance claims process.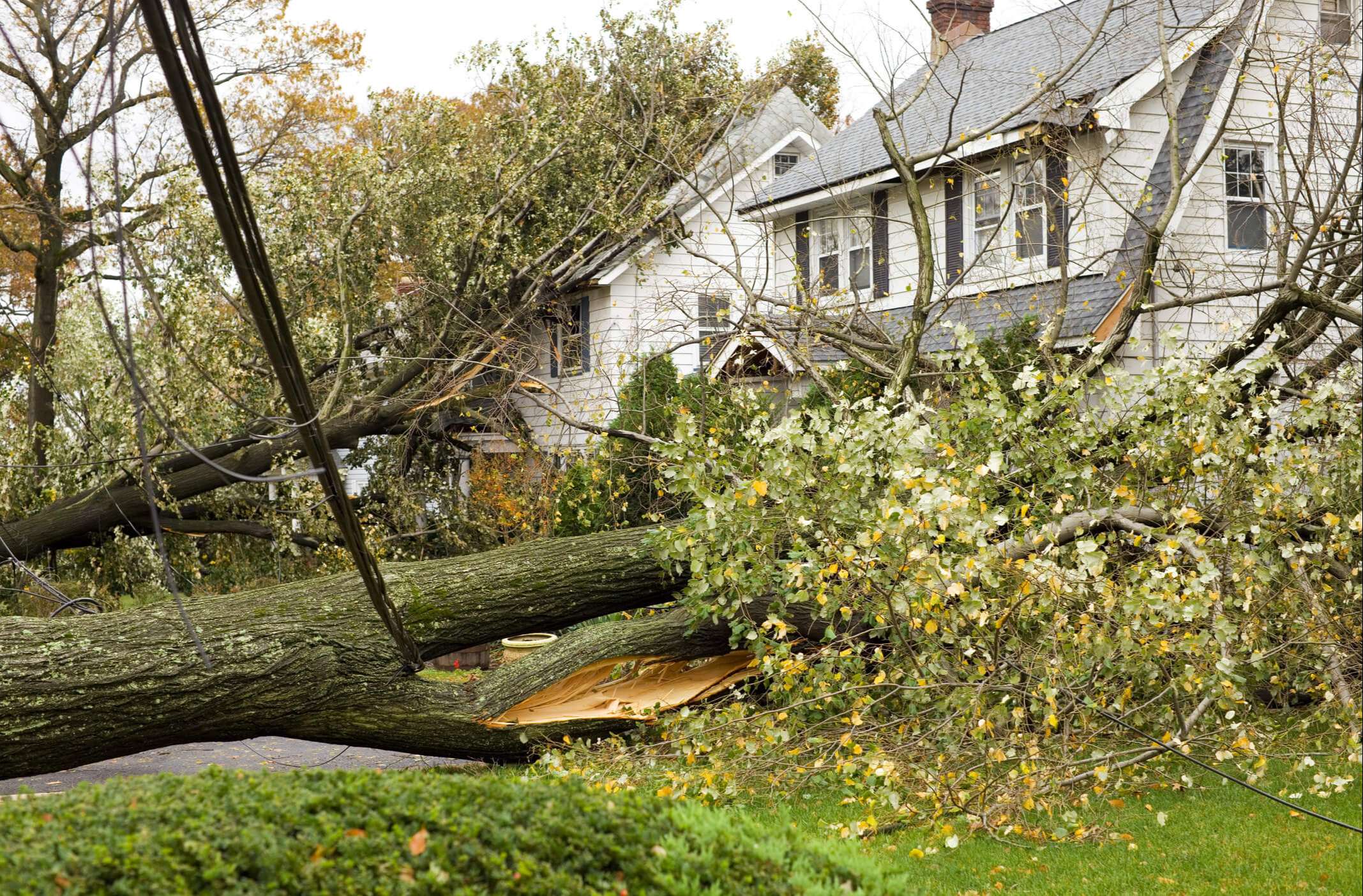 Residential Storm Damage Restoration in Baltimore, MD
Storm damage to a residential home can make it difficult to live in or even uninhabitable. At Reynolds Restoration, we'll aim to get you back in your home as quickly as we can. Our residential storm damage restoration in Baltimore makes recovering from a storm a smoother experience. Our accredited technicians will identify salvageable items and get to work repairing and restoring the parts of your home that need it with drying methods, carpentry and water removal, among other techniques.
24/7 Emergency Response for Commercial and Residential Storm Damage Restoration in Baltimore
Storms don't wait until it's convenient to wreak havoc on your home or business. Whenever a storm hits, day or night, any day of the week, call us at 1-888-277-8280 and we'll get a team to you as soon as possible.
24-HOUR SERVICE
With services available 24 hours a day, Reynolds Restoration is there for you when you need us. Thanks to our long history in commercial and residential damage restoration, we know that every minute counts after an incident. The faster we can respond, the more likely we will be able to prevent further damage to your property and its contents.
We offer 24-hour restoration services from three locations serving Central PA and the Philadelphia, Baltimore and DC metro areas. If you need damage restoration services of any kind, contact us first. We'll come to your site and begin cleanup, repairs and restoration to help minimize the inconvenience and trauma for you.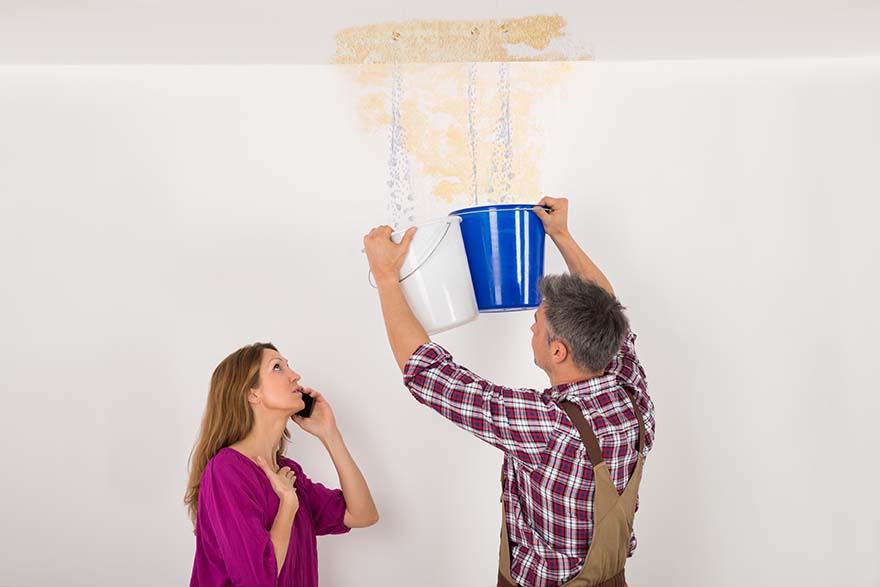 ')