Storm Damage Restoration — Philadelphia
If you live or work in the Mid-Atlantic region, you know the threat of storms can be very real. They may damage buildings or cause flooding, among other potential problems. Rain and strong winds can blow out windows or knock down trees and send debris through the opening. Snow and hail damage can dent or damage a roof, while more aggressive storms like tornadoes and hurricanes can do much worse. At Reynolds Restoration Services, we have been completing commercial and residential storm damage restoration in Philadelphia, PA, for years. We know how damaging major storms can be and how important it is to get things back to a pre-loss condition as quickly as possible.
When you call Reynolds Restoration for storm damage restoration, we try to make the process smooth and as straightforward as possible. We provide clear communication with a single point of contact, work with all major insurance companies and get the job done in a timely fashion. Our accredited and experienced team members can get your home back to normal as quickly as possible.

Commercial Storm Damage Restoration
Businesses in Philadelphia know they can rely on Reynolds Restoration when a storm strikes. Whether you've experienced water damage to equipment or inventory, debris blown into your office, dislodged fencing around your facility or other hazards of harsh storms, we can identify the problems and implement a custom plan immediately. We have quick-drying methods and pumps to get rid of floodwater and water damage and other industrial equipment to address your commercial storm damage restoration needs. Whether you work in a small office or a large warehouse, we have the resources and expertise to handle it. Our highly trained and accredited team follows tried-and-true methods to get you back to work with minimal downtime.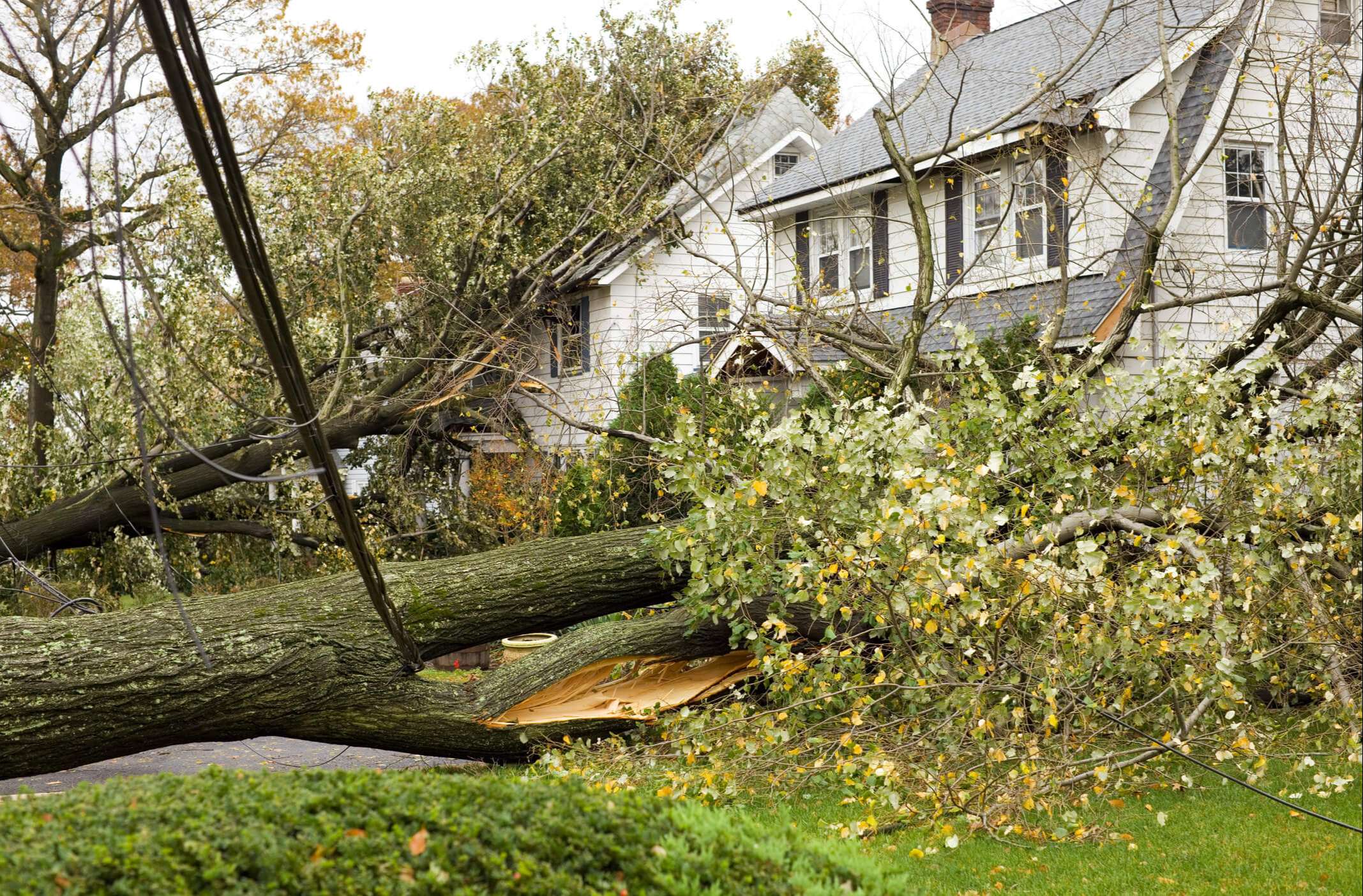 Residential Storm Damage Restoration
When a powerful storm hits a house, it can cause damage to any number of components, including roofing, windows and floors. At Reynolds Restoration, we offer comprehensive residential storm damage restoration that addresses problems in all of these areas, including impact, mold and water damage. A quick response can help limit the damage and prevent further issues. We can assess the damage and get to work salvaging any belongings we can and restoring your home, allowing you to get back to living in it as quickly as possible. Our expert technicians will walk you through every step we take to return your home to its pre-loss condition, and we can even help you with the insurance process.
24/7 Emergency Response for Storm Damage Restoration in Philadelphia
Storm damage needs a fast, expert response. That's why we offer 24/7 emergency storm restoration services. Call 1-888-277-8280 for storm restoration emergencies. We have a team in Philadelphia that can be dispatched immediately get to work.
24-HOUR SERVICE
With services available 24 hours a day, Reynolds Restoration is there for you when you need us. Thanks to our long history in commercial and residential damage restoration, we know that every minute counts after an incident. The faster we can respond, the more likely we will be able to prevent further damage to your property and its contents.
We offer 24-hour restoration services from three locations serving Central PA and the Philadelphia, Baltimore and DC metro areas. If you need damage restoration services of any kind, contact us first. We'll come to your site and begin cleanup, repairs and restoration to help minimize the inconvenience and trauma for you.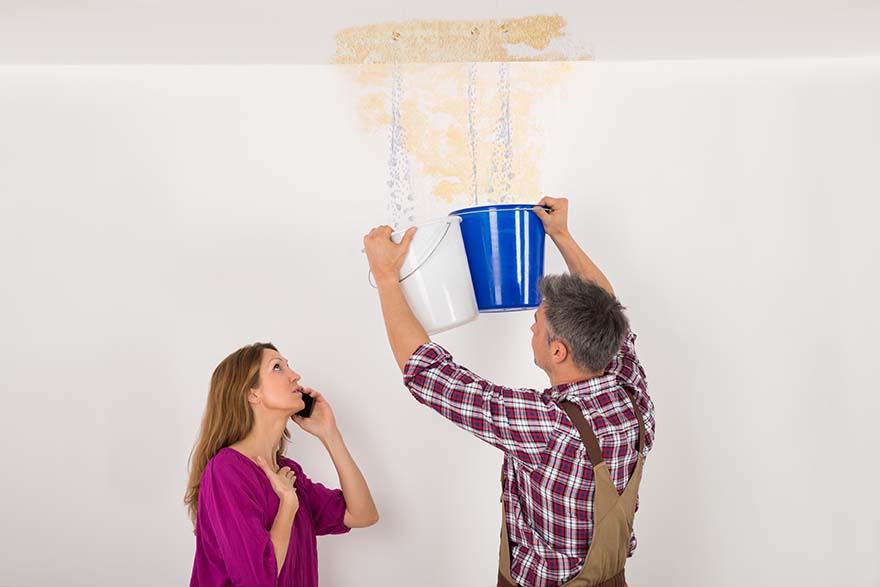 ')