Storm Damage Restoration — Harrisburg
The Mid-Atlantic climate isn't known for being gentle to homes and businesses, as storms of all shapes and sizes can hit buildings across the area, each capable of creating different kinds of damage. As a company with roots in Harrisburg that go back more than 14 years, we've seen the impact that East Coast storms can have on Harrisburg homes and businesses, and we're ready to help.
At Reynolds Restoration Services, helping you come back from a storm is one of our specialties. Our accredited team of Harrisburg storm damage restoration experts can go to work on your home, office, school, government building or other facility, helping repair roofs, address water damage and salvage prized possessions.
After a quick, initial assessment of your situation, we can develop a comprehensive plan for restoring your facility to its pre-loss condition and begin work immediately.

Commercial Storm Damage Restoration
Storm damage to a commercial property can pose unique problems. If the damage is to an office or warehouse, you may not even be aware of it until well after the damage is done. For example, you may show up on a Monday morning to see that a severe storm has caved in your roof and soaked your inventory with rainwater and debris. A window might blow out in a stockroom that's only accessed a few times a week and flood the contents. If something like this happens, call our emergency hotline immediately at 1-888-277-8280. Even if you are on the scene at the moment damage occurs, calling us right away can help minimize the damage and increase our chances of recovering more items.
We have quick-drying methods that can stop the damage and start remediation shortly after we arrive. We address the specific needs of your business and allow you to continue working with as little interruption as possible. Our trained professionals can also identify what can be salvaged and what needs to be replaced, so you know where you stand and can begin ordering replacements if needed to minimize the downtime.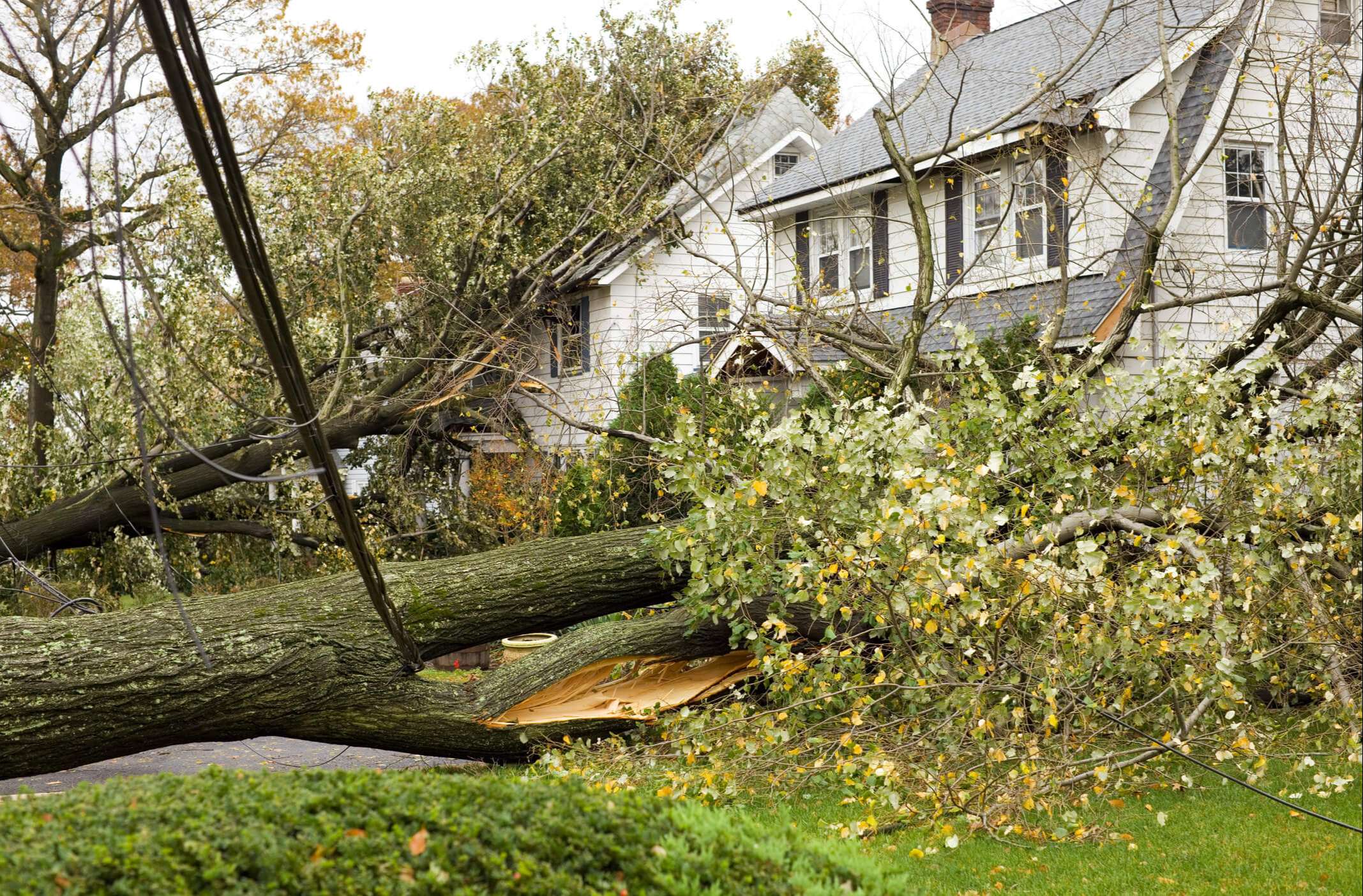 Residential Storm Damage Restoration
Storm damage can knock out walls, tear down trees and flood homes, among other problems. It can also put your home at risk for other types of damage, like that from mold and water, if it's not taken care of properly. One significant concern is that it may displace you for some time.
When you call Reynolds Restoration Services in Harrisburg, we'll commit to getting you back in your home as soon as possible. We'll do what we can to make the process smooth, including explaining our plan every step of the way and assisting with the insurance process. However a storm damages your home, know that expert residential storm damage restoration in Harrisburg is only a phone call away.
24/7 Emergency Response for Storm Restoration in Harrisburg
Storms don't damage your home or business according to a convenient schedule, which is why we are always available. When storm damage strikes, call us at 1-888-277-8280 any time, day or night, for 24/7 emergency response storm restoration service.
24-HOUR SERVICE
With services available 24 hours a day, Reynolds Restoration is there for you when you need us. Thanks to our long history in commercial and residential damage restoration, we know that every minute counts after an incident. The faster we can respond, the more likely we will be able to prevent further damage to your property and its contents.
We offer 24-hour restoration services from three locations serving Central PA and the Philadelphia, Baltimore and DC metro areas. If you need damage restoration services of any kind, contact us first. We'll come to your site and begin cleanup, repairs and restoration to help minimize the inconvenience and trauma for you.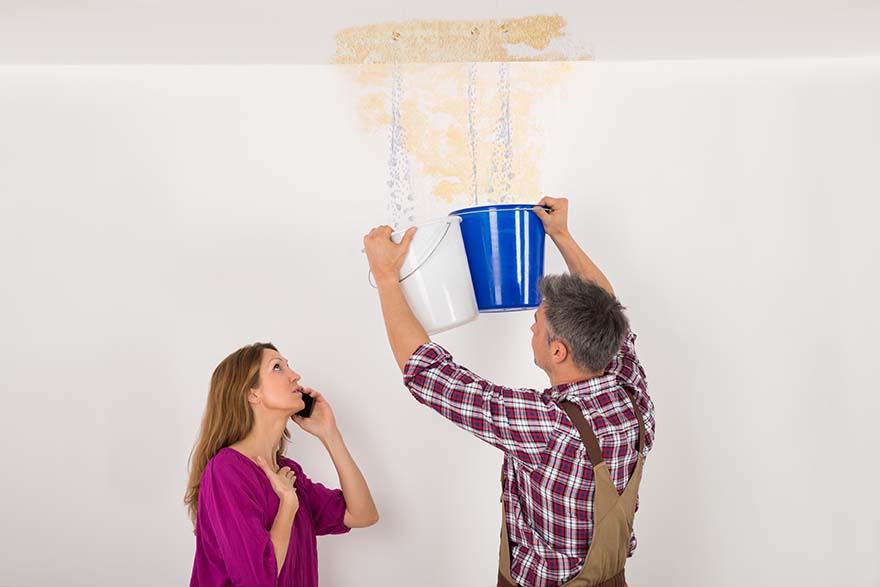 ')