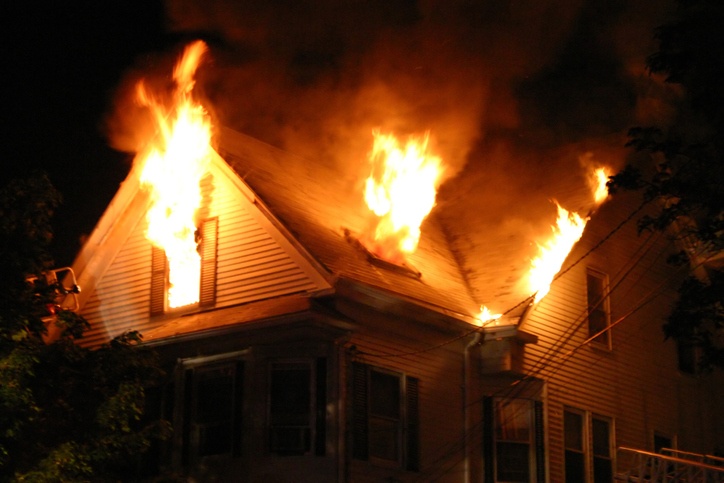 Fire is one of the greatest threats to a property, whether that property is commercial or residential. It's unrelenting and can destroy assets and possessions of incredible value. If your home or business is inflicted by a fire, you may experience serious damage, but you can also recover. Reynolds Restoration has what it takes to help.
Fire cleanup restoration can be a complicated process. In a typical house or office fire, the property will sustain smoke damage in addition to fire damage. Plus, when the fire department arrives to put out the flames, their efforts can cause water damage. Because of the complexity of damage types, we take the time to analyze the extent of each fire-damaged building we're called upon to restore. We take a multi-step approach that factors in the type and severity of damage the property has sustained.
We will quickly generate a customized solution to stop further damage from occurring. Then, we'll take all the necessary steps, from scrubbing out smoke and soot from carpet and upholstery to pumping out excess water and utilizing air movers to dry out the space. Our restoration contractors in Philadelphia, Harrisburg and Baltimore will restore your home or office to a recognizable pre-loss condition.
Call Now for Fire Restoration: 888.277.8280
Commercial Fire Damage Restoration

In commercial fire damage restoration, we repair damage to structures, equipment and furniture, whether it's in an office building, manufacturing plant, healthcare facility, big-box retail store or another place where you conduct business. Many components of a structure can be salvaged. Our experienced team members will identify what can be restored and what can't, then use expert techniques to bring back as much as possible.
When offices or equipment are heavily damaged, your team may be completely out of commission or at least limited in the work they can do, interrupting your revenue stream. Partnering with experienced restoration contractors for commercial fire and smoke damage will help you get the process done efficiently and get back to work sooner.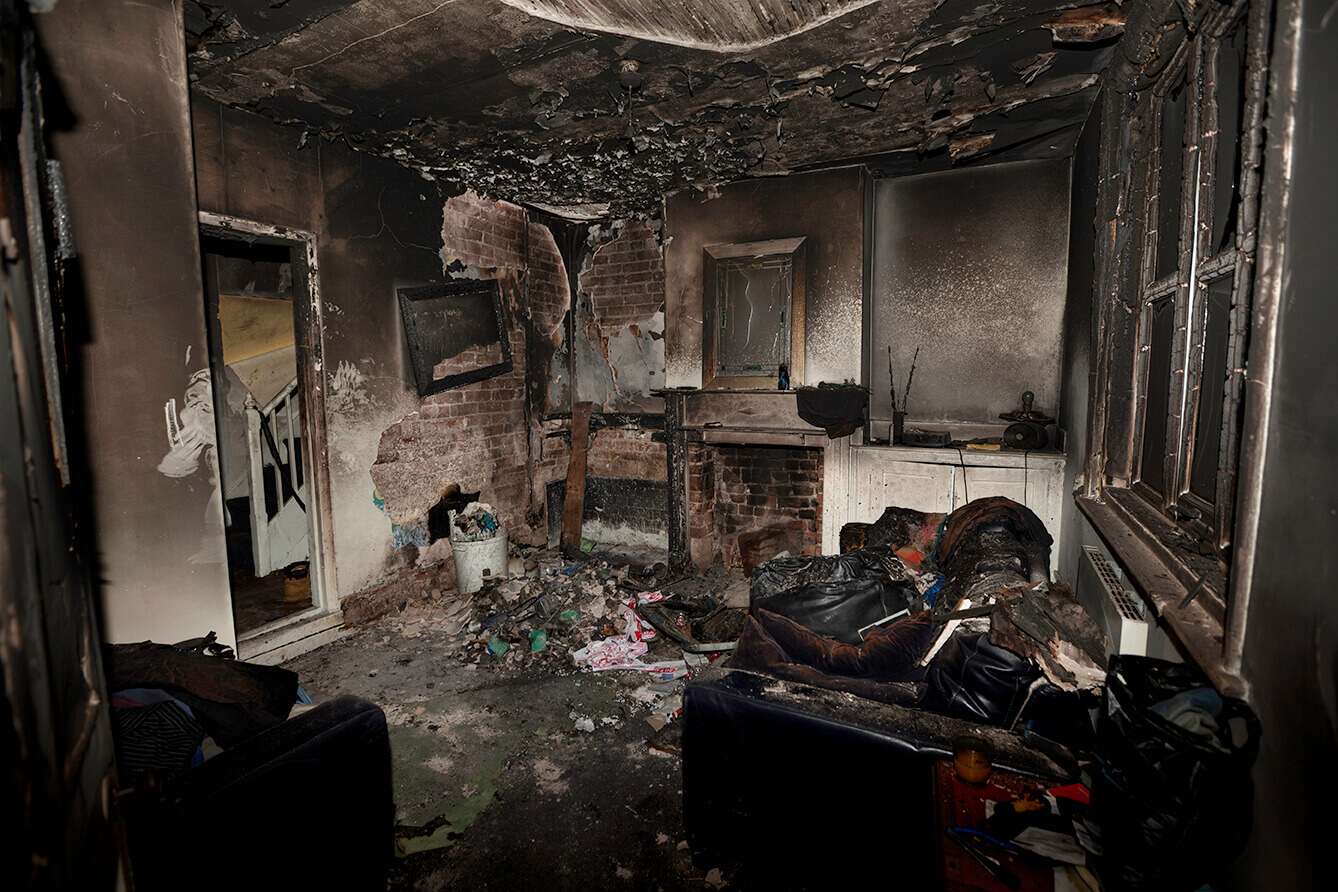 Residential Fire Damage Restoration
The effects of a home fire can be devastating, but Reynolds Restoration Services will work to get you back in your home quickly and repair as many of your belongings as possible. We'll prioritize any problems that make the home uninhabitable so that you can get back to living your life. In residential damage restoration, we will remove soot residue, smoke odors from salvageable items, rebuild structural components and repaint the walls to get your home as close to its pre-loss condition as we can.
Another task that we'll perform is sanitizing and cleaning fabrics and furniture to prevent future mold issues. While we can't eliminate the emotional stress that comes from a fire, we can help you get things back to normal more quickly in your PA, MD, or NJ home.
Reynolds Restoration for 24/7 Emergency Response in PA, MD and NJ
We are equipped to provide emergency restoration services in Harrisburg, Philadelphia, Baltimore and the surrounding areas. The faster fire damage restoration can begin, the faster we can get you back in the building, which is why we're always standing by. Call our emergency services hotline at 1-888-277-8280, and we'll dispatch a team immediately.
Call Reynolds Restoration for Commercial or Residential Restoration Now
Whether you own a small home or a huge enterprise, you can trust the experts at Reynolds Restoration to do everything they can to restore a house or business to its pre-loss condition, communicating with you during the entire fire and smoke restoration process. To learn more or schedule service, contact us online today.
24-HOUR SERVICE
With services available 24 hours a day, Reynolds Restoration is there for you when you need us. Thanks to our long history in commercial and residential damage restoration, we know that every minute counts after an incident. The faster we can respond, the more likely we will be able to prevent further damage to your property and its contents.
We offer 24-hour restoration services from three locations serving Central PA and the Philadelphia, Baltimore and DC metro areas. If you need damage restoration services of any kind, contact us first. We'll come to your site and begin cleanup, repairs and restoration to help minimize the inconvenience and trauma for you.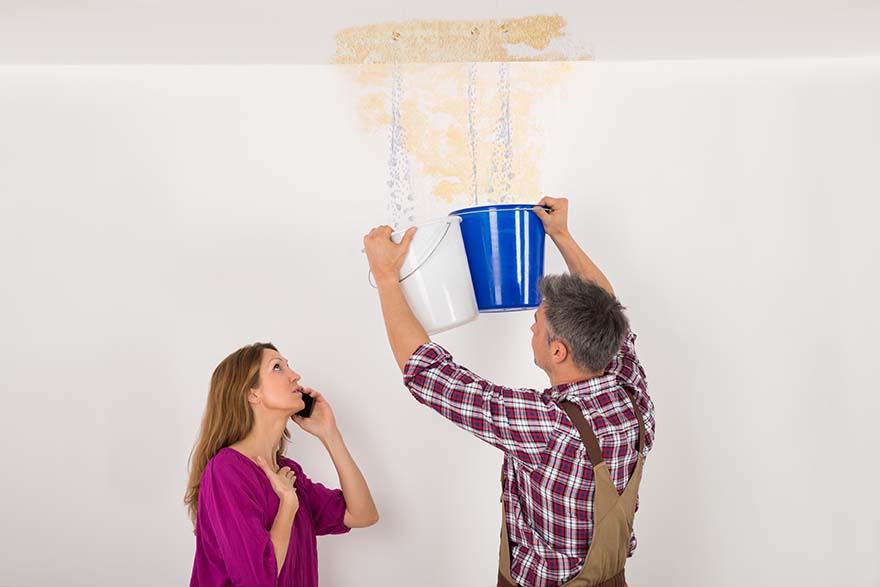 ')