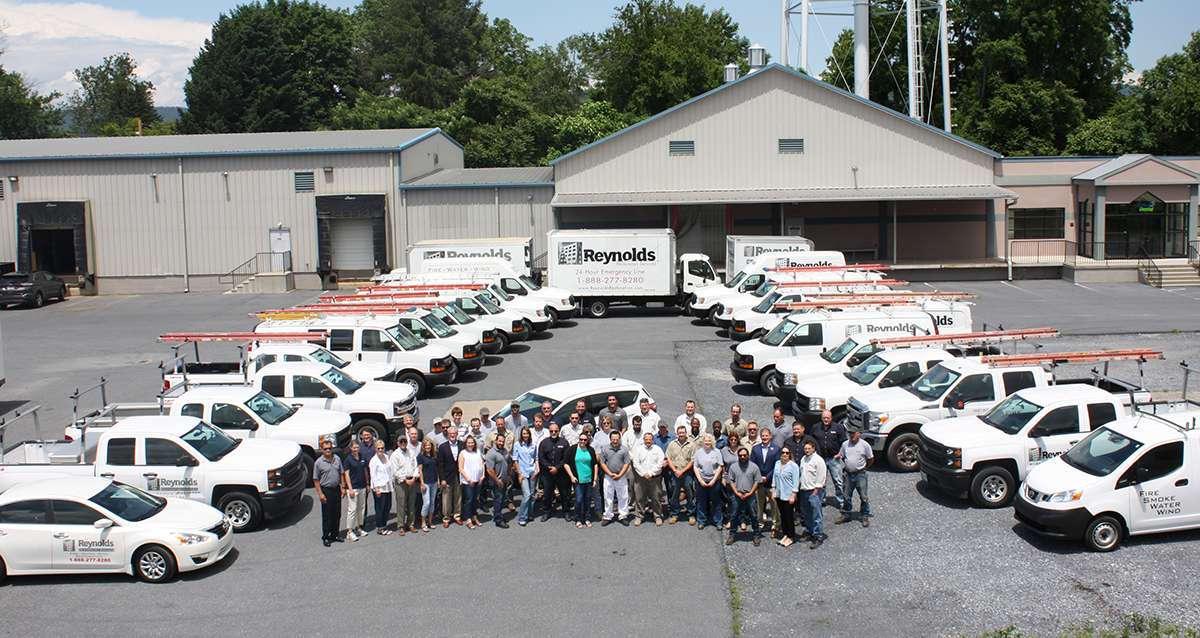 Government Services
Reynolds Restoration Services has been working with federal government agencies since its inception in 2005. In 2023, Reynolds Restoration Services formalized the process of working with federal agencies by going through an extensive application process with the U.S. General Services Administration.
Reynolds Restoration Services is proud to be a GSA Contract Holder (47QRAA23D0055) and offer environmental remediation services (NAICS 562910) for government agencies. As a GSA-approved contractor, federal government agencies can trust us with their environmental remediation services needs.
Why Reynolds Restoration Services?
We understand there are many companies that provide similar services to Reynolds Restoration including large, franchise organizations and small, independent emergency restoration companies. What makes us different?
Commitment to Quality: Reynolds Restoration Services is committed to providing our clients with a high-quality emergency restoration and reconstruction project. A project manager and/or a superintendent oversees all field operations and performs daily jobsite inspections, ensuring that all work being done is in accordance with job specification.
Trained, Qualified Team: We have a team of restoration and construction professionals second to none in the industry. Each kind of catastrophic event requires a specific skill set for clean-up and restoration. Reynolds Restoration Services employs professionals with the necessary skills to handle any type of catastrophic event. Our team includes certified fire and damage restoration technicians, certified water damage restoration technicians, content cleaning professionals, odor removal specialists, carpenters, electricians, plumbers, drywallers, and painters.
Proven Ability to Manage Complex Commercial and Institutional Losses: Reynolds Restoration Services has extensive experience working on large, complex commercial and institutional losses since our founding as a division of Reynolds Construction in 2005. With the help of our construction professionals, speedy reconstruction returns each client to normal operations as quickly as possible.
Independently Owned and Operated: As an independently owned and operated restoration company, we have the ability to respond faster than other organizations who may be constrained by franchisee processes and systems and have the flexibility to work with our clients to meet their immediate and long-term needs.

Proactive Restoration and Emergency Planning (PREP) for Businesses
In addition to our commercial restoration services, we offer a no-cost PREP program to minimize the impact of an emergency or weather-related catastrophe on your business. Our team will work with you to review and finalize your emergency response procedures and protocols, so you can have a plan in case of an emergency. We ensure these documents are in a centralized location where your entire team can access them quickly.
Throughout the PREP program, Reynolds Restoration will document site-specific information, such as your electrical and water protocols, building layout, building vendors, staging information and more. Once we help you create a custom emergency disaster plan based on your information, we'll give you access to a specialized cloud-based software that makes it easy to view your plan from anywhere and at any time.
This type of proactive emergency planning will ensure your team takes the right actions and uses the correct resources during a disaster. You can have complete peace of mind knowing you can minimize damage and loss and cut down or even prevent downtime at your facility after an emergency.
Contact Reynolds Restoration for Commercial Restoration and Emergency Restoration Services Today
At Reynolds Restoration, we understand what a stressful experience disaster damage can be. Our team provides all the services you need to get your building back to its pre-loss condition, and we do so by acting fast and working quickly so that you can resume operations as soon as possible. Our reputation means everything to us — we deliver on our promises and get each job done right. Contact us now or call us at 1-888-277-8280 for 24/7 commercial emergency restoration services.
24-HOUR SERVICE
With services available 24 hours a day, Reynolds Restoration is there for you when you need us. Thanks to our long history in commercial and residential damage restoration, we know that every minute counts after an incident. The faster we can respond, the more likely we will be able to prevent further damage to your property and its contents.
We offer 24-hour restoration services from three locations serving Central PA and the Philadelphia, Baltimore and DC metro areas. If you need damage restoration services of any kind, contact us first. We'll come to your site and begin cleanup, repairs and restoration to help minimize the inconvenience and trauma for you.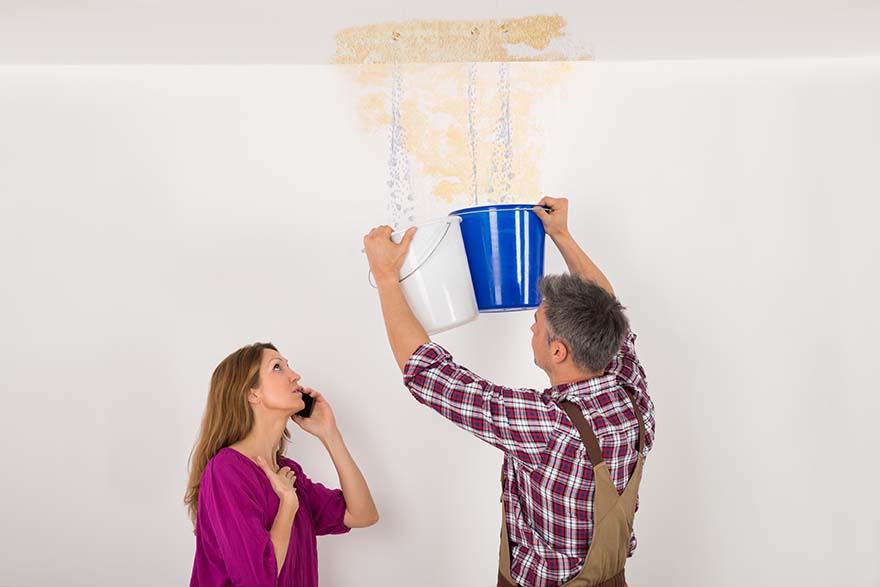 ')