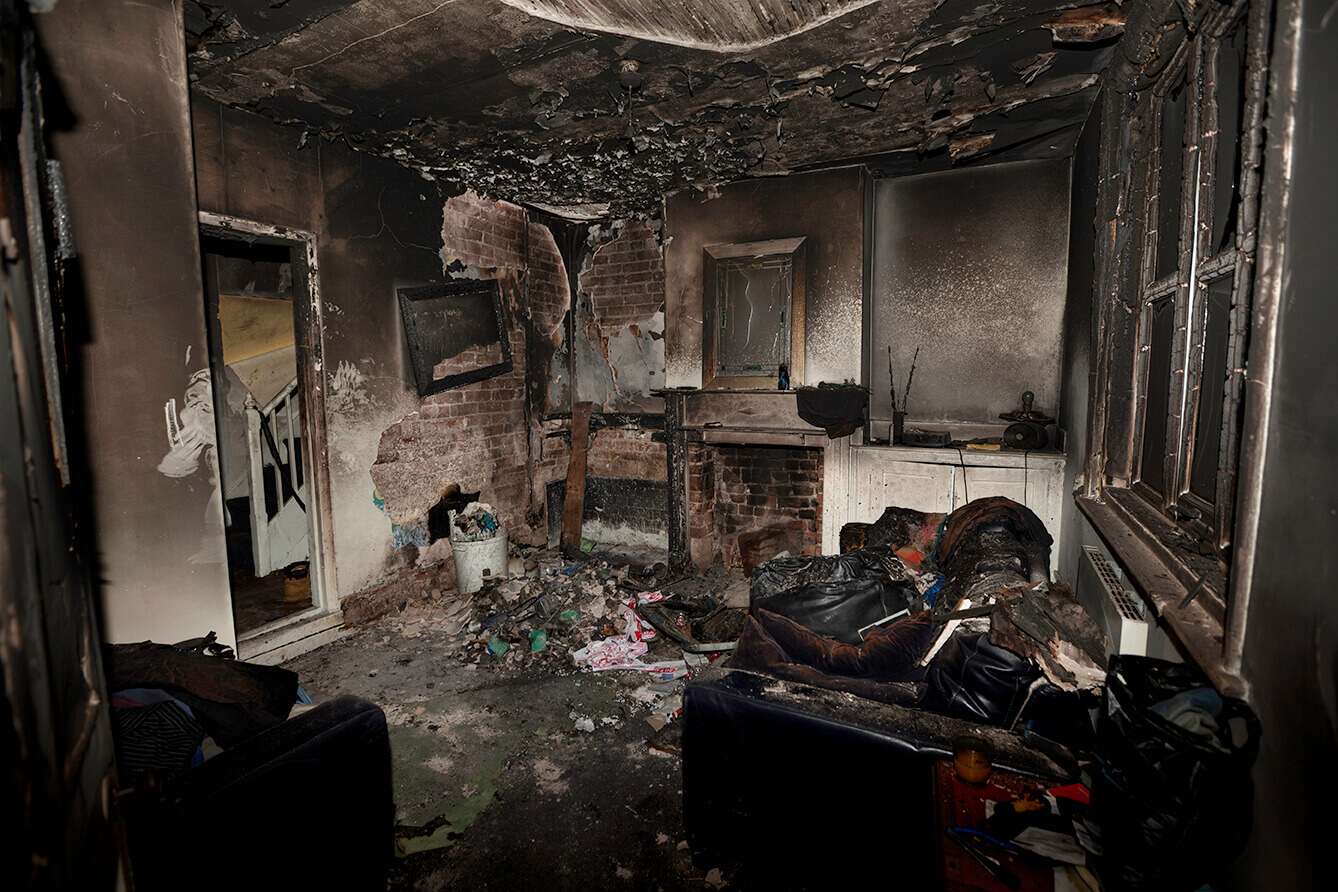 Odor Removal  in PA and MD
After a disaster such as a fire, storm or flood strikes your home or business, dealing with the smells and cleaning up the building presents a major obstacle in getting it back to a pre-loss condition. Smoke permeates porous fabrics, while floodwater can leave musty, damp scents behind. Salvageable items come with additional cleaning challenges unique to each one.
At Reynolds Restoration, we offer a complete range of professional odor removal services in Harrisburg, Philadelphia, Baltimore and the surrounding areas. These services include odor removal, cleaning and restoration.
Commercial Odor Removal
If your business suffers smoke, water or fire damage, chances are the structure and contents may be damaged or impacted by odors and byproducts such as ashes, mold or water. Our team of commercial restoration experts can perform commercial odor removal, salvage as much equipment and assets as possible and restore the building to a pre-loss condition suitable for resuming working conditions. Our proven process starts by carefully removing the contents of your business to an off-site facility. We'll perform this process with a thorough tracking program to keep you and your insurance company informed and organized. There we can identify which items are repairable, salvageable or irreparable. We'll clean and provide estimated replacement costs for all items in our care and keep them in our facility until your building or home is restored to its prior condition. Once the restoration process is complete, we use the same inventory procedures and documentation in the pack-out process to ensure all your items return with great care.
With Reynolds Restoration, we can get you back to work faster because we understand the impact that extensive downtime can have on your work and profits. In addition to the costs of recovery,  you'll also lose revenue for every minute your company isn't at work. You can be confident that our rescue, repair and replacement operations will be comprehensive and efficient, getting you back to work as quickly as possible.

Emergency Odor Removal Services
When your home or business smells of odors as a result of water, smoke or fire damage, you can count on our odor mitigation services. Call us at 1-888-277-8280 for emergency odor removal services, and we will send someone that day or the next business day if after-hours.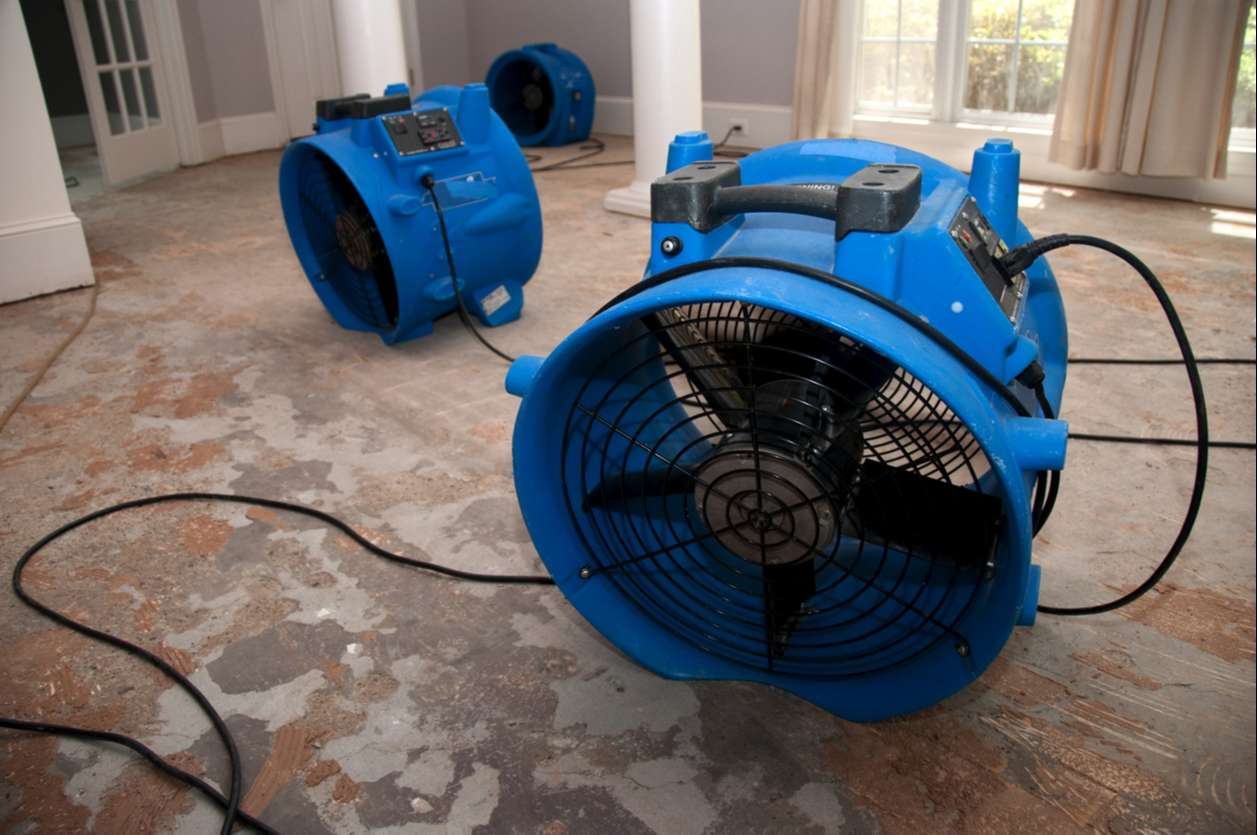 Odor Removal For Homes in PA, MD & NJ
After a home fire or flood, rescuing your treasured possessions can be just as important as ensuring you still have a place to live. With our professional odor removal services, we will work quickly on both fronts, making sure your home is free from the overwhelming odors that may be rendering it unlivable as quickly as possible.
We know you want your home and its contents back to their pre-loss condition. That's why we store everything in a climate-controlled environment where they can stay until your home is ready to house everything again. You can look forward to having professional odor removal from your home when you choose Reynolds Restoration.
Contact Reynolds Restoration for Professional Odor Removal in PA and MD
We take great pride in our care and attention to restoring your property as close to pre-loss condition as possible. Our methodical, step-by-step approach allows us to work quickly without overlooking important aspects of a home. We have an elite team of remediation experts and top-of-the-line equipment to fully clean and deodorize your home or facility and its contents.
Contact Reynolds Restoration for odor removal and related remediation services. Have an emergency? Call our 24/7 hotline at 1-888-277-8280.
24-HOUR SERVICE
With services available 24 hours a day, Reynolds Restoration is there for you when you need us. Thanks to our long history in commercial and residential damage restoration, we know that every minute counts after an incident. The faster we can respond, the more likely we will be able to prevent further damage to your property and its contents.
We offer 24-hour restoration services from three locations serving Central PA and the Philadelphia, Baltimore and DC metro areas. If you need damage restoration services of any kind, contact us first. We'll come to your site and begin cleanup, repairs and restoration to help minimize the inconvenience and trauma for you.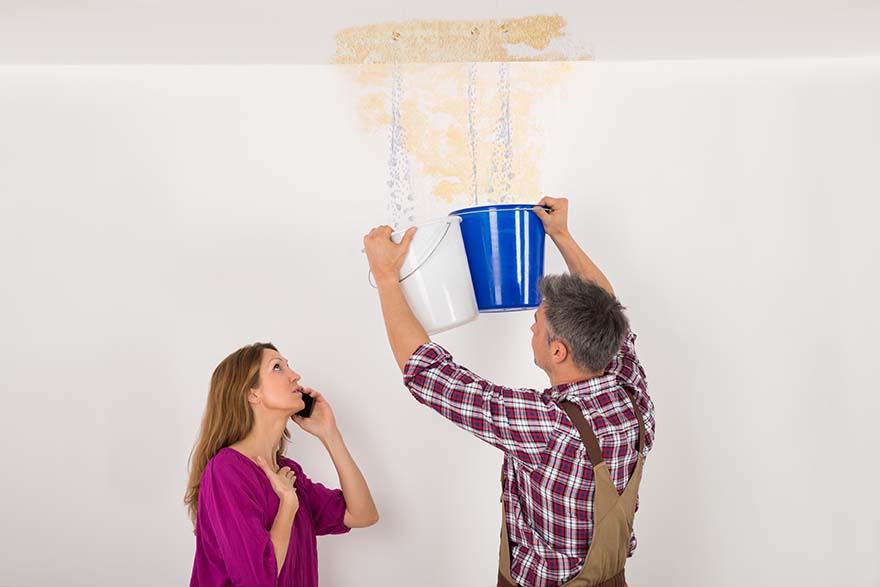 ')