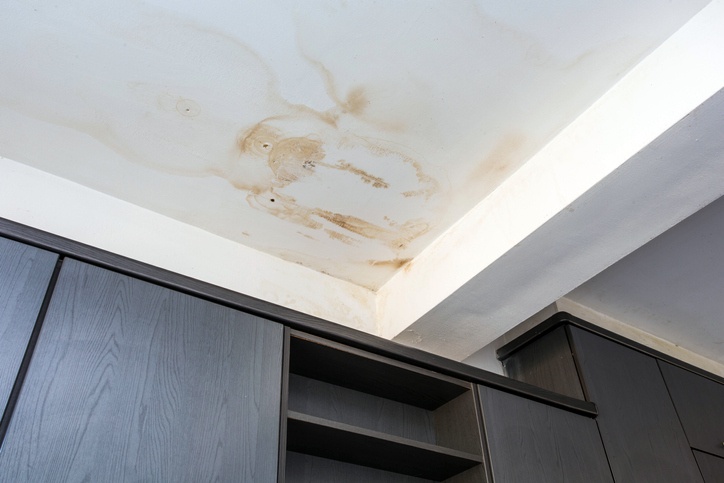 Water Damage Restoration — Baltimore
Whether it's a basement full of rainwater, a retail store with a broken sprinkler system or a school with burst pipes, water damage in homes and businesses can have disastrous consequences. Fortunately, when unexpected water damage strikes, Reynolds Restoration is at your service.
We serve a variety of commercial and residential properties in the Maryland and DC Metro region with an emphasis on quality work and high-level customer service. You can rest assured that when you call Reynolds Restoration Services for help with commercial or residential water damage in Baltimore, MD, we will do everything we can to get your home or business back to a pre-loss condition.
Commercial Water Damage Restoration
Water damage can ruin equipment, destroy inventory and render rooms unusable while creating unwanted smells and unsanitary conditions. For commercial water damage restoration in Baltimore, you need a company with the expertise to restore everything that's salvageable and get you back on track again.
At Reynolds Restoration, we have state-of-the-art water remediation equipment and trained water damage specialists to dry your items fast, make repairs, remove odors, get rid of standing water and take any other steps necessary in your situation. We can also prepare your workplace to resist mold or structural problems resulting from water damage. These issues aren't always present right away and require a trained and experienced eye to find and treat. We offer a communicative process that will keep you informed the whole way through, and we can even help with the insurance claims process.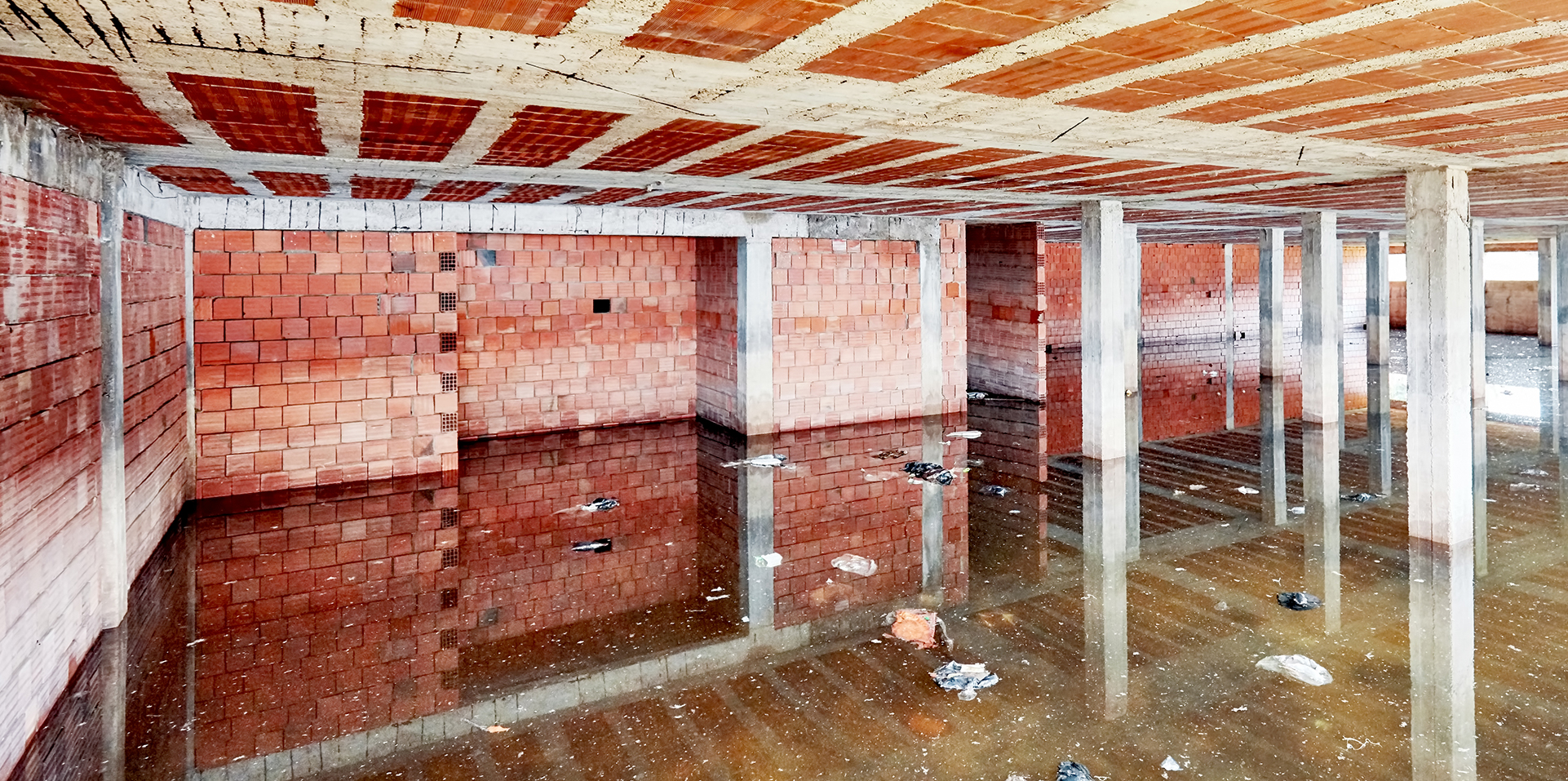 Residential Water Damage Restoration
We understand the stress of water in the house, and we can help you address residential water damage restoration in your Baltimore home quickly and effectively. Our process is methodical and speedy, removing water, drying the area and cleaning the space by sanitizing materials and removing odors. We work seamlessly with insurance companies and give you a single point of contact with our team. Having water damage in your home is hard enough — the process of fixing it should be simple.
24/7 Emergency Water Damage Restoration in Baltimore, MD
Whether the water damage is to your home or business, the faster we can get to it, the more we can save and the sooner things can return to normal. If you need us immediately, we'll be there — just call our 24/7 emergency hotline at 1-888-277-8280. We maintain an office in Baltimore, so we can reach you quickly and at a moment's notice.
Contact Reynolds Restoration for Commercial and Residential Water Damage Restoration in the Baltimore Area
In a perfect world, your home or business would never suffer water damage, but floods, weather and plumbing make it a distinct possibility. Thankfully, you know you can turn to Reynolds Restoration Services. For commercial or residential water damage restoration, fire damage restoration, storm damage restoration, or mold remediation in Baltimore, MD, get in touch with us online or call our 24/7 hotline at 1-888-277-8280.
24-HOUR SERVICE
With services available 24 hours a day, Reynolds Restoration is there for you when you need us. Thanks to our long history in commercial and residential damage restoration, we know that every minute counts after an incident. The faster we can respond, the more likely we will be able to prevent further damage to your property and its contents.
We offer 24-hour restoration services from three locations serving Central PA and the Philadelphia, Baltimore and DC metro areas. If you need damage restoration services of any kind, contact us first. We'll come to your site and begin cleanup, repairs and restoration to help minimize the inconvenience and trauma for you.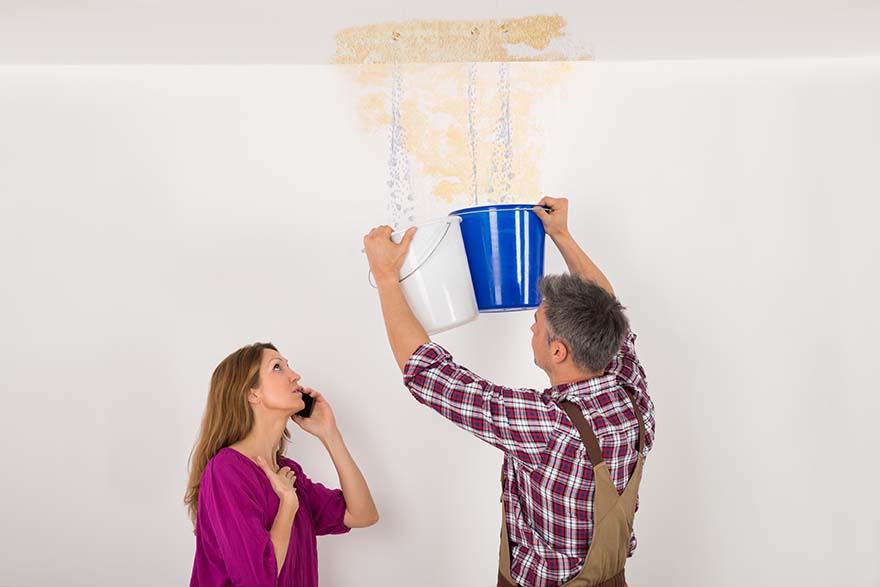 ')