REPORT A CLAIM: 24-HOUR SUPPORT
call now for emergency services
Since emergencies don't keep regular hours, neither does Reynolds. Our experienced staff is available 24 hours a day, seven days a week. We can be at your side within 90 minutes to provide quick, efficient emergency damage restoration. Reynolds Restoration Services has the experience, manpower and state-of-the-art equipment necessary to get you back on your feet and into your property as soon as possible.
Reynolds Restoration provides the following emergency restoration services:
Securing and boarding-up of your home or property: Quickly securing property after a storm is essential to preventing loss and mitigating further damage. Reynolds can provide on-site emergency restoration services as soon as an incident occurs.
Clean-up and debris removal: Storm debris and loose building components present a serious safety hazard. Taking steps to begin the cleanup process quickly is important not only for safety reasons, but also to prevent liability issues that can cost you money.
Water removal: Mold growth is costly and time-consuming to remediate. To prevent an outbreak, water due to flooding or a storm must be removed from a property within 24 hours. In addition to avoiding mold growth, emergency water damage restoration can also help mitigate damage to carpets, appliances and other items.
Odor and smoke mitigation of salvaged contents: The longer smoke and other odors stay in a property, the more difficult they are to get rid of. As part of our complete emergency restoration services, Reynolds can quickly begin the remediation process, reducing the risk of lingering odors that can cause permanent damage to your property.
Design and reconstruction of the damaged structure: The safety risks associated with a damaged building are obvious. For the sake of your family and anyone in the nearby area, the reconstruction process following a loss should begin as soon as possible.
Coordination and installation of interior wall finishes and floor coverings: Even cosmetic damage to wall finishes and floor coverings should be taken care of quickly. We provide immediate attention when necessary and document all work to streamline the claims process.
Restoration and rewiring of electrical components: Electrical hazards pose a serious risk in the immediate aftermath of a storm or other disaster. One call to Reynolds is all it takes to have a qualified professional dispatched to your property who can assess the damage and take precautions to prevent a fire or other damages.
For more information about any of our residential or commercial emergency restoration services or to request assistance from our team, call our toll-free emergency service line at 1.888.277.8280.
Return Your Property to Pre-Loss Condition
See some of the fire and water damage work we've done for homes and businesses like yours by visiting our Featured Projects page to see our experience:
24-HOUR SERVICE
With services available 24 hours a day, Reynolds Restoration is there for you when you need us. Thanks to our long history in commercial and residential damage restoration, we know that every minute counts after an incident. The faster we can respond, the more likely we will be able to prevent further damage to your property and its contents.
We offer 24-hour restoration services from three locations serving Central PA and the Philadelphia, Baltimore and DC metro areas. If you need damage restoration services of any kind, contact us first. We'll come to your site and begin cleanup, repairs and restoration to help minimize the inconvenience and trauma for you.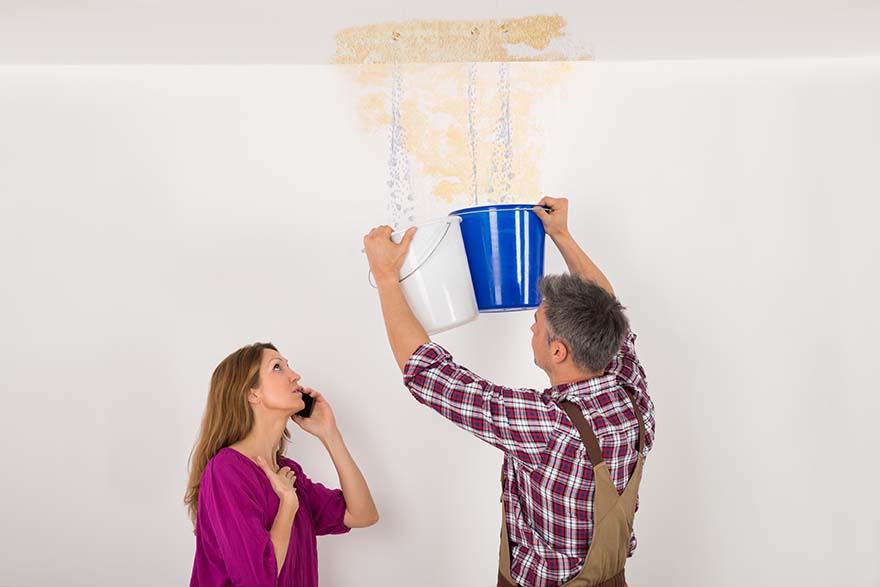 ')