Mold Remediation & Removal Baltimore, MD
Mold is foul-smelling, unappealing and bad for your health. Worse yet, it is a hearty organism that doesn't respond to ordinary cleaning methods and tends to grow if left untreated. Fortunately, if you're in Maryland, Reynolds Restoration offers expert commercial and residential mold remediation to the Baltimore and DC Metro areas. Our office in Baltimore allows us to be at your school, home, office, warehouse, factory or other facility quickly to start mold restoration services as soon as possible.
At Reynolds Restoration, we've been handling mold problems for years with a team of accredited and highly skilled experts on hand to provide quality results. We have the tools for complete mold removal in homes and large facilities. Mold is a problem that you should typically leave to the experts. Its full extent is often hidden, and if it's not treated appropriately, it can recur.
When you contact Reynolds Restoration, you can be confident that your mold issue will be handled quickly and completely. We can remove mold at its source and prevent it from coming back.

Commercial Mold Removal - Baltimore
Mold in an office can damage your reputation, making you seem less professional and creating an unpleasant environment for clients and workers. It can also cause employees and clients to become sick. Respiratory issues, sore throats and nose and throat irritation are some of the physical symptoms associated with mold. If you have mold in your business, you'll want to get rid of it immediately to keep the building safe and pleasant for people to enter.
Quick and efficient commercial mold restoration in Baltimore is a specialty of ours. Our experts know where mold is likely to be lurking in a commercial facility or school and what the probable causes are. We can locate and remove mold, eliminate the source and get rid of any mold damage or contaminated components, all quickly and efficiently to minimize interruptions and keep your business running smoothly.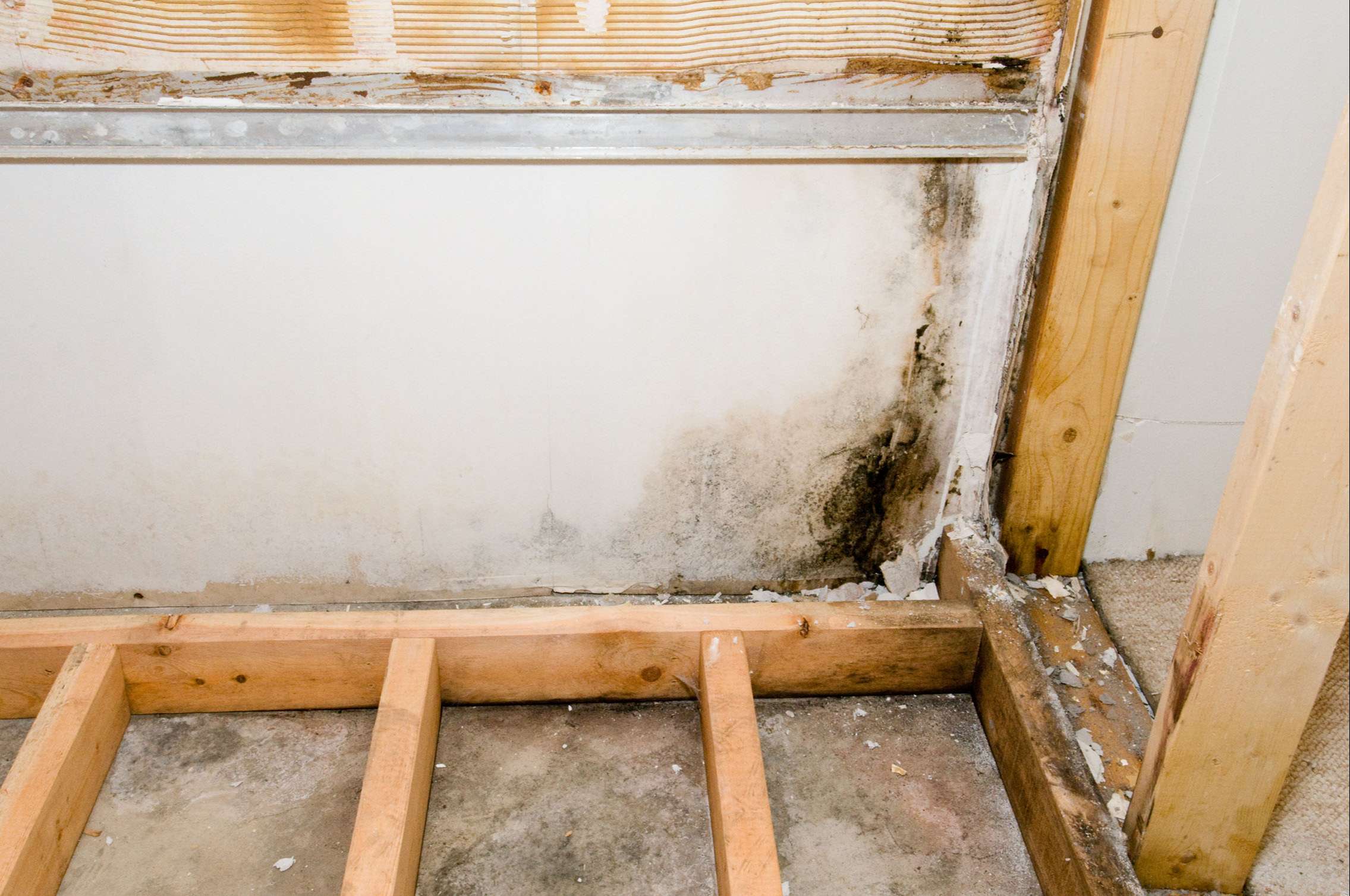 Residential Mold Remediation
Mold impacts air quality and can affect you and your family's health — don't let it stay. It might be difficult to remove, but trained professionals from Reynolds Restoration understand the process inside and out. We can locate the source of the mold and remove it.
We also employ industrial cleaning tools like HEPA filtration and dependable methods to sanitize the area and keep the mold from returning. An important goal of ours is to get the job done fast so that you can return to enjoying your home as quickly as possible.
24/7 Emergency Mold Remediation in Baltimore
While some molds aren't known for fast-acting health hazards, there is one type you should look out for – black mold. Black mold is a particularly toxic strain that you should not touch or breathe in. Because of its toxicity, we recommend calling our emergency service hotline immediately if you see any in your home or business. Whether it is mold remediation, fire restoration, water restoration, or storm restoration, we are available 24/7 at 1-888-277-8280.
Contact Reynolds Restoration Now for Commercial and Residential Mold Restoration in Baltimore, MD
Mold problems are often stressful, but we can make the remediation process easier. For commercial or residential mold removal in Baltimore, MD, Reynolds Restoration Services is available at a moment's notice. Get high-quality, complete professional mold remediation for your home or business now by contacting us today or calling our 24/7 emergency hotline at 1-888-277-8280.
24-HOUR SERVICE
With services available 24 hours a day, Reynolds Restoration is there for you when you need us. Thanks to our long history in commercial and residential damage restoration, we know that every minute counts after an incident. The faster we can respond, the more likely we will be able to prevent further damage to your property and its contents.
We offer 24-hour restoration services from three locations serving Central PA and the Philadelphia, Baltimore and DC metro areas. If you need damage restoration services of any kind, contact us first. We'll come to your site and begin cleanup, repairs and restoration to help minimize the inconvenience and trauma for you.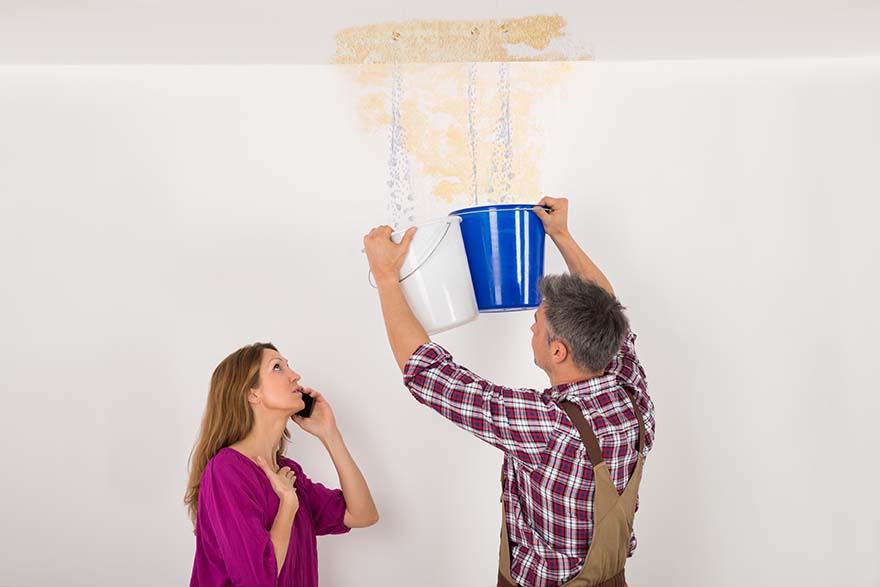 ')