Since 2005, Reynolds Restoration Services has been the go-to disaster restoration and reconstruction company for commercial and residential clients in Harrisburg, PA. Whether it's fire damage, flood damage, mold, or wind damage, our qualified and dedicated staff is always on call 24/7 every day of the year at (888) 277-8280.
As an independent restoration services company, Reynolds Restoration Services is not limited by the constraints of a regional or national franchise. This means we can provide our clients with the flexibility and expertise they need during difficult times. Trust Reynolds Restoration Services to get your property back to its pre-damage state quickly and effectively.
FIRE DAMAGE RESTORATION
Experiencing a fire can be devastating. The aftermath of a fire can leave behind damage that may seem overwhelming and impossible to clean up. That's where Reynolds Restoration Services steps in. We offer fire damage restoration services throughout Harrisburg, PA and surrounding areas including Camp Hill, Hershey, and Lancaster.
Our team of trained professionals can help restore both residential and commercial properties to their pre-loss condition, from cleaning up soot and smoke odor to repairing structural damage. We understand that time is of the essence when it comes to fire damage restoration, so we work quickly and efficiently to get your property back to normal as soon as possible. Let us take care of the restoration process so you can focus on rebuilding and moving forward.
STORM DAMAGE RESTORATION
When a storm hits, the damage can be catastrophic. In Harrisburg, PA, Reynolds Restoration Services provides storm damage restoration services to help restore homes and businesses to their pre-loss condition. With a team of experienced professionals, we can assist with everything from water removal and structural repairs to and mold remediation and mitigation.
Whether the storm damage is minor or severe, Reynolds Restoration Services is equipped to handle the job with care and efficiency. We work closely with insurance providers to ensure that property loss is properly assessed and covered.
WATER & FLOOD RESTORATION
When a flood strikes in Harrisburg, PA, both residential and commercial customers can count on Reynolds Restoration Services to swiftly respond to their water loss needs. Storms and frozen pipes can wreak havoc on buildings, causing extensive damage and leaving a waterlogged mess.
Reynolds' skilled technicians have the necessary experience and expertise to clean up the flood damage and restore homes and buildings. With a focus on customer satisfaction, we use the latest technology and techniques to efficiently mitigate water damage. Reynolds Restoration Services is dedicated to getting customers back in their homes or buildings as quickly as possible.
MOLD REMEDIATION SERVICES
At Reynolds Restoration Services, we understand the importance of mold remediation and mitigation for the health and safety of our customers. Mold growth, including the notorious black mold, can cause serious health problems for those exposed to it. That's why our team of professionals is trained to identify and remove mold from your home or business in Harrisburg, PA.
We use state-of-the-art equipment and techniques to protect your property and provide a thorough mold remediation process. Don't ignore the signs of mold, such as a musty smell or visible growth; contact Reynolds Restoration Services for reliable and effective mold removal services. Our independently owned business has been serving customers since 2005, and we pride ourselves on our professionalism and commitment to customer satisfaction.
ODOR MITIGATION
When faced with odor removal and mitigation, it can be difficult to know where to start. At Reynolds Restoration Services, we understand that dealing with unpleasant smells is not only frustrating, but can also present a health hazard. That's why we offer top-of-the-line odor removal services for Harrisburg, PA and the surrounding areas.
Smoke, ash, and soot can easily permeate porous fabrics, making them difficult to clean without the right equipment and expertise. Floodwater can also leave behind musty, damp scents that can linger for weeks if not properly treated. Our team of professionals is trained to tackle even the toughest odor removal jobs, restoring your building to a pre-loss condition that is fresh and clean. Don't let unwanted smells detract from your property any longer. Contact Reynolds Restoration Services today to learn more about our odor removal services.
RECONSTRUCTION SERVICES
When it comes to rebuilding or renovating damaged properties in Harrisburg, PA, Reynolds Restoration Services is the expert to trust. Our trained team has extensive experience in providing reconstruction services for a variety of building types and sizes, from residential to commercial locations.
We have successfully completed numerous challenging projects in Central Pennsylvania and have established ourselves as a reliable and professional construction service provider in the region. Whether it's complete renovations or new construction from the ground up, Reynolds Restoration Services has the expertise to get the job done right. Contact us today to find out how we can assist you with your reconstruction needs.
CONSULTING SERVICES
Reynolds Restoration Services is a trusted expert in restoration consulting, readily available to offer assistance and guidance to claims adjusters needing help in assessing insurance damages. Our extensive experience in both commercial and residential, as well as institutional damage restoration, has garnered us a reputation as a reliable and knowledgeable consultant for national, regional, local, and general claims adjusters.
We understand the complexities of the claims process and are ready to help with any type of assessment necessary to bring your clients' property back to pre-loss condition. At Reynolds, we take pride in offering exceptional consulting services that ensure your clients get the best results possible.

Contact Reynolds Restoration for Residential and Commercial Restoration Services in Harrisburg, PA
No one ever plans for disaster to strike, but when it does, it's important to have a trusted restoration team at the ready. If you're in Harrisburg, PA, look no further than Reynolds Restoration for all your commercial and residential restoration needs.
Whether you've experienced fire damage, storm damage or water and flood damage, our team has the expertise to handle the job from start to finish. Plus, if mold remediation or reconstruction services are necessary, Reynolds Restoration has you covered. With 18 years of experience in the industry, you can trust us to provide timely and professional service when you need it most. Contact us today to learn more about their restoration services.
Contact Us for Harrisburg Restoration Services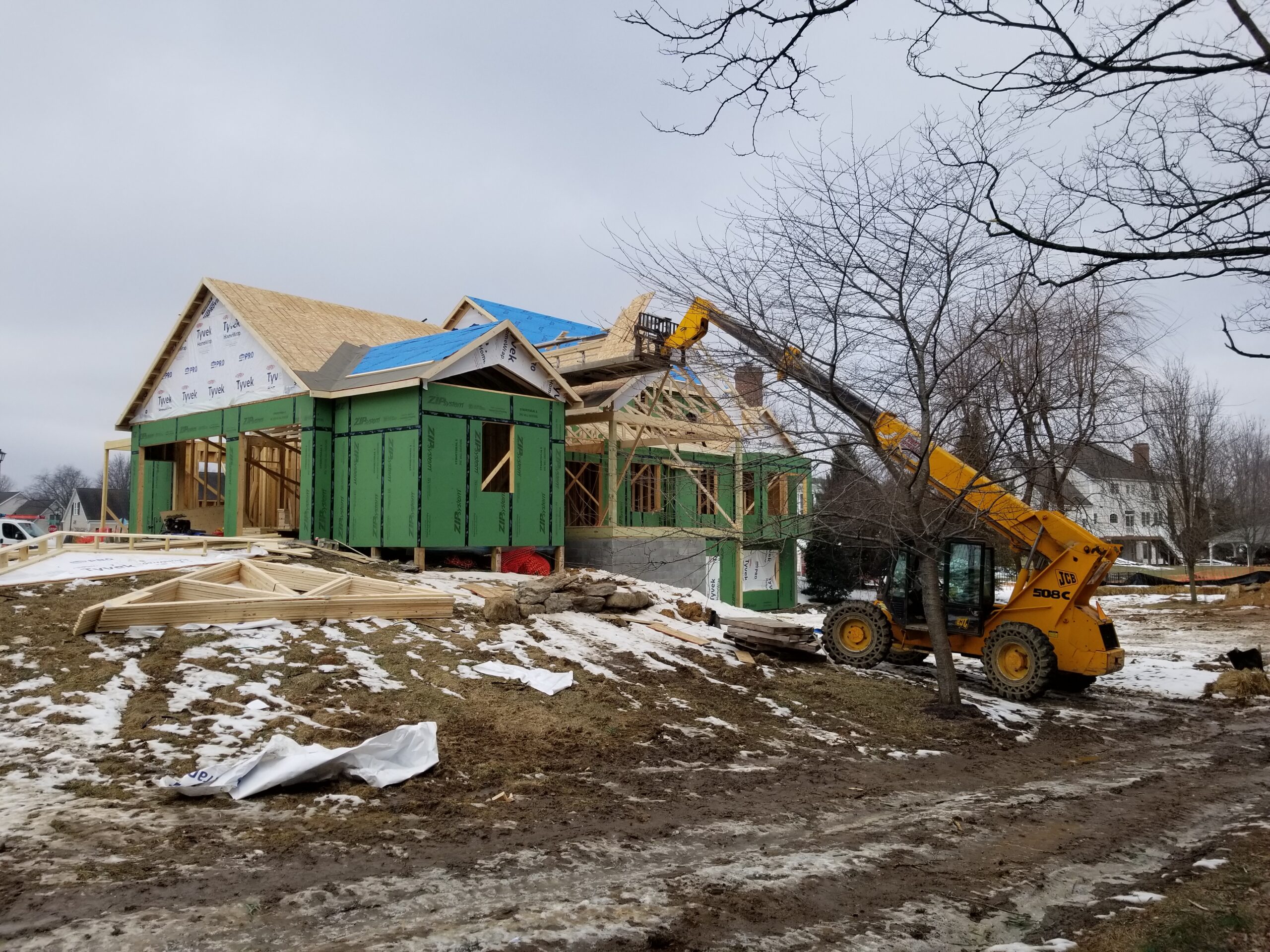 24-HOUR SERVICE
With services available 24 hours a day, Reynolds Restoration is there for you when you need us. Thanks to our long history in commercial and residential damage restoration, we know that every minute counts after an incident. The faster we can respond, the more likely we will be able to prevent further damage to your property and its contents.
We offer 24-hour restoration services from three locations serving Central PA and the Philadelphia, Baltimore and DC metro areas. If you need damage restoration services of any kind, contact us first. We'll come to your site and begin cleanup, repairs and restoration to help minimize the inconvenience and trauma for you.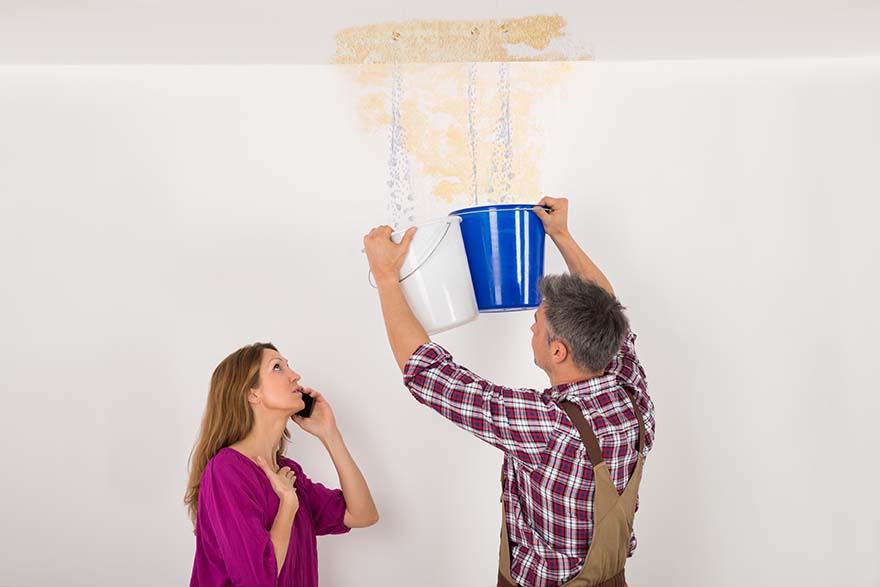 ')