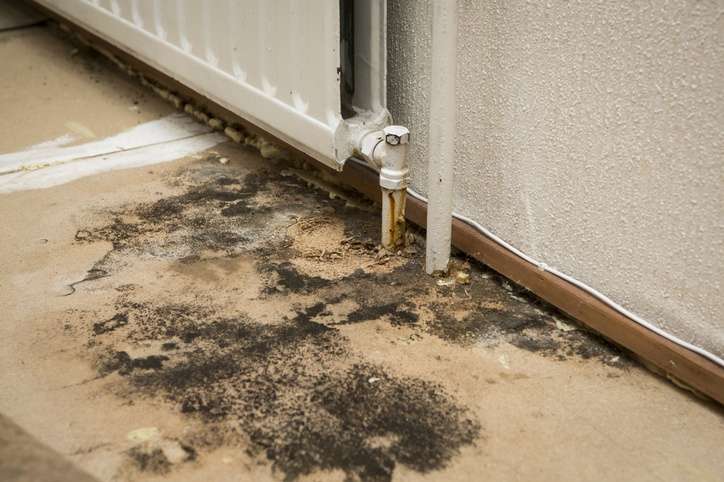 Commercial & Residential Mold Remediation
Whether it appears at home or the workplace, mold on the walls is never a good sign. This dangerous substance can show up anywhere, particularly after a storm or flood, and removing it is one of the most difficult cleanup tasks due to the health hazards it poses and the persistence of odors and discoloration.
Mold thrives in the presence of moisture, so if water damage reaches your home or business, an expansion of mold growth can follow. Putting a stop to mold before it has a chance to spread can save you from further structural damage and health risks.
If you are in or around Philadelphia, Baltimore, or Harrisburg, Reynolds Restoration can take care of mold remediation for you. Our mold removal experts are in-house, and our accredited technicians are highly trained in commercial and residential mold restoration. We can identify places where mold is hiding, get rid of existing mold, and take steps to prevent more mold from developing in the future.
Commercial Mold Remediation
Mold can be extremely problematic for any business. In a client-facing office, mold will hurt your reputation and significantly affect your air of professionalism. More importantly, it can pose a health concern to anyone who visits the office, including employees, clients and partners. Even if clients don't directly enter your workplace, mold can still be harmful to your employees. Manufacturers run the risk of contamination in their products, which could reach the clients, creating health and litigation concerns. It can cause expensive damage as well, as contaminated components often need to be replaced. For school districts, a toxic mold outbreak can impact the learning experience, and cause health issues for faculty and staff. It's important to address mold issues as soon as they arise.
When you contact Reynolds Restoration for commercial mold remediation, we'll send our team of commercial mold restoration experts to your school or commercial building immediately and at any time of day. We know how important your time is, so we'll make it a priority to get your business back up and running as soon as possible.
Contact Us for Commercial Mold Cleanup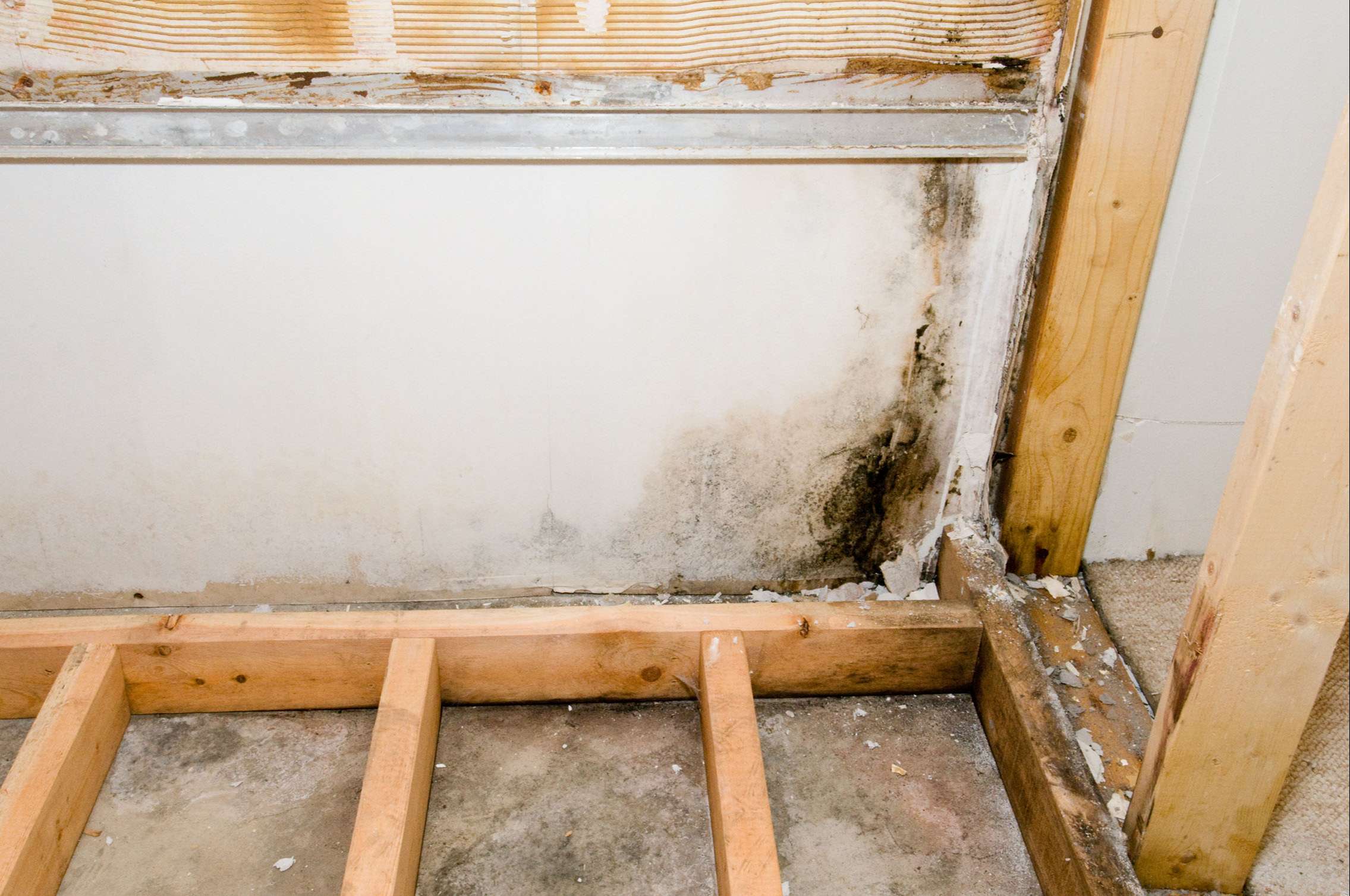 Residential Mold Restoration
Mold can grow in a variety of places in your home that may be warm, dark or humid. Basements, kitchens and HVAC storage spaces including air ducts and air conditioning units, are common problem areas. A primary concern with residential mold growth is that the full extent of the damage is hidden and often requires expert intervention to fully eliminate it and prevent future occurrences. Remember that black mold isn't the only kind you need to worry about. Even non-toxic mold can impact indoor air quality, causing physical reactions such as runny noses, sore throats, and respiratory problems.
24/7 Emergency Response
Whether you've spotted black mold in your home basement or a green patch behind your office's HVAC system, our 24/7 emergency response service can get an expert there within 90 minutes. When you require immediate service, call our emergency response line at 1-888-277-8280 and we'll respond with all the expertise and resources that Reynolds Restoration Services offers.
Contact Reynolds Restoration Now for Commercial and Residential Mold Restoration
You don't have to tolerate mold in your home, business or school. Our systematic, efficient approach allows us to safely perform mold remediation across the Philadelphia, Harrisburg and Baltimore areas. To address a mold problem before it gets any worse, contact us online or call our emergency hotline at 1-888-277-8280.
24-HOUR SERVICE
With services available 24 hours a day, Reynolds Restoration is there for you when you need us. Thanks to our long history in commercial and residential damage restoration, we know that every minute counts after an incident. The faster we can respond, the more likely we will be able to prevent further damage to your property and its contents.
We offer 24-hour restoration services from three locations serving Central PA and the Philadelphia, Baltimore and DC metro areas. If you need damage restoration services of any kind, contact us first. We'll come to your site and begin cleanup, repairs and restoration to help minimize the inconvenience and trauma for you.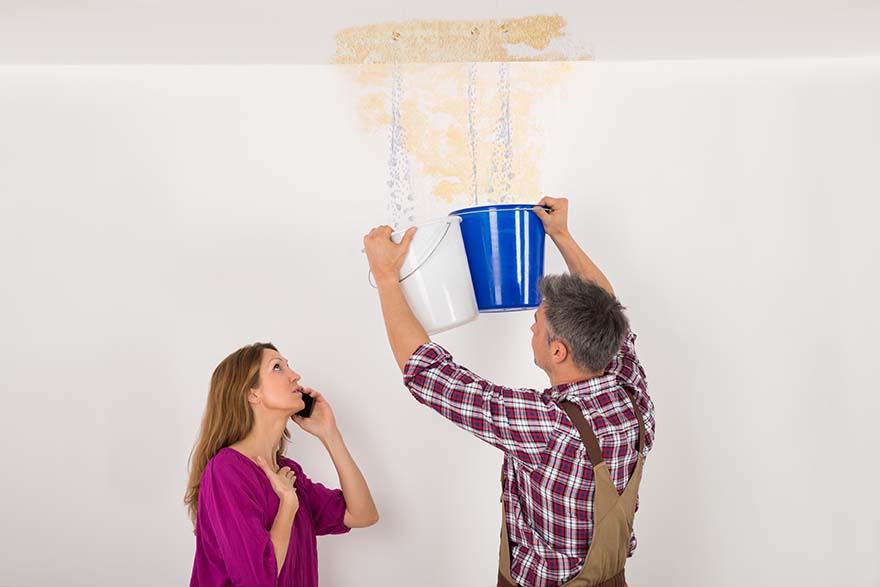 ')