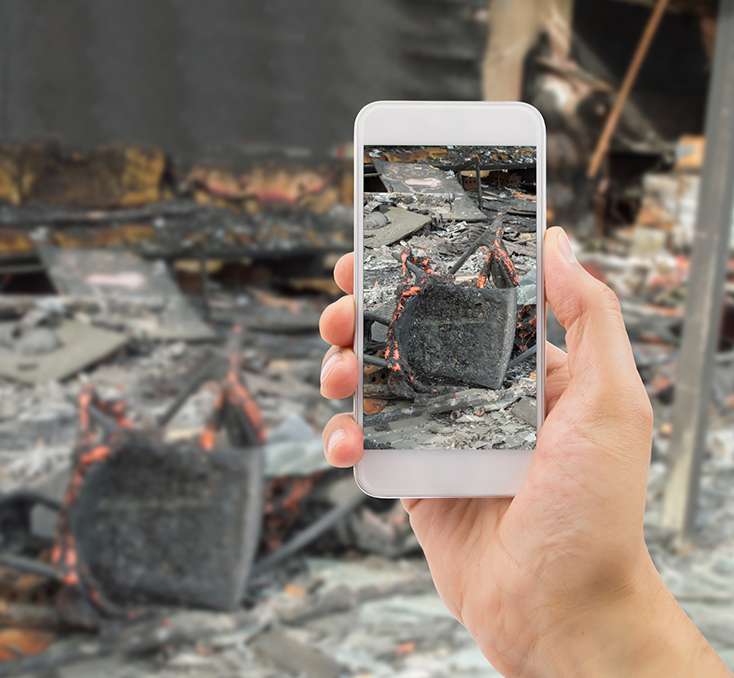 Restoration Consulting Services
As established experts in restoration consulting, Reynolds Restoration is proud to offer restoration and reconstruction consulting services to claims adjusters needing assistance with assessing insurance damages. Our experience in both commercial and residential as well as institutional damage restoration makes us an ideal and trusted consultant for national, regional, local and general claims adjusters in Pennsylvania, Maryland and across the country.
Our restoration knowledge allows us to provide expert documentation for court proceedings as well as restoration consulting at any phase of building development, from assessment and design to initial construction and completion of the final product. We can put our decades of experience to work to meet your restoration goals with minimal disruption to your daily activities.
Our Restoration Consulting Services in PA, MD & NJ
Our complete range of restoration consulting services includes:
Project verification for the banking industry
Estimating and change order analysis
Project management oversight/owner's representative
Schedule analysis and scheduling
Forensic construction consulting
Insurance and surety consulting
Construction document review and analysis
Claims analysis and dispute resolution
Litigation support
Why Choose Reynolds Restoration for Reconstruction Consulting Services?
Our company has over 14 years of experience in reducing costs in building projects and providing greater value and long-term operational savings. In addition, we have experience in emergency restoration services of all kinds at commercial and residential levels. This background gives the team at Reynolds Restoration Services a level of expertise you won't find at many other companies. In addition, the variety of experts we have in-house allows us to offer our restoration and reconstruction consulting services on a wide array of topics.
Our pursuit of excellence in all areas related to building, construction and restoration has allowed us to grow from a small public sector construction management company to a major organization that covers consulting, restoration and energy services. With over 100 experienced construction professionals, you can be confident that we understand how to maximize value when it comes to building and restoration. When you work with Reynolds Restoration for your restoration consulting, we put all that experience and expertise to work for you.
We have worked in nearly every type of facility, from homes, schools and libraries to conference centers and administrative buildings. There is virtually no restoration scenario that we have not encountered, which gives us the real-world experience to back up our knowledge. We also have extensive experience working smoothly with insurance companies, so you can expect a straightforward, beneficial relationship when you partner with Reynolds Restoration Services.
Contact Reynolds Restoration Services for Effective, Reliable Restoration Consulting
We find that our construction and restoration expertise, organizational skills, versatility, strategic approach to restoration consulting and the ability to work seamlessly with many entities gives us an edge in the industry. When you work with our team, we believe that you will feel the same way. We'd love to talk about our past successes in restoration consulting and what we can do for you.
Contact us today to schedule a restoration consulting appointment, and let us show you how we can put our building and damage restoration knowledge to work for your company.
24-HOUR SERVICE
With services available 24 hours a day, Reynolds Restoration is there for you when you need us. Thanks to our long history in commercial and residential damage restoration, we know that every minute counts after an incident. The faster we can respond, the more likely we will be able to prevent further damage to your property and its contents.
We offer 24-hour restoration services from three locations serving Central PA and the Philadelphia, Baltimore and DC metro areas. If you need damage restoration services of any kind, contact us first. We'll come to your site and begin cleanup, repairs and restoration to help minimize the inconvenience and trauma for you.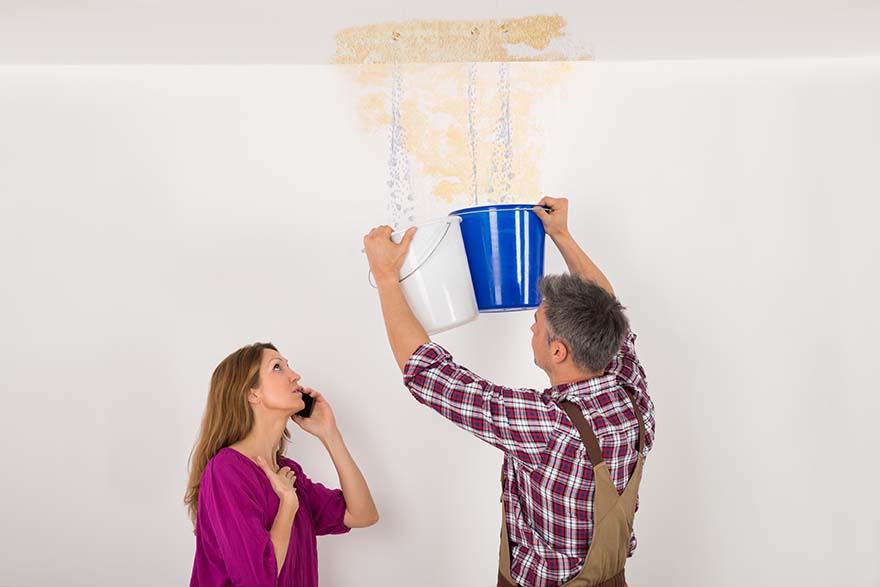 ')