Fire Damage Restoration — Philadelphia
Philadelphia is one of our main service areas, and we take great pride in offering our services whenever a home or business requires restoration due to fire damage. When you call Reynolds Restoration Services for fire damage restoration in Philadelphia, PA, you get the full benefit of our trained fire restoration team and top-of-the-line equipment.
Effective fire damage restoration requires an expert-run, systematic approach to get your property back to pre-loss condition. After your Philadelphia building suffers a fire, you may face the pervasive smell of smoke, water damage from fire hoses, and other related issues such as mold and mildew. We are prepared to handle all types of fire and smoke damage and can restore your items quickly and safely.

Commercial Fire Damage Restoration
Fire can abruptly halt business operations, so it's important to call a restoration team as soon as possible. Whether your main venue is a warehouse, factory, office building, healthcare facility or retail store, your business has the potential to be impacted by a fire. If that happens, you may have to deal with lost inventory and expensive equipment and structural issues. By calling Reynolds Restoration quickly after a fire, you can minimize the damage.
We salvage equipment and inventory, get rid of excess water and fire-related odors and get you back to work as quickly as possible. Our priority is to save as many of your assets as we can and make it possible for you to return to your place of business, continue your regular activities and reduce your losses due to downtime.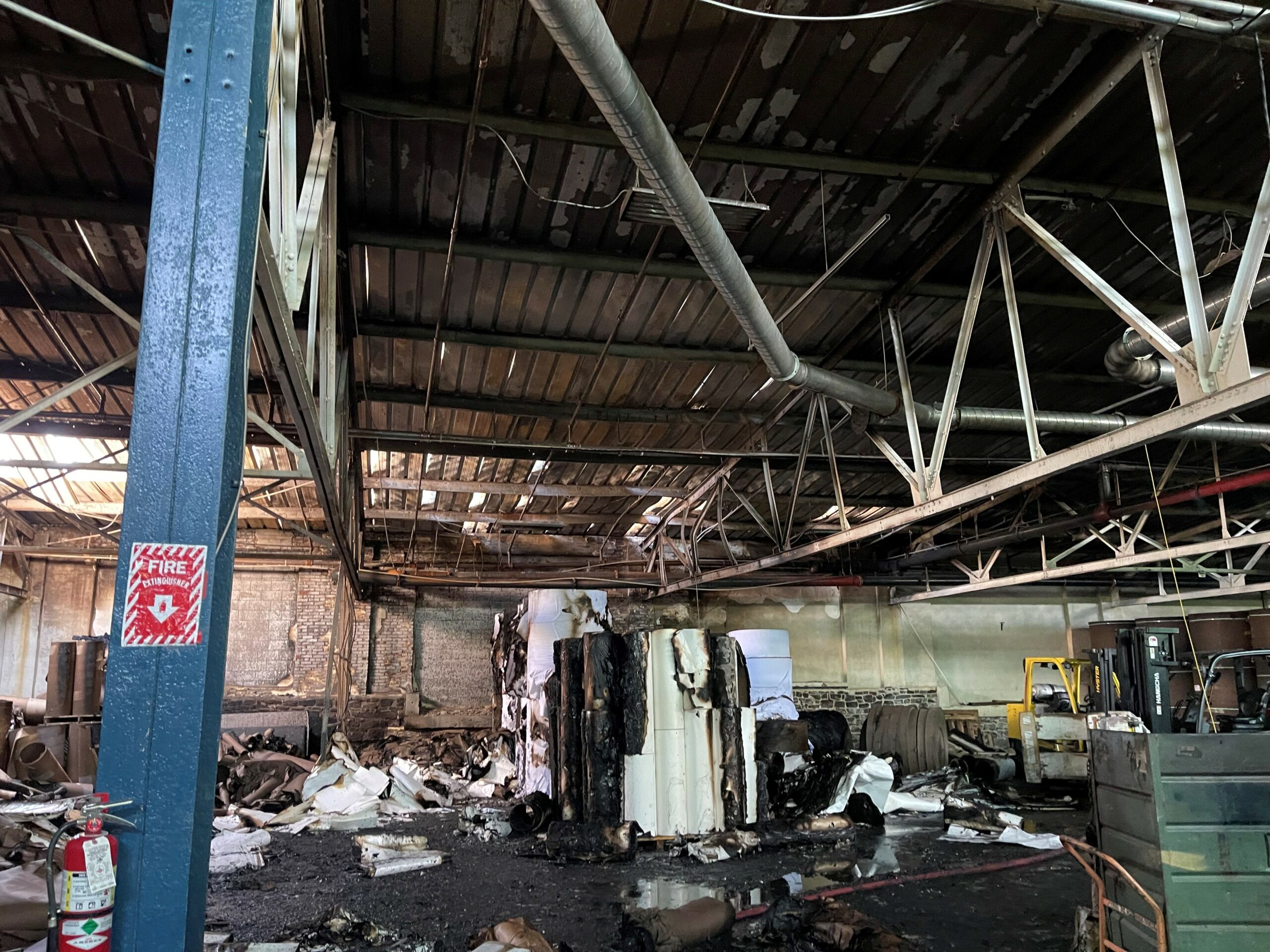 Residential Fire Damage Restoration in Philadelphia
We know the tremendous damage that a fire is capable of. If one hits your home, we'll aim to restore as many of your belongings as we can and get your house back to its pre-loss condition. Our highly trained and accredited technicians are experienced in our methods as well, including cleanup and repair. We can take care of water damage from the fire hoses, the smoke and soot that settled on your furniture and many other signs of fire damage.
We'll maintain exceptional communication throughout the entire process with both you and your insurance company. First, we'll outline our plan and discuss procedures with you. Then, we can help you organize insurance claims — our experience with the major insurers helps us make it a smooth process with fewer headaches.
24/7 Emergency Fire Restoration in Philadelphia, PA
When it comes to fire, smoke and water damage, speed is critical. We have teams and offices on call 24/7, so we're fully equipped to start work at a moment's notice. Call our emergency hotline at 1-888-277-8280, and we'll be there as soon as possible.
Call Reynolds Restoration for Commercial and Residential Fire Restoration Now
Restoring your fire-damaged home or business is a job that's too important to leave to just any company. Reynolds Restoration has the resources to tackle fire restoration for small homes, schools, large facilities and anything in between. We also have the experience to do it right, with highly trained and accredited technicians. Get in touch with us online or call our emergency hotline at 1-888-277-8280 today for commercial or residential fire restoration services.
24-HOUR SERVICE
With services available 24 hours a day, Reynolds Restoration is there for you when you need us. Thanks to our long history in commercial and residential damage restoration, we know that every minute counts after an incident. The faster we can respond, the more likely we will be able to prevent further damage to your property and its contents.
We offer 24-hour restoration services from three locations serving Central PA and the Philadelphia, Baltimore and DC metro areas. If you need damage restoration services of any kind, contact us first. We'll come to your site and begin cleanup, repairs and restoration to help minimize the inconvenience and trauma for you.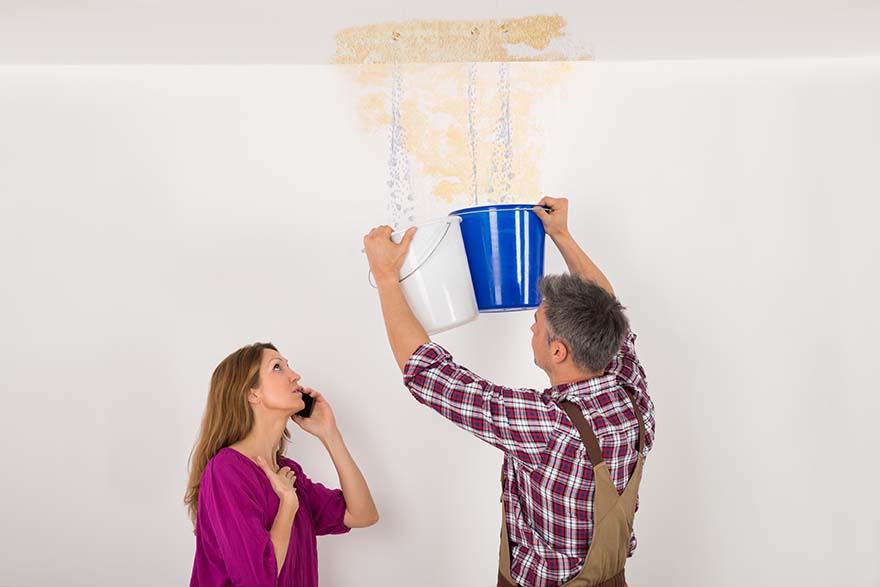 ')