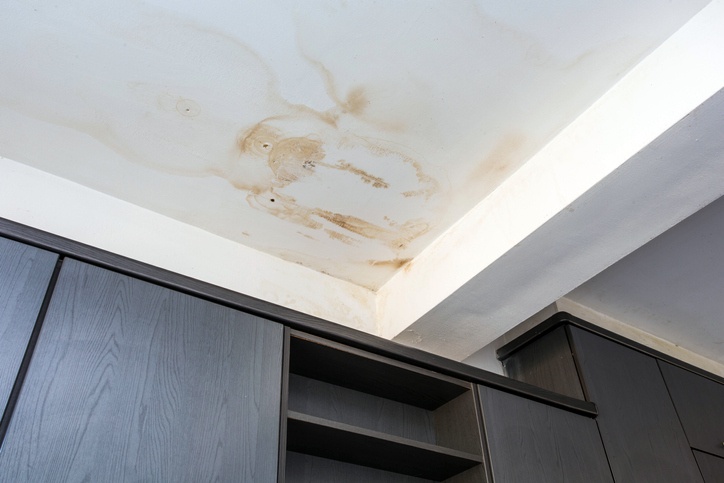 Water Damage Restoration Services
When it comes to water damage, speed is critical, perhaps more so than in any other type of property damage situation. Quickly starting the water extraction process with advanced drying equipment can help limit further damage, such as mold growth, which is why an experienced damage restoration company like Reynolds Restoration Services should be your first call.
Water damage can come from a variety of sources and may overlap with other types of damage. During a fire, for example, water damage occurs after firefighters hose down the area, while storm damage can flood a basement in no time. Other causes include flooding from bodies of water, broken or burst pipes, and leaking or overflowing appliances. Water damage can affect many parts of a home or business, including structural components like drywall and electrical wiring and the building's contents, such as upholstered furniture and equipment.
No matter how water damage affects your space, Reynolds Restoration has the tools and expertise to fix it quickly and completely. Our in-house water emergency restoration experts will tailor the recovery process to your location's needs and can help you get back to normal as soon as possible.
Commercial Water Damage Restoration
We understand the impact that water damage can have on productivity. Equipment can be destroyed, rooms can become unusable and furnishings can require significant repairs. We will work with you to develop a plan that puts your business operations at the forefront. We can prioritize structural drying and repairing specific rooms and equipment that are critical for continued work.
Commercial water damage restoration also requires a licensed and insured service provider who understands the needs of businesses of all sizes. We've been a trusted contractor for businesses in PA, MD and NJ for more than 14 years, with the equipment and techniques to tackle large areas. We'll also work to minimize disruptions to your operational procedures, ensuring you and your staff can get back to work as quickly as possible.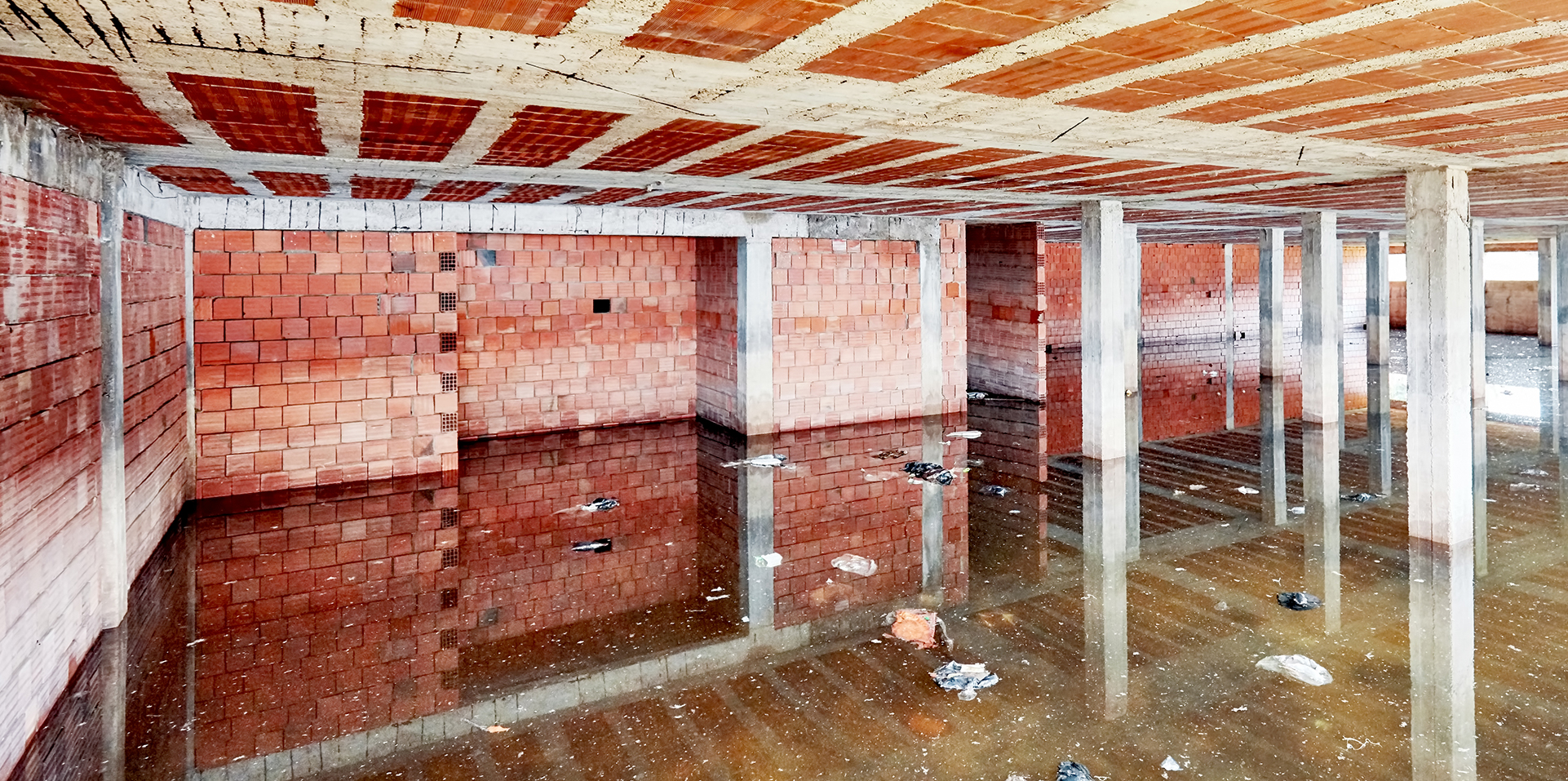 Residential Water Damage Restoration
Whether your basement has turned into a swimming pool or a burst pipe has spit contaminated water across your kitchen floor, residential water damage can make for a frustrating experience that puts your belongings at risk. The faster you contact the experts in PA, MD and NJ, the better we can protect and restore your home and possessions. After you call Reynolds Restoration, we'll assess the situation and employ our proven drying techniques to begin water extraction and clear out the moisture.
Another reason to address water damage immediately is the potential it creates for mold and mildew, which grow in the presence of moisture and humidity and pose significant health concerns. We can take steps to prevent mold from forming, as well as take mold damage restoration measures if it has already appeared.
Reynolds Restoration for 24/7 Emergency Response to Water & Flood Damage Issues in Harrisburg, Philadelphia & Baltimore
The faster you can start drying out your home or business, the easier it will be to get your property back to a pre-loss condition, which is why we always have someone standing by for emergency restoration services. Call 1-888-277-8280 for immediate assistance.
Call Reynolds Restoration for Commercial or Residential Water Damage Restoration Services Today
Whether you're located in Philadelphia, Baltimore, Harrisburg or nearby areas, Reynolds Restoration can perform commercial or residential water damage restoration services. Our highly trained team is effective, communicative and fast. Contact us online now for more information on restoring your home or business to a pre-loss condition from water damage.
24-HOUR SERVICE
With services available 24 hours a day, Reynolds Restoration is there for you when you need us. Thanks to our long history in commercial and residential damage restoration, we know that every minute counts after an incident. The faster we can respond, the more likely we will be able to prevent further damage to your property and its contents.
We offer 24-hour restoration services from three locations serving Central PA and the Philadelphia, Baltimore and DC metro areas. If you need damage restoration services of any kind, contact us first. We'll come to your site and begin cleanup, repairs and restoration to help minimize the inconvenience and trauma for you.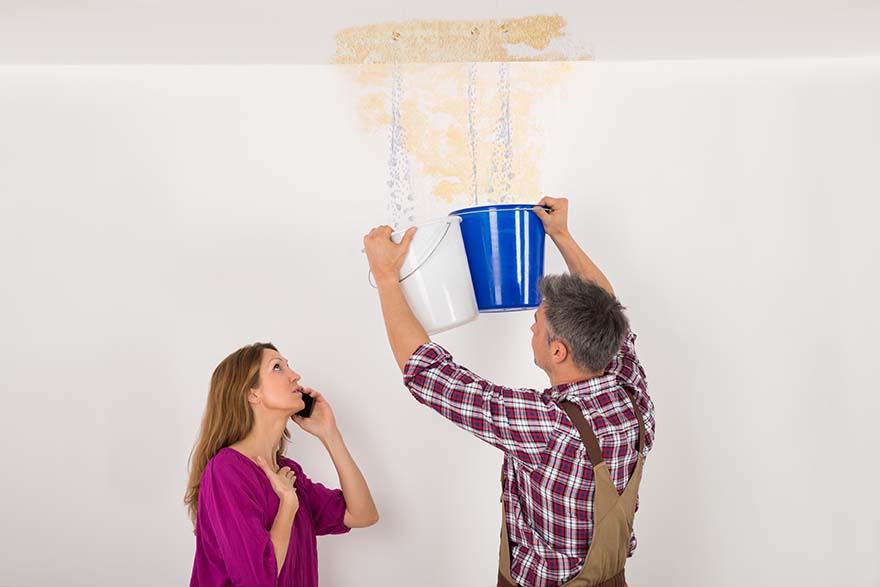 ')