Fire Damage Restoration — Harrisburg
At Reynolds Restoration Services, Harrisburg is home. In fact, we started our emergency restoration services in 2005 in Harrisburg. If you have a fire in a home or business, we want to be there to help you fix it as soon as possible. If you need fire damage restoration in Harrisburg, PA, Reynolds Restoration has the technical expertise and resources to get it done right.
We know how devastating fire damage can be to a home or business. Items and rooms aren't just singed or burned — they can also be flooded with water from the fire department's efforts to save your home or business. Fire damage also includes the smoke smell that lingers in your furniture and on the walls.
When Reynolds Restoration takes over, you can trust that your home is getting expert care. We can identify what structures and items can be salvaged and take the necessary steps to get your home or business as close to its pre-loss condition as possible.
Call Now for Fire Restoration: 888.277.8280

Commercial Fire Damage Restoration - Harrisburg
In our more than 15 years of serving businesses in the Harrisburg area, we have remediated fire damage in office buildings, retail establishments, warehouses, schools, healthcare facilities, and more. We know that every piece of inventory we save can dramatically reduce the losses incurred in a fire. The sooner we can restore your building to a usable condition, the sooner you can resume business, putting an end to costly downtime. Our time-tested, efficient process allows us to minimize the time spent restoring your commercial property after a fire. Plus, we'll help you with the insurance process, as we have experience with major insurance companies.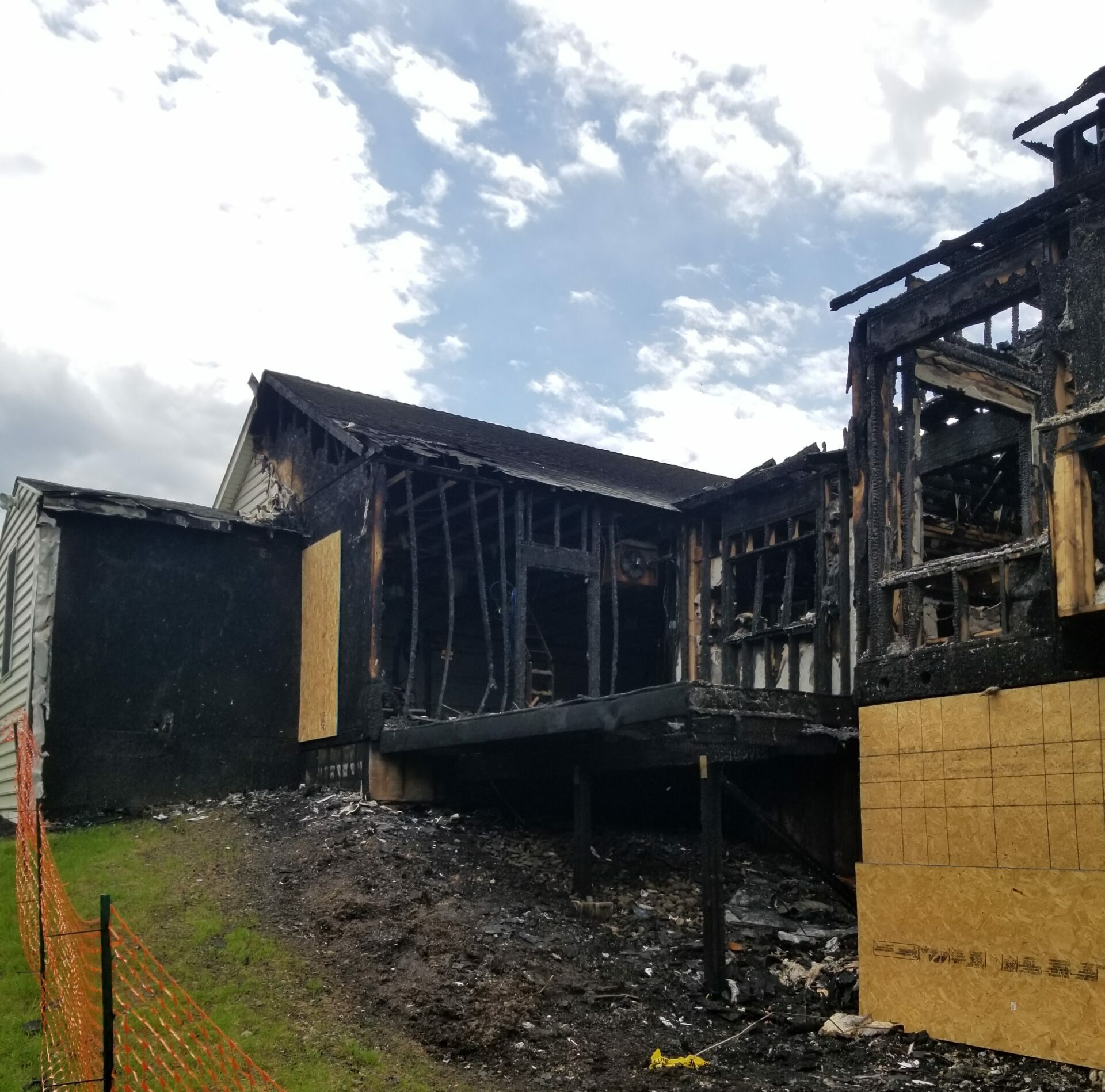 Residential Fire Damage Restoration in Harrisburg
Dealing with the aftermath of a fire is a stressful experience for the entire family. We try to make the process a little easier and will restore as many of your items as possible. We scrub out smoke, pump out water, quick-dry wet items and even repaint if necessary to remove odors, burn marks, mildew and other consequences of a fire.
We'll also aim to get you back in your home quickly, minimizing any time the house is unlivable. We'll communicate with you and your insurance company every step of the way, providing transparent service and assistance with claims.
Our teams will come to your home or office quickly, whether you are in Harrisburg (East Shore or West Shore!), Camp Hill, Lemoyne, Hershey, Carlisle, or York. Not sure if we service your area? Give us a call – we most likely can help!
24/7 Emergency Fire and Smoke Restoration in Harrisburg
With an office in Harrisburg, so you can be confident that if your home or business has been subjected to fire damage, we will be there with fast, efficient restoration services. The sooner you start fire and smoke damage restoration, the more you can salvage, so contact us as soon as possible. Simply call 1-888-277-8280, and we'll send a team right away.
Call Reynolds Restoration for Commercial and Residential Fire Restoration in Harrisburg
Even if you do not require emergency fire restoration service, you want to get your home or business back to its pre-loss condition as quickly as you can, and Reynolds Restoration can make that happen. To learn more or to schedule fire damage restoration in Harrisburg for your home or business, contact us now or call our 24/7 emergency restoration hotline at 1-888-277-8280.
24-HOUR SERVICE
With services available 24 hours a day, Reynolds Restoration is there for you when you need us. Thanks to our long history in commercial and residential damage restoration, we know that every minute counts after an incident. The faster we can respond, the more likely we will be able to prevent further damage to your property and its contents.
We offer 24-hour restoration services from three locations serving Central PA and the Philadelphia, Baltimore and DC metro areas. If you need damage restoration services of any kind, contact us first. We'll come to your site and begin cleanup, repairs and restoration to help minimize the inconvenience and trauma for you.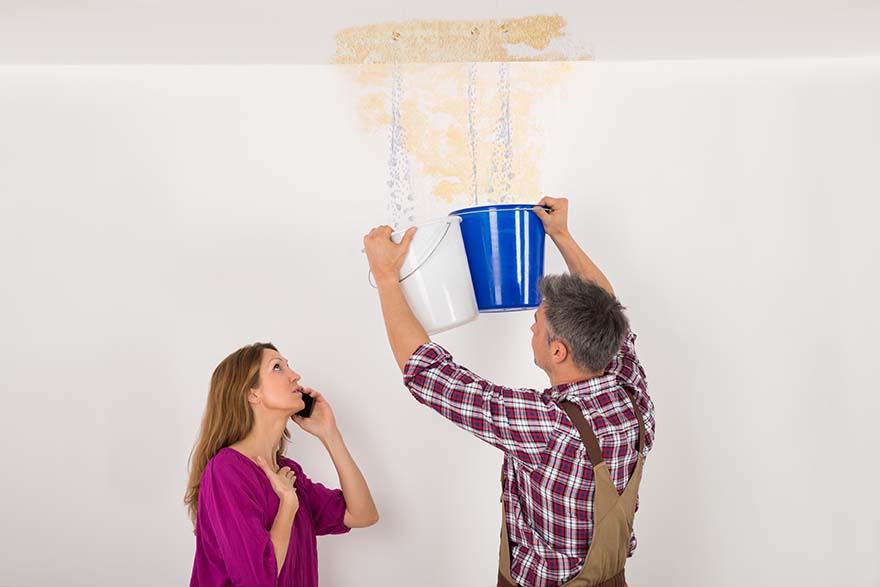 ')