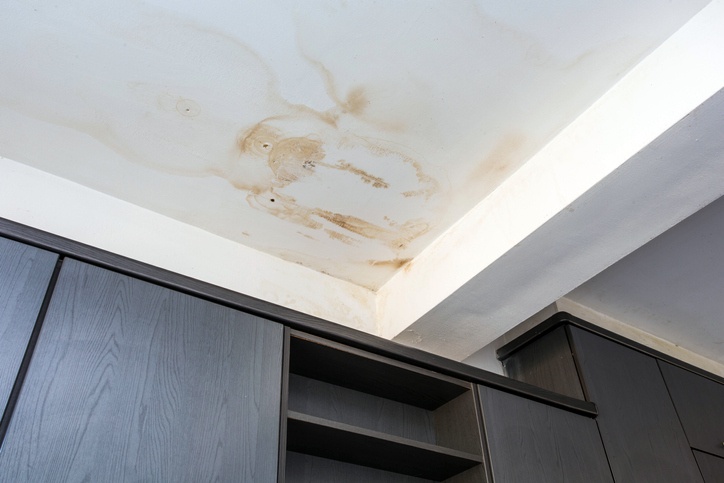 Water Damage Restoration & Mitigation — Harrisburg
As a company that got its start in Harrisburg and maintains a central office there, we take it seriously when flooding or other water damage impacts Harrisburg homes or businesses. After more than 14 years in business, we've developed tried-and-true techniques that can restore your building to a pre-loss state with minimal interruption to your daily life.
When your home or business in Harrisburg suffers from flooding or water damage, you need someone who can step in at a moment's notice to prevent it from causing further issues. Flooding and water damage can do more than just get your home or business wet. Floodwater can bring debris into your property, weaken the structure of your walls, floors or ceilings, lead to mold and mildew and wreak havoc on your systems. At Reynolds Restoration Services, we have the equipment and expertise to get your home, office, store, school or other building back to its pre-loss condition.
Commercial Water Damage Restoration - Harrisburg
If your Harrisburg office or store suffers water damage, you may have to deal with the cost of replacing and repairing furniture, equipment and belongings. In addition to the loss of belongings and materials, you may also experience revenue loss from the time the workplace is out of commission. This situation is exactly why we'll prioritize getting you back to work as quickly as possible.
When it comes to commercial water damage restoration in Harrisburg, Reynolds Restoration can get the job done fast. We'll partner with you to develop a plan that addresses the most business-critical parts of your operation first and puts employees back in the building.
We'll also help determine what is salvageable and what is not, so you'll know where you stand and can begin finding required replacements as soon as possible. For items that are fixable, we work quickly to perform restoration efforts, including drying, sanitizing and removing odors and discoloration.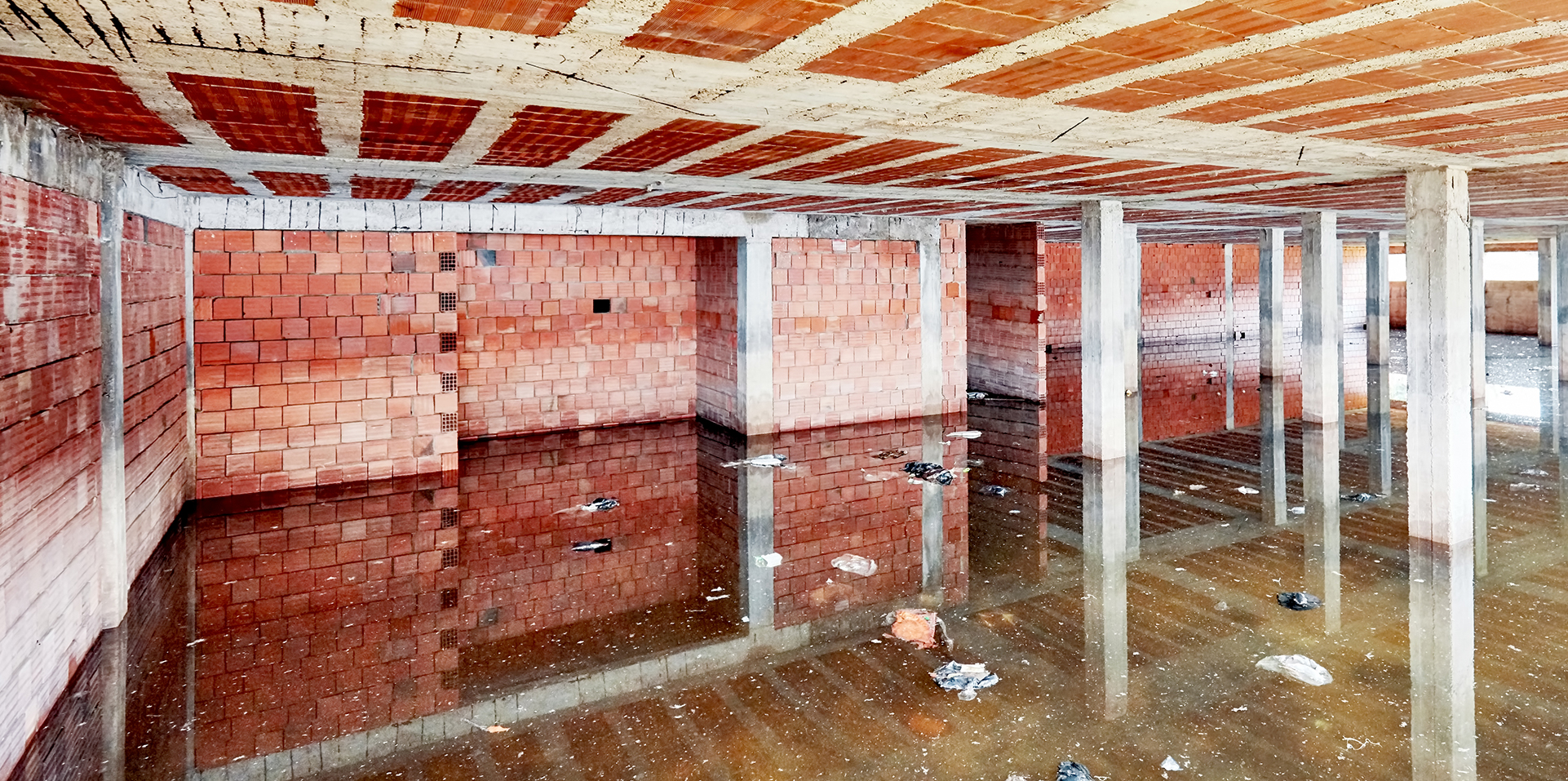 Residential Water Damage Restoration
There are few things more unpleasant than water damage in your home. Whether water damage restoration is needed due to a flooded basement, burst pipe, particularly harsh weather or another source, the damage can lead to many problems besides a wet floor if it's not taken care of properly.
To prevent mold formation and damage to the structure of your property, be sure to entrust residential water damage restoration to the experts in Harrisburg. We will thoroughly remove the water and dry the space, as well as perform special cleaning procedures to sanitize items and get rid of odors. We'll work to get you back in your home as quickly as possible and can improve the chances of getting your items back to the way they were before the water damage.
24/7 Emergency Water Damage Restoration in Harrisburg, PA
If your home or commercial property has suffered water damage, you need to act fast to prevent further damage, which is why we offer emergency water restoration services 24/7. We are located in the heart of Harrisburg, so when you call our emergency hotline at 1-888-277-8280, our team can reach you and get to work immediately.
Contact Reynolds Restoration for Commercial and Residential Water Damage Restoration
The sooner you deal with water damage, the better. At Reynolds Restoration, we have teams standing by to start commercial or residential water restoration, fire damage restoration, storm damage restoration, or mold remediation in Harrisburg, PA, homes and businesses. For experienced, reliable service, contact us online today.
24-HOUR SERVICE
With services available 24 hours a day, Reynolds Restoration is there for you when you need us. Thanks to our long history in commercial and residential damage restoration, we know that every minute counts after an incident. The faster we can respond, the more likely we will be able to prevent further damage to your property and its contents.
We offer 24-hour restoration services from three locations serving Central PA and the Philadelphia, Baltimore and DC metro areas. If you need damage restoration services of any kind, contact us first. We'll come to your site and begin cleanup, repairs and restoration to help minimize the inconvenience and trauma for you.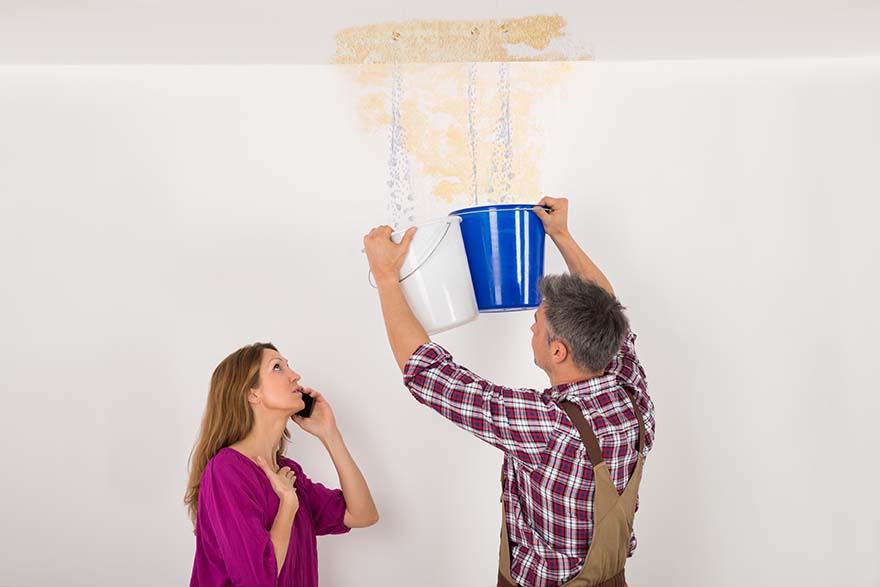 ')