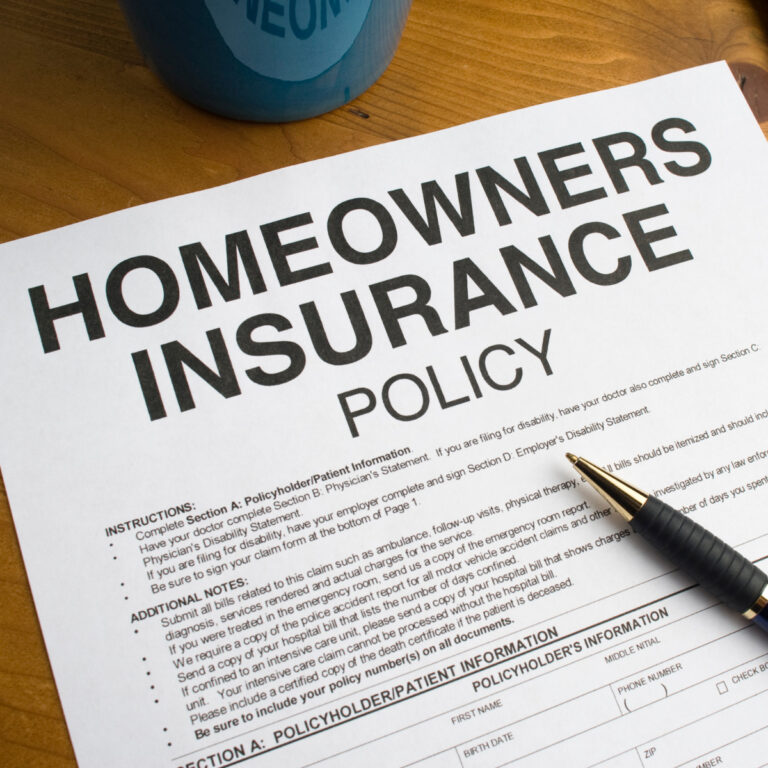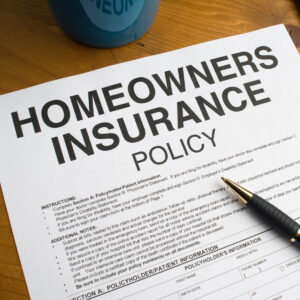 Immediately following a fire, flood, or another disaster, you understandably will be feeling stress and frustration. After all, your home is now in chaos, and it can be hard to imagine how to get your home back to "normal". The important thing after a loss at your property is to know how to document damages for a homeowner's insurance claim.
Proper documentation will help you recover your losses for both structural damages and property damages. While it may be overwhelming to go over what you lost, it's a necessary step in the emergency restoration and reconstruction process.
Do you know how to document damages for a homeowner's insurance claim?
Say It With Pictures
As the adage goes, a picture is worth a thousand words. After a loss, document all affected areas by taking photos. Go room to room and photograph every piece of damaged property as well as any structural damages. Think of this step as a photo journal that tells the story of the fire, storm, or water loss. If there is still an active water loss occurring, take a video of the water leaking into your home (assuming, of course, it is safe to do so!).
Here are a few tips when taking photos of structural damages:
Start by taking pictures of the exterior of the home. For losses due to wind, storm, and fire damage, take photos of damaged siding, the roof, broken windows, and other structural damages. Start at the front door and move around the home. Take pictures of tarps or boarded windows, and even damaged landscaping.
Document the interior of the home if it is safe to do so. After an emergency, make sure your home is deemed safe to enter by emergency responders and utility companies. Start at the front entrance and go room to room taking photos. First, take a picture of the entire room, then individual pictures of the walls, ceiling, and floor.
Don't forget to take photos of the equipment. For fire and smoke-damaged buildings, an emergency restoration company will have special equipment to help mitigate further damage. Snap photos of any fans, dehumidifiers, water pumps, air scrubbers, or related equipment.
Document the closets. Many homeowners forget to document damages to closets and the items in a closet during the insurance claim process. Take a photo of the doors closed, and then one with the doors opened.
For areas declared unsafe, take a picture from a safe distance. Try to get photos of any caution tape or barrier that is in place so the public adjuster can see the scope of damage to the property.
Take Inventory of Damaged Personal Property
In addition to structural damages, your personal possessions may also have been damaged. It's important to document damages to personal property as well as the home itself. As with structural damage, take photos of all damaged items, and create a written inventory of what was damaged or lost.
Here are some tips when creating written documentation of your damaged possessions:
Creating a home inventory of damaged property can be overwhelming, especially if you have lived in your home for years. The best way to tackle this task is to stay organized and be methodical.
Begin in one room, and write down the items that were damaged including as much information as possible, What year did you purchase it? What was the price? Do you know the serial number? Brand? Jot down as much as you can and estimate the cost to replace the item.
If accessible, add receipts and documentation about the purchase of the item. Was your couch destroyed in a fire but you can't recall the purchase price? Some furniture stores have past purchase history on file and you can get a copy of the receipt after a phone call or two. The more documentation you have, the easier it will be to get a fair settlement with your homeowner's insurance company.
Document Cleanup, Construction & Conversations
After you've taken photos and created an inventory of damaged personal property, your job is not quite complete for filing a homeowners insurance claim. There are other expenses that can be eligible for reimbursement including debris removal, alternate living arrangements, content cleaning, and reconstruction. Keep all repair estimates in case you need to prove the financial loss to your insurance company.
In addition to keeping detailed records of property, structural, and related damages, it's best practice to also document conversations with your insurance adjuster. Write down the date and time of each conversation and a brief summary of what was discussed. Wherever possible, move conversations into emails so you have a digital copy of conversations. It's important to have a solid foundation to build your case for your claim.
Reynolds Restoration Services Works with Your Insurer
At Reynolds Restoration Services, we understand the stress and anxiety homeowners feel after a devasting property loss. That's why our team of emergency restoration professionals is well versed in working with insurance companies after a fire, water, flood, or storm loss. With more than 15 years of experience, we help homeowners get back into their homes quickly.
As an independently owned business with three locations – Harrisburg, Pa., Philadelphia, Pa., and the Baltimore/DC metro region – we have the flexibility to be on-site within hours to lead the emergency mitigation, restoration, and reconstruction process. Our established relationships with national insurers and regional providers help our clients when they have to file a claim. While we hope you don't need our services, we are on-call 24/7 to respond to water damage, fire and smoke damage, and storm damage. For emergency services, call us at 1-888-277-8280 for immediate help.