Title:                      Emergency Services Field Supervisor
Location:              Elkridge, MD
Hours:                   Full-Time 
Wage:                      $24-28/hour
Description:     
We are seeking an experienced Emergency Services Field Supervisor to coordinate the resources, equipment, and training to ensure the mitigation of our client's property runs smoothly. You'll monitor emergency assignments and ensure safety standards and industry standards are met. Seeking local candidates who reside within 30 minutes of Elkridge, MD.
Responsibilities:
Oversees emergency projects to ensure quality and service delivery
Communicates the extent of damage and scope of emergency work to the insurance company or independent adjuster
Assembles the team required for emergency and contents processing to achieve objectives
Manages and supervises emergency team while on an emergency job site
Ensures all emergency forms, including follow-up and closeout paperwork, are completed correctly and submitted
Ensures proper equipment selection and proper monitoring and management of equipment
Oversees warehouse operations including materials, supplies, equipment storage and maintenance
Qualifications:
Minimum of 5 years' experience working in the Restoration Services industry
IICRC Restoration Industry Certifications in WRT and ASD
Ability to lead and motivate others – excellent delegation and communication skills, and the ability to make sound decisions under tight deadlines
Excellent attention to detail with emphasis placed on quality and exceptional customer service
Proficiency with Microsoft Office
Proficiency with Xactimate software and ability to write estimates
Familiarity with DASH job management software
Familiarity with mitigation software such as MICA or Moisture Mapper
Ability to communicate with third-party administrators through various web portals
Valid driver's license, own vehicle, and good driving record
Ability to lift 50 pounds and carry materials
Ability to perform labor-intensive work – often working in dirty conditions
Ability to work on-call on a rotational basis and respond to emergency situations after normal work hours
We conduct a complete pre-employment background screening process.

Reynolds is an Equal Opportunity Employer.

24-HOUR SERVICE
With services available 24 hours a day, Reynolds Restoration is there for you when you need us. Thanks to our long history in commercial and residential damage restoration, we know that every minute counts after an incident. The faster we can respond, the more likely we will be able to prevent further damage to your property and its contents.
We offer 24-hour restoration services from three locations serving Central PA and the Philadelphia, Baltimore and DC metro areas. If you need damage restoration services of any kind, contact us first. We'll come to your site and begin cleanup, repairs and restoration to help minimize the inconvenience and trauma for you.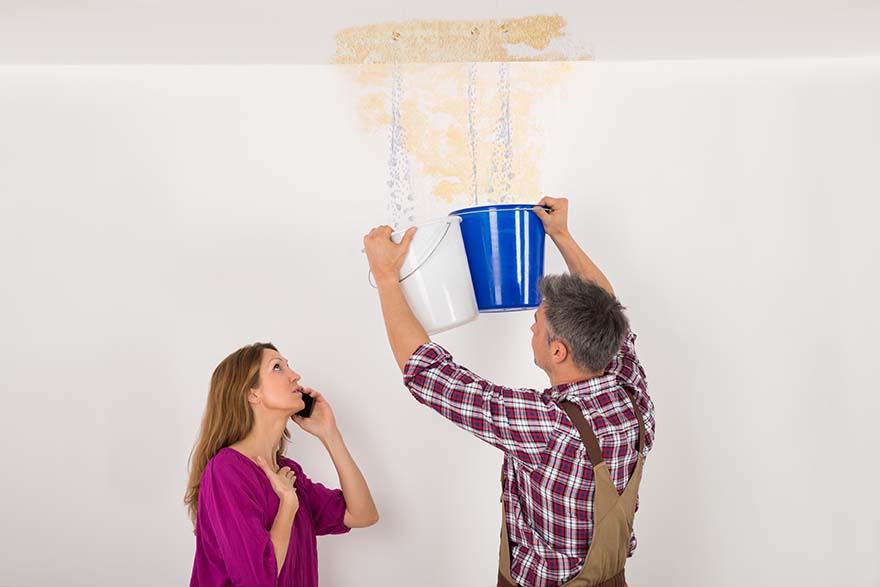 ')