Title:                      Recruiter
Location:              Harrisburg, PA
Hours:                   Full-Time 
Salary:                   Depending on experience
Description:     
We are seeking a highly motivated, energetic and results-driven Recruiter to join our fast paced and growing company! As a Recruiter, you will be responsible for sourcing, screening, and hiring top talent across a variety of positions within our organization by attracting suitable candidates and assessing their relevant knowledge and experience.  We offer a comprehensive benefits package including Paid Time Off, Holiday Pay, Medical, Dental and Vision Insurnace, Company paid Life Insurance and STD/LTD, a 401k with company match and SO much more!
Essential Functions:
Develop and implement innovative and effective recruiting strategies to attract top talent
Collaborates with department managers to identify and draft detailed and accurate job descriptions and hiring criteria
Identifies and implements efficient and effective recruiting methods and strategies based on the available role, industry standards, and the needs of the organization
Assists with job posting and advertisement processes
Conducts thorough screenings of candidates to ensure they meet the qualifications and requirements for each position
Schedules interviews; oversees preparation of interview questions and other hiring and selection materials
Assists with the interview process, attending and conducting interviews with managers, directors, and other stakeholders
Collaborates with the hiring manager and/or other HR staff during the offer process, identifying and recommending salary ranges, incentives, start dates, and other pertinent details
Builds and maintains a strong pipeline of qualified candidates for current and future hiring needs
Ensures compliance with federal, state, and local employment laws and regulations, and company policies
Attends and participates in college job fairs and recruiting sessions
Performs other duties as assigned
Qualifications:
Bachelor's degree in a HR related field/equivalent experience
Minimum of 3 years of experience in full-cycle recruitment
Proven ability to identify qualified candidates with an engaging approach; experience sourcing passive candidates for hard to fill roles
Preference for experience recruiting in a construction or other field-based business
Strong communication and interpersonal skills
Ability to manage multiple priorities and meet deadlines in a fast-paced environment
Familiarity with Applicant Tracking Systems and other recruitment tools
Knowledge of employment laws and regulations

Reynolds is an Equal Opportunity Employer.

24-HOUR SERVICE
With services available 24 hours a day, Reynolds Restoration is there for you when you need us. Thanks to our long history in commercial and residential damage restoration, we know that every minute counts after an incident. The faster we can respond, the more likely we will be able to prevent further damage to your property and its contents.
We offer 24-hour restoration services from three locations serving Central PA and the Philadelphia, Baltimore and DC metro areas. If you need damage restoration services of any kind, contact us first. We'll come to your site and begin cleanup, repairs and restoration to help minimize the inconvenience and trauma for you.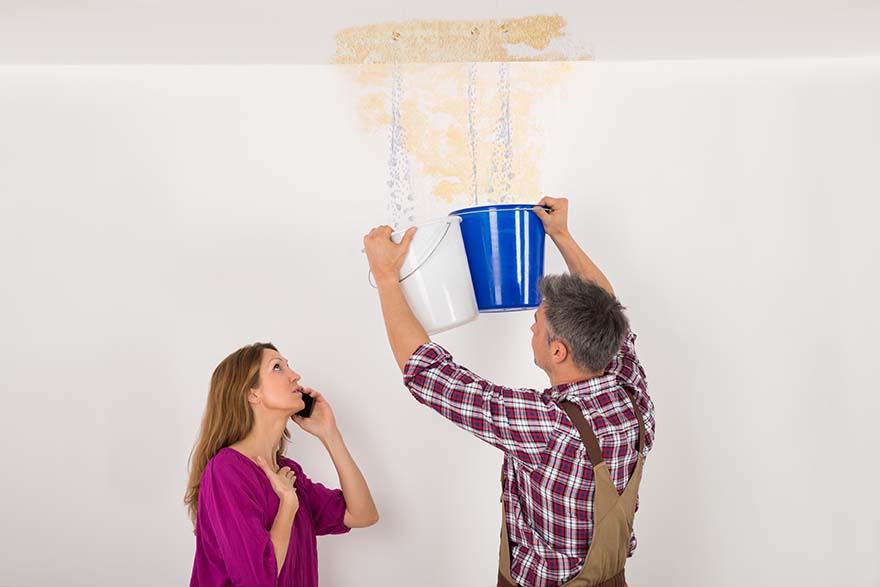 ')