Title:                      Sales Manager/Account Executive
Location:              Harrisburg, PA (remote)
Hours:                   Full-Time 
Salary:                   $60,000-$80,000 base plus commission
Description:     
Reynolds Restoration Services is looking for an experienced and driven Sales Manager/Account Executive.  In this position, you will be responsible for building successful, long term client relationships, ensuring client satisfaction to the highest level and drive increased sales.  Additionally, the Sales Manager/Account Executive will be responsible for the operations and oversight of the sales department.
The Sales Manager/Account Executive position has the flexibility to work in office, hybrid or have a remote working arrangement with an in-house administrative team to support you.  A healthy work/life balance is important to us!  Reynolds Restoration Services offers a competitive salary and benefit package including paid time off, holidays, medical insurance, a 401k with company match and much, much more!
Essential Functions:
Planning and directing the hiring and training of new Sales Representatives
Directing and coordinating all sales activities locally and regionally
Preparing sales budgets and projections and approving expenditures
Tracking and analyzing sales statistics based on key quantitative metrics
Serving as the face of the organization to internal and external partners
Making data-informed decisions to drive performance and resource allocation
Developing and maintaining relationships with key clients
Setting sales quotas and goals
Overseeing and directing performance of the sales team
Identifying emerging markets to find new sales opportunities
Defining and executing territory sales plans
Qualifications:
Bachelor's Degree in a business-related field
5+ years of experience as a Sales Account Executive or similar role
Sales experience in a construction related field is not required, but preferred.
Strong interpersonal skills with the ability to interact and relate effectively, productively and positively with others.
Good negotiation skills
Sense of ownership and pride in your performance and its impact on the company's success
Critical thinker and problem-solving skills
Good time-management skills
Enthusiastic and passionate
Proficiency with a smartphone and Microsoft Office Suite (Word, Excel & Outlook)
Proven written and verbal communication abilities
Valid driver's license and vehicle

Reynolds is an Equal Opportunity Employer.

24-HOUR SERVICE
With services available 24 hours a day, Reynolds Restoration is there for you when you need us. Thanks to our long history in commercial and residential damage restoration, we know that every minute counts after an incident. The faster we can respond, the more likely we will be able to prevent further damage to your property and its contents.
We offer 24-hour restoration services from three locations serving Central PA and the Philadelphia, Baltimore and DC metro areas. If you need damage restoration services of any kind, contact us first. We'll come to your site and begin cleanup, repairs and restoration to help minimize the inconvenience and trauma for you.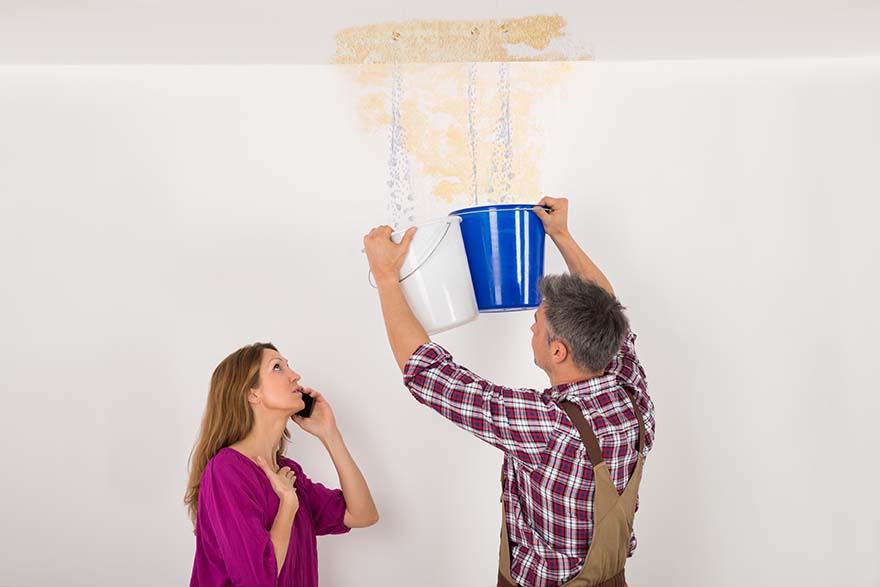 ')