Title:                      Assistant Project Manager
Location:              Harrisburg, PA
Hours:                   Full-Time 
Salary Range:     $50,000-$55,000
Description:     
Reynolds Restoration Services is looking for an Assistant Project Manager to learn about and execute the managing of disaster restoration and reconstruction projects from initial estimate through completion. You'll spend some of your time in the field and some in the office – with an administrative team to support your efforts in the field. This is the perfect position for a recent graduate looking to gain experience! Enjoy a flexible work schedule and a tight-knit team. A healthy work/life balance is important to us! We offer a competitive package that includes a great hourly rate, 12 days of annual Paid Time Off, 9 holidays, comprehensive medical, dental and vision insurances, a 401k and so much more!
Responsibilities include but are not limited to:
Liaising with project stakeholders concerning project details and deliverables
Assisting in the planning and implementation of projects
Helping to coordinate and manage project tasks and deliverables
Conducting administrative duties such as setting up meetings, meeting subcontractors and drawing estimates
Tracking and reporting project progress
Performing other duties assigned by the Project Manager in an orderly and efficient manner
Quality management
Coordination with contractors and vendors to ensure schedule delivery
Qualifications:
Experience in project management or administrative assistance and/or a degree in Construction Management
Ability to read, understand and interpret contract documents, drawings, specifications, scopes of work and project schedules
Strong interpersonal skills with the ability to interact and relate effectively, productively and positively with others.
Proficiency with XM8 (Xactimate) & Symbility
Proficiency with smartphone and Microsoft Office Suite (Word, Excel & Outlook)
Proven written and verbal communication abilities
Education: 2-year technical degree or 4-year degree preferred
Restoration Industry Certifications from IICRC are a plus
Valid driver's license and vehicle
Physical requirements: ability to climb ladders & stairs
We conduct a complete pre-employment background screening process.

Reynolds is an Equal Opportunity Employer.

24-HOUR SERVICE
With services available 24 hours a day, Reynolds Restoration is there for you when you need us. Thanks to our long history in commercial and residential damage restoration, we know that every minute counts after an incident. The faster we can respond, the more likely we will be able to prevent further damage to your property and its contents.
We offer 24-hour restoration services from three locations serving Central PA and the Philadelphia, Baltimore and DC metro areas. If you need damage restoration services of any kind, contact us first. We'll come to your site and begin cleanup, repairs and restoration to help minimize the inconvenience and trauma for you.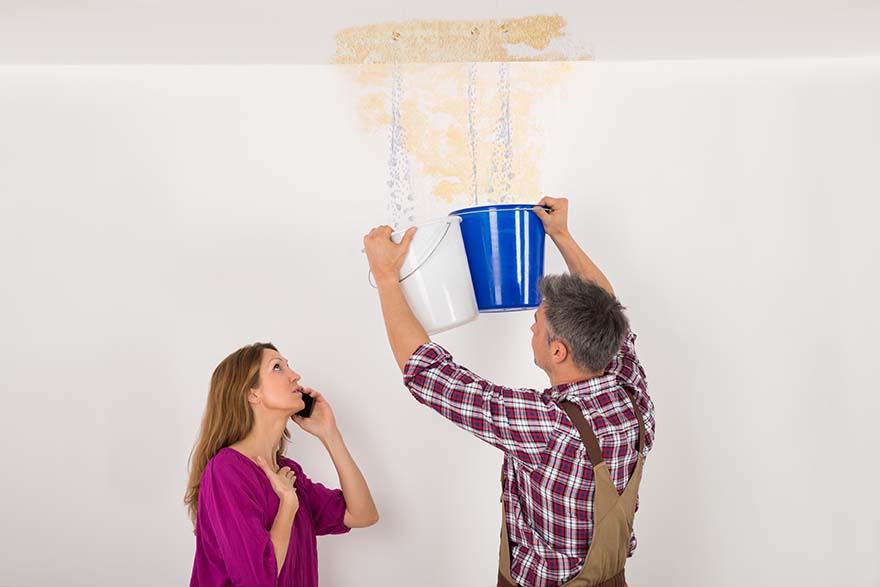 ')