Reynolds Restoration Services provides reliable and efficient restoration services for individuals and businesses experiencing various forms of damage in Lancaster, PA. With extensive experience in fire damage restoration, flood damage restoration, mold remediation, and wind damage repairs, our team of professionals offer unparalleled support for the toughest of challenges. 
We understand that a catastrophic event can be overwhelming, and that is why we are dedicated to providing prompt and efficient service to get you back to pre-loss condition as quickly as possible. Our team prides themselves on their tailored approach to each situation, ensuring the most effective restoration methods for every project. Trust us to provide excellent restoration services when you need it most.
Fire Damage Restoration 
When a fire strikes a commercial or residential property, it can be difficult to know where to turn for help. That's where our fire damage restoration services come in. We understand that every fire loss is unique, and we take a thorough approach to analyzing the damage. From fire damage to smoke damage and water damage caused by firefighting efforts, we work to restore your property to its pre-loss condition. 
Our team of professionals has the experience and expertise necessary to handle any fire damage restoration project in Lancaster, PA, no matter how complex. Trust us to help you navigate the restoration process and get back on your feet as quickly as possible.
Storm Damage Restoration
When devastating storms, winds or other severe weather events strike, storm damage can quickly become a reality for business owners and homeowners in Lancaster PA and Lancaster County. That's where trusted partners in storm damage restoration come in. 
With years of experience in handling everything from minor repairs to major renovations, our professionals are well-equipped to guide clients through the process of restoring their properties and getting back to normal after a storm. From working with insurance companies to ensuring that every detail is taken care of, storm damage restoration services are essential for any property owner facing the aftermath of a severe weather event.
Water & Flood Restoration
Water damage is a serious issue that can occur in both commercial and residential properties. Whether it's caused by a flood, storm, or broken pipe, water damage has the potential to cause harm to both the structure and contents of a building. In addition to physical damage, water damage can also lead to mold growth and other health hazards. 
It's crucial to address water and flood damage promptly with the help of experienced restoration professionals in Lancaster, PA. Our experts understand the importance of effective water removal, proper drying techniques, and mold remediation to fully restore a property. By choosing a reliable water and flood damage restoration company like Reynolds Restoration Services, property owners can trust their building is in good hands.
Mold Remediation Services
Mold can pose serious risks to both your property and your health. Whether you're a homeowner or a business owner in Lancaster, PA, it's important to address any signs of mold growth immediately. 
Mold thrives in moist environments, making it a common problem after storms or floods. Black mold in particular is a dangerous type of mold that can cause severe health problems if left untreated. 
If you suspect mold growth in your home or workplace, it's important to act fast and contact a professional mold remediation company like Reynolds Restoration Services. Not only can we remove visible mold, we can also take steps to prevent further growth and clean up any mold spores and odors that may be lingering. Don't let mold compromise the safety of your property or your health – take action today.
Odor Mitigation
Dealing with unpleasant odors can be a major issue for homeowners and business owners, particularly in the aftermath of a disaster. Whether it's the musty odor of floodwater or the acrid smell of smoke after a fire, these unpleasant scents can linger and make it difficult to get a property back to its pre-loss condition. That's why odor mitigation services are so important for both commercial and residential properties in Lancaster, PA. 
Our odor mitigation services can help remove unwanted smells and restore a building to a fresh, clean state. Whether you're dealing with a minor issue or a major disaster, our odor removal experts can provide the expertise and resources you need to tackle even the toughest odor challenges. 
Reconstruction Services
If you've experienced a property loss after a disaster such as a fire or flood, the idea of reconstruction or renovation may seem daunting. Fortunately, our team of professionals in Lancaster, PA are equipped to handle all types of reconstruction projects, whether it be for a small residential home or a large commercial property. 
Our experts specialize in providing top-notch reconstruction services to help restore your home or business to its pre-disaster condition quickly and efficiently. Whether it's repairing structural damage, rebuilding walls, or providing emergency services, we're here to lend a helping hand. Contact us today for all of your renovation and reconstruction needs.
Consulting Services
As a highly respected provider of consulting services for the restoration industry, Reynolds Restoration Services is dedicated to meeting the needs of insurance adjusters seeking professional assistance in assessing damages for both residential and commercial properties in Lancaster PA. 
Drawing from our extensive experience, our team of experts can offer valuable insight and documentation for all types of court proceedings. We understand the importance of providing timely and efficient consulting services and will work with you to create customized solutions that meet your restoration goals with minimal disruption to your daily activities. So when it comes to finding a trusted partner for restoration consulting, look no further than Reynolds Restoration Services.

Contact Reynolds Restoration for Commercial and Residential Restorations Services in Lancaster, PA
In the event of unforeseen damage to your commercial or residential property, prompt action is essential. Reynolds Restoration offers professional restoration services in Lancaster PA, with specialized expertise in managing fire, flood, mold, and wind damage. Our team of experts remains on call 24/7 at (888) 277-8280, responding rapidly to your emergency restoration needs. Throughout the restoration process, we keep our clients informed and educated, facilitating the return to normalcy with minimal downtime. Trust Reynolds Restoration for reliable and efficient recovery after unexpected property damage.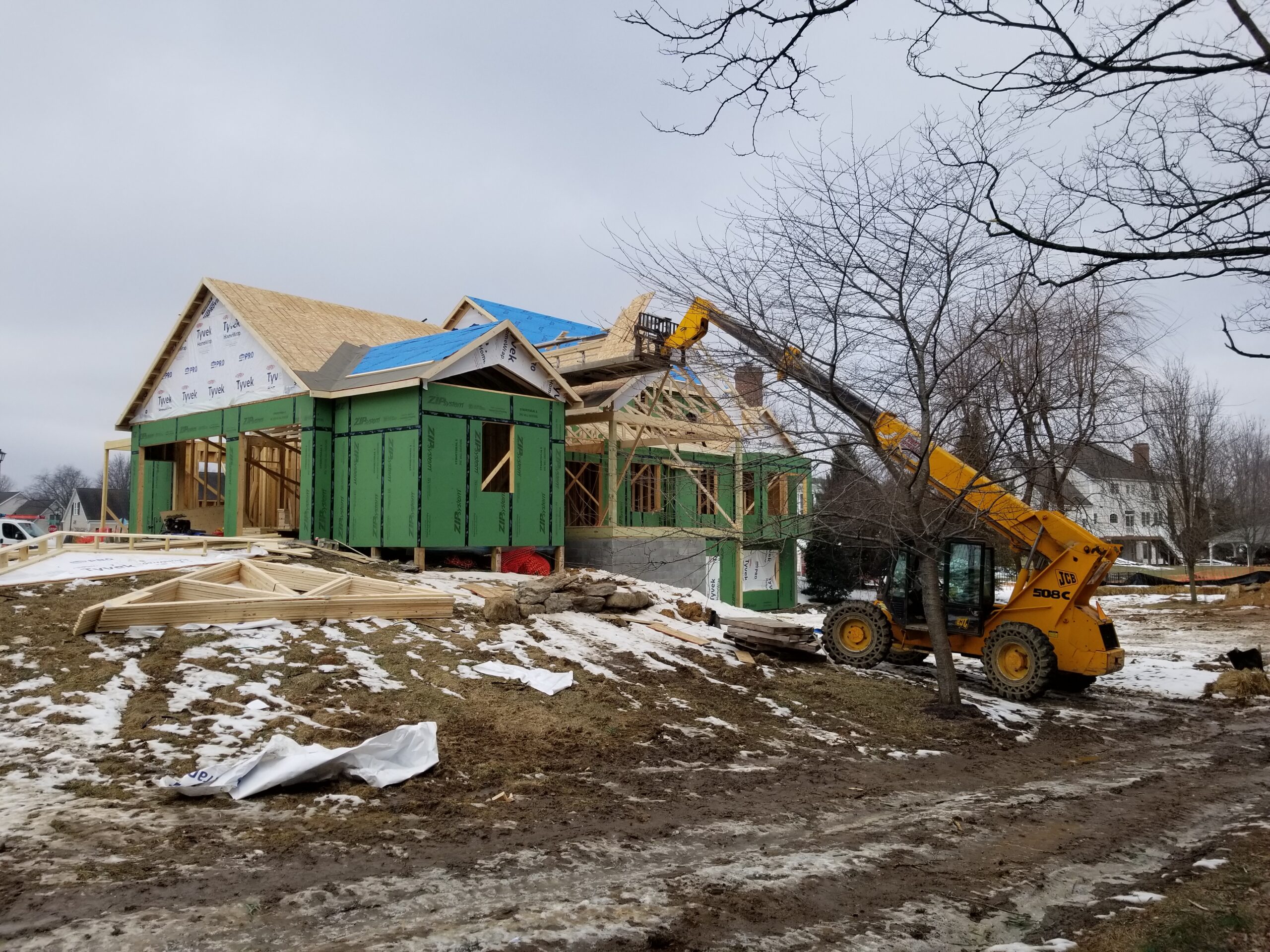 24-HOUR SERVICE
With services available 24 hours a day, Reynolds Restoration is there for you when you need us. Thanks to our long history in commercial and residential damage restoration, we know that every minute counts after an incident. The faster we can respond, the more likely we will be able to prevent further damage to your property and its contents.
We offer 24-hour restoration services from three locations serving Central PA and the Philadelphia, Baltimore and DC metro areas. If you need damage restoration services of any kind, contact us first. We'll come to your site and begin cleanup, repairs and restoration to help minimize the inconvenience and trauma for you.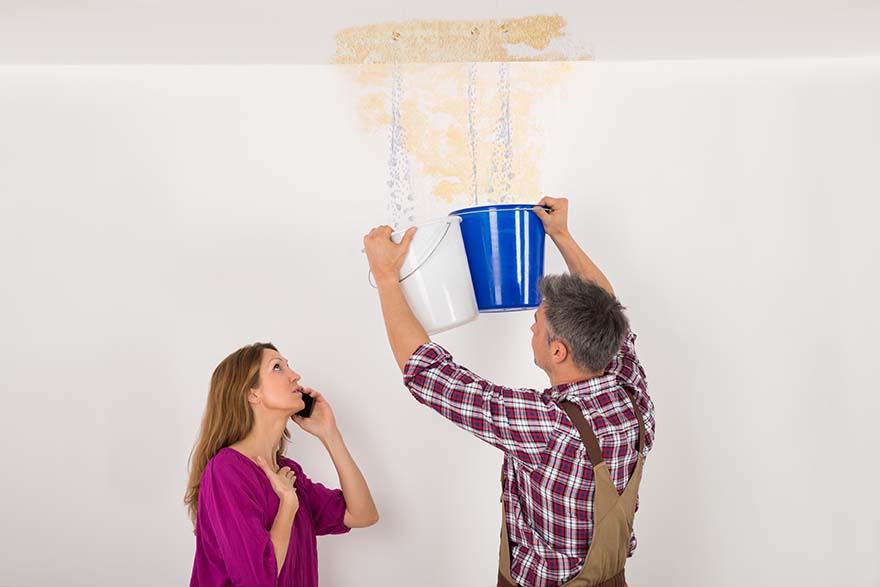 ')