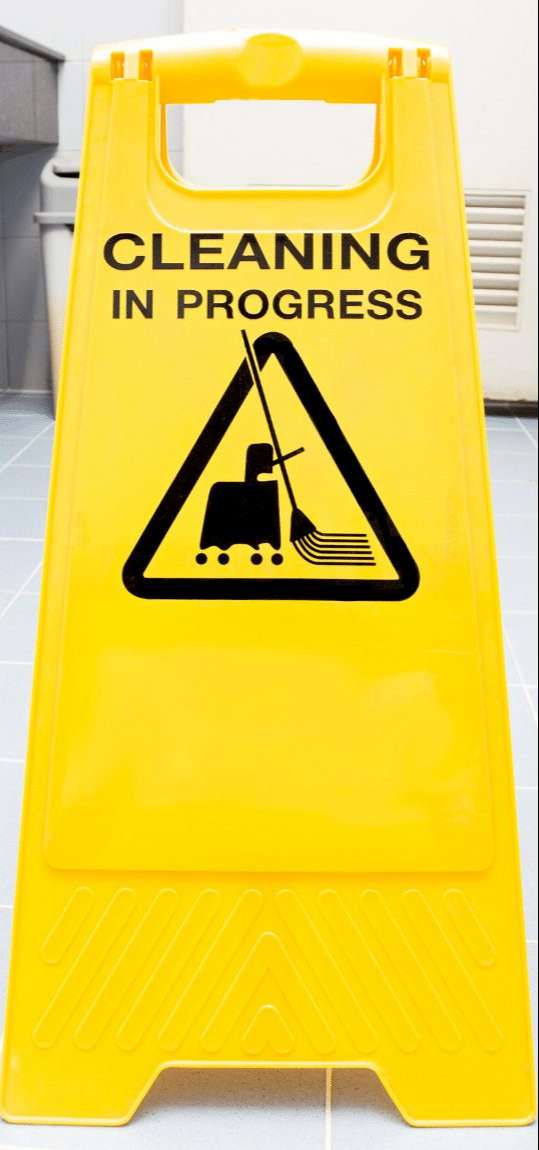 COVID-19 Cleaning and Disinfectant Services
Reynolds Restoration Services will inspect and scope the property for cleaning to a desired outcome. We will provide a written scope, schedule and estimate. Currently, Reynolds Restoration is categorizing infection decontamination projects into the follow three tiers:
Tier 1: Proactive Cleaning
No confirmed cases.
Tier 2: Unknown Contamination
No confirmed cases. Suspicion of exposed or diagnosed individual.
Tier 3: Confirmed Contamination
Confirmed diagnosed individual.
Decontamination Process
Reynolds Restoration uses all CDC and EPA-approved plant-based chemicals engineered to combat viruses and bacteria. Before application Reynolds Restoration will contain the areas in question.
Tier 1: Proactive Cleaning
Reynolds Restoration technicians will utilize ULV fogging machines to apply disinfectants to the air and to surfaces. High touch points/surfaces will be directly cleaned.
Tier 2: Unknown Contamination
In addition to Tier 1 procedures, Reynolds Restoration technicians will detail clean and disinfect all exposed surfaces by hand. Negative air may be established to assist in air exchanges to create a healthier environment.
Tier 3: Confirmed Contamination
In addition to Tier 1 and 2 procedures, Reynolds Restoration technicians may include the use of ozone or hydroxyl-ozone generation with written authorization only.
We will engage an industrial hygienist to do pre and post testing.
Although there are no specific surface or air quality tests as we know for COVID-19 or other specific viruses, Reynolds Restoration has the ability to test on demand surfaces using an ATP method of surface wipe. This will show the presence or absence of potential contaminants.
PREP Program
While emergencies are hard to predict, there is a way to plan for them and minimize the impact to an organization's operations. Schedule an appointment today to learn more about our no-cost Proactive Restoration & Emergency Planning program.
24-HOUR SERVICE
With services available 24 hours a day, Reynolds Restoration is there for you when you need us. Thanks to our long history in commercial and residential damage restoration, we know that every minute counts after an incident. The faster we can respond, the more likely we will be able to prevent further damage to your property and its contents.
We offer 24-hour restoration services from three locations serving Central PA and the Philadelphia, Baltimore and DC metro areas. If you need damage restoration services of any kind, contact us first. We'll come to your site and begin cleanup, repairs and restoration to help minimize the inconvenience and trauma for you.