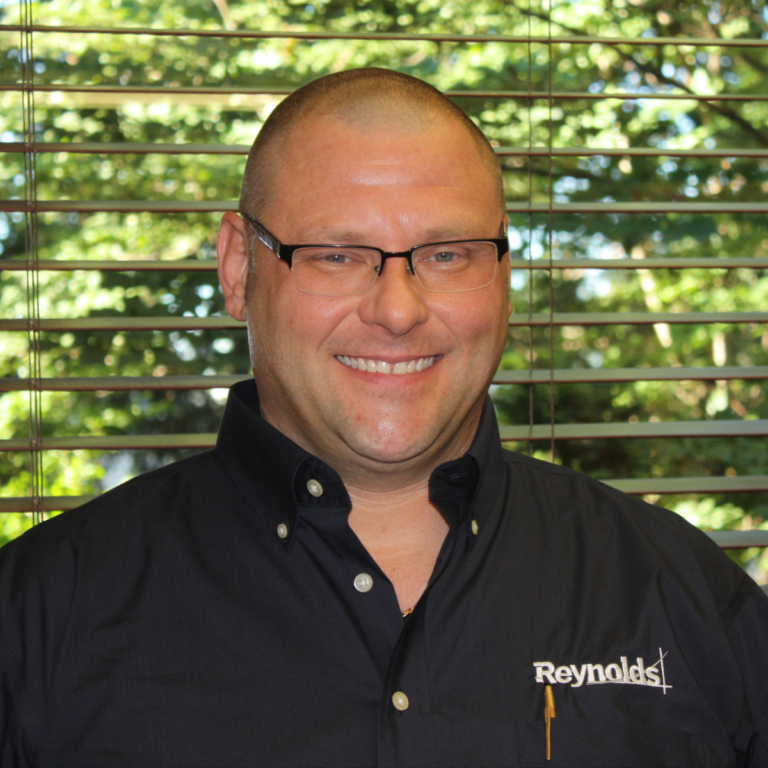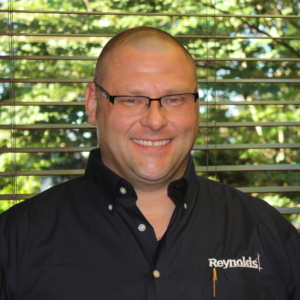 Chad Daniels joined the Reynolds Restoration Services team as an Emergency Services Manager in September 2019. As an emergency services manager, Chad takes the lead in ensuring the field teams have the proper training, resources, and equipment to complete each job smoothly and efficiently. In addition, Chad monitors and ensures all safety and industry standards are met or exceeded.
Although Chad has been with Reynolds for just shy of two years, he is no stranger to the emergency restoration industry. Prior to joining the team, Chad worked in a similar role for close to 18 years for another restoration company. His extensive experience has made him key to building and maintaining successful relationships with not only our clients, but also among the team itself.
A humble leader, Chad is quick to praise his team for success. When Reynolds Restoration Services scored in the "Top 5 Contractors" through an independent company not once, but twice, he gave credit to his coworkers. "Our score is truly a reflection of how dedicated our crews are to the success of the project," says Chad. "It was a huge accomplishment, and I am really proud of the team we've built here in King of Prussia (Philadelphia). Without these guys, we couldn't be as successful as we are. They are a great bunch of people – they work hard and show up every day. I am so thankful for them."
Chad not only appreciates how dedicated the team is to their work, but also how each person genuinely cares about and supports each other. "Getting up and coming to work doesn't feel like work – it doesn't feel like a chore to me. In fact, sometimes I feel like I owe the company, not the other way around. This is a great place to work, and I am thankful I joined the team in 2019," says Chad.
Chad holds several industry designations through the IICRC (Institute of Inspection Cleaning and Restoration Certification) including WRT (Water Damage Restoration Technician), CCT (Carpet Cleaning Technician), FSRT (Fire and Smoke Damage Restoration Technician), HSTEQ (Health and Safety Technician Equivalent) and OCT (Odor Control Technician). Chad also is a Certified Commercial Mold Inspector (CCMI) and an RRP (Lead Renovator).
Outside the office, Chad spends time with his wife Nina and 16-year-old daughter, Hannah Jane. He enjoys watching and playing sports and traveling to the beach for vacation. Chad and his family live just outside of Philadelphia with their rescue cat, Susie.
Fun Facts
Chad was born and raised in Tennessee, just outside of Knoxville, and moved to Pennsylvania in 2001.
As a high school athlete, he played football, basketball, and baseball. When his high school tennis team was in a pinch and needed a player for a few matches, he stepped up to the 'net.' He played a total of two matches. The first? He won easily. His second match? Well, that one did not go quite as well – he only touched the ball to serve.
Chad is ready to start traveling again and would love to take a road trip through the South with his family or take his mom on a fishing trip to Alaska.