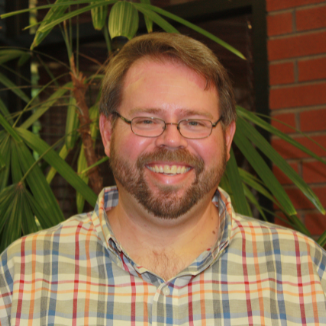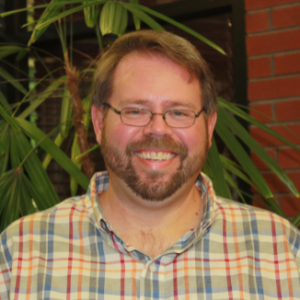 Project Manager/Estimator Chris Giangiulio joined the Reynolds Restoration Services team in September 2018. In his role at the King of Prussia office, Chris manages both commercial and residential emergency service projects from initial estimate through completion.
Chris transitioned into the emergency restoration industry after owning and leading a home remodeling company for more than 25 years. His company helped homeowners complete kitchen, bath, and other interior remodeling projects in the Philadelphia area. Chris brings this unique perspective and experience to his work at Reynolds Restoration.
"I think of my work at Reynolds as remodeling without a 'choice.' When I worked in home construction, we were invited into people's homes to help them with planned projects. With emergency restoration, we are invited into a home because something went wrong. As a people person, I understand that it is also an emotional time, so I always do what I can to simplify a sometimes-difficult process," says Chris.
Chris gets to the office bright and early, before 7:00 a.m. After a mad dash to get his first cup of coffee, Chris starts his day by making sure the field teams have the information and resources they need to be successful. Once teams are heading on-site, Chris spends some time at his desk working on estimates, communicating with insurance carriers, and checking in with colleagues for status updates. Chris also spends a good part of his week in the field at project sites ensuring projects are being done on-time and within budget.
Chris's favorite project he has worked on since joining the team was a storm loss at a residential home. A 120-foot oak tree crashed through the roof during a windstorm, decimating the 100+ year old house. The Reynolds team provided emergency services and then reframed and put the house back together. "I have such an affinity for older homes. I really enjoyed restoring this home to its pre-loss condition," says Chris.
Chris credits his easy transition to the restoration industry to his colleagues. "This is a challenging industry, especially the last couple years. Having such a strong team in place is incredible," says Chris. "I enjoy what I do and look forward to getting to work every morning. If you like what you do and where you are going, how can you not have a good day?"
Chris, who was born and raised in Berwyn, Pa., lives in the Philadelphia area with his son, Ethan, who is heading into his senior year of high school. Chris holds a bachelor's degree from Penn State University.
Fun Facts
Outside the office, Chris is likely on the road with his son supporting him at baseball tournaments. His son is hoping to continue his baseball career at the collegiate level.
Chris has been to Italy twice to see family. His father was born and raised in Italy and emigrated to the United States when he was 18.
Chris has a very eclectic taste in music and his interests vary from country to big band to jazz and even hard rock. His top two concerts he's been to are Paul McCartney and Robert Plant.
')