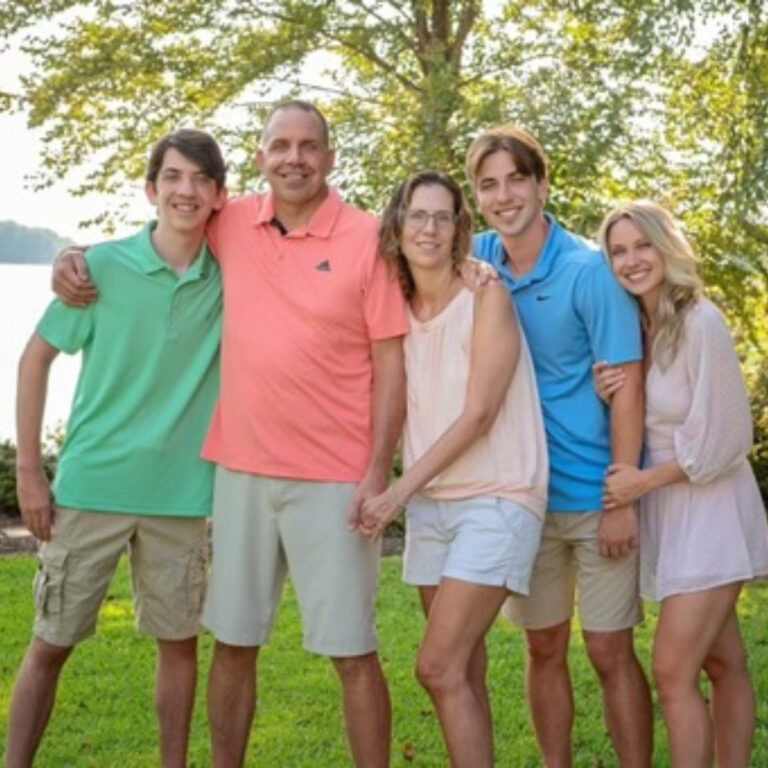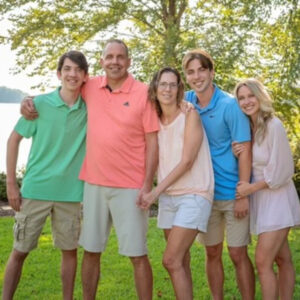 Greg Bentzel, Director of Business Development, recently celebrated his 8-year work anniversary with Reynolds Restoration Services. In his role, Greg is responsible for educating our clients about the types of services Reynolds Restoration provides and establishing, building, and nurturing relationships and trust with clients in the mid-Atlantic region.
Prior to joining the Reynolds Restoration team, Greg worked as an insurance adjustor for a large, national insurance company and also worked in business development for a textile restoration company. Both of these experiences gave him a deep understanding of how the restoration industry helps home and business owners after a loss.
"Over the course of my career, I have helped people going through a property loss in some kind of capacity," shares Greg. "At Reynolds Restoration Services, I also help people in the same kinds of situations. It's one of the best things about what I do – being able to help people who are going through a very stressful time."
As a director of business development, Greg is on-the-road much of his day visiting with clients or attending events and networking mixers. He describes his role as a relationship-builder. "My goal is to build trust before an emergency such as a fire happens," says Greg. "It's not like selling a car or something else that fills an immediate need. Emergencies are hard to predict, so my number one priority is to educate people and create strong relationships so we are ready to respond when and if they need us."
During his tenure at Reynolds Restoration Services, Greg has been involved with hundreds of different projects, some of which were large-loss emergencies. One that stands out is a water loss at the private residence of the United States Ambassador to the Congo. A sprinkler ran for more than two days and affected a large portion of the property. "The ambassador was a really interesting person, and his home was remarkable. I will definitely remember this project and how our team was able to get the job done quickly," says Greg.
Greg credits his successes and longevity at Reynolds Restoration Services to the team. He notes that although there are stressors just like any other company, the people and the leadership are what make the difference. "We are not like other companies – our senior leadership truly cares about the team and our clients. It's not about maximizing profit – it's about building relationships," shares Greg. "That dedication to relationships is built into our culture."
Outside of work, Greg is likely staying active either hiking with his wife Marcy, playing basketball with a group of 15 friends, or hitting the golf course. Greg also likes to travel and is looking forward to his annual friends' trip to Lake Anna in Virginia for March Madness. Greg and Marcy have been married for more than two decades and are the proud parents of three children – Kaitlyn, Dakota, and Tristan.
Fun Facts
Greg is the president of the Cumberland Valley Youth Basketball Association. Greg got involved with the group 12 years ago when his son was participating in the program. In addition to providing basketball opportunities for youth in the Cumberland Valley area, the CVYBA raises money to fund student scholarships and to support different nonprofit cancer organizations.
One of Greg's bucket list trips is to travel the Pacific Coast highway in a convertible!
Greg describes his golf game as "decent" with his best game at a 73. Don't ask him about his average though – it's a bit higher than 73.
')