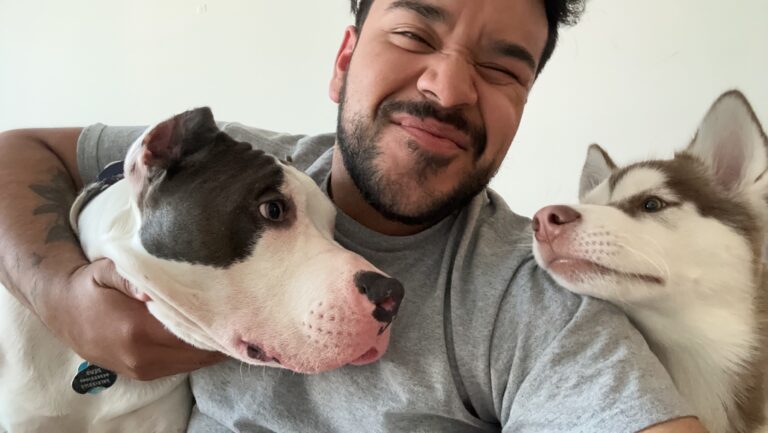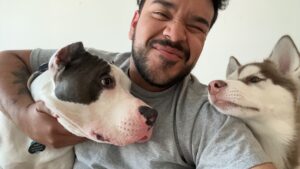 Jose Cortez joined Reynolds Restoration Services team in July 2022 as a mitigation technician. In less than 6 months, Jose was promoted to emergency services field supervisor based on his acumen and strength in emergency services. As an emergency services field supervisor, Jose is responsible for overseeing emergency projects to ensure clients' needs are met every time. Jose also works closely with the field teams making sure they have the proper training, equipment, and other resources to successfully complete each project.
Jose kicks off his day with a cup of coffee as soon as he arrives at the office a little before 7 a.m. At 7:15 a.m. Jose runs the daily status update meeting with the field teams. During this daily meeting, Jose makes sure the field crews have the proper tools and resources to work safely, efficiently, and effectively. Throughout the rest of his day, Jose reviews job scopes and statuses; reviews site photos in the project management system; and works with other team members to make sure clients' projects are progressing.
"My role is to make sure the details are taken care of," shares Jose. "I ensure homeowners feel at ease and understand what we are doing, and I also make sure our team is prepared to get the job done. It feels great to be one part of a team that makes things happen for our clients."
Prior to joining the Reynolds Restoration team, Jose worked at national emergency restoration services company as a technician. Even though he worked in the same industry, Jose notes the differences between his former company and Reynolds Restoration Services. Most notably, the difference in company culture.
"At my former company, the energy was just so different, and not in a good way," says Jose. "Our leadership team at Reynolds goes out of its way to make us feel appreciated. No other company has offered extras like holiday parties, employee appreciation days, and other incentives. The energy at Reynolds Restoration is so positive and different."
Outside of work, Jose loves to spend time with his friends exploring the Baltimore/DC area. He enjoys visiting new restaurants, hanging out for game nights, and going clubbing in Federal Hill, a neighborhood in Baltimore City. He also takes care of his four-legged family members, Zeus, a one-year-old American pit bull, and Hades, a four-month old husky. Jose and his pups live just outside of Baltimore in Hanover, Md.
Fun Facts
Jose is originally from El Salvador! He and his family moved to the United States when he was six years old. He still has family in El Salvador.
Most people are surprised to learn that Jose played the trumpet in middle school! Although his trumpet days are long behind him, that experience nurtured his love for all types of music – pop, reggae, R&B (but not country!).
Jose loves to travel! He is eager to return to Puerto Rico in the next few years. He fell in love with the climate, the views, and the people on a recent trip. Jose also has his eyes on a trip to Rome, Italy – a bucket list travel destination.
')