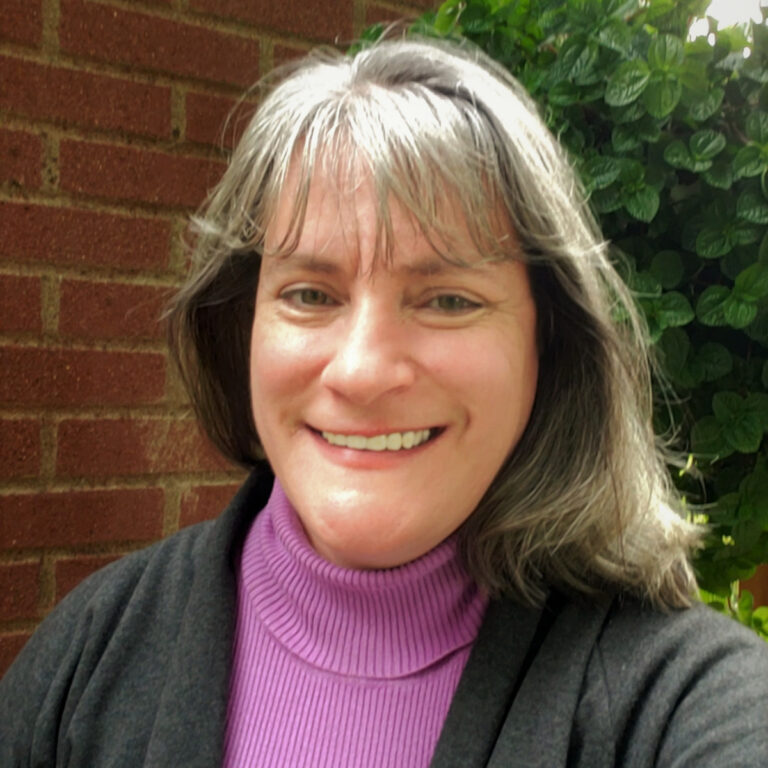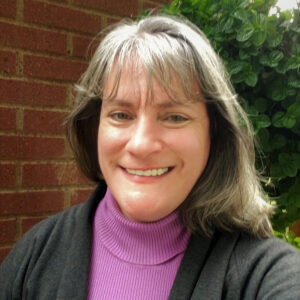 Shari Wharton, project coordinator for the Harrisburg office, celebrated her 5-year work anniversary with Reynolds Restoration Services in September. As a project coordinator, Shari ensures projects are running smoothly by proactively staying organized and communicating with all stakeholders including clients, insurance adjustors, and the Reynolds Restoration project managers and field teams.
Shari compares her role as a project coordinator as being the "hub" of a wagon wheel. "I think of myself as the hub of a wagon wheel, and my colleagues in the field as the rim. The spokes are created by our communication with each other. The combined strength of these components allows us to travel together over the roughest of terrain," says Shari. "I love my role at Reynolds Restoration Services and how I contribute our collective successes."
Although no two days are the same for Shari, her typical day begins at 7 a.m. in the office. Shari starts her day by getting up to date on any projects that may have popped up overnight, then sends status reports to the team to help them prepare for their day. She checks in with the project managers to make sure jobs are running as planned, and fields calls coming in from customers who have experienced some sort of emergency like a flood or a fire. For Shari, working with customers is one of the main reasons she loves her job.
"Our customers come to us not because of a want, but because of a need," says Shari. "I like helping our customers put their lives back together after a property loss. Our work has meaning – I don't think I will ever leave the restoration industry – it brings me joy."
Outside of work, Shari volunteers her time with Castaway Critters, an animal rescue in Harrisburg, PA. Shari helps fundraise for the organization and fosters kittens and cats while they are waiting for their "furever" home. Shari also likes to spend her free time working around the house and in her gardens at her Lancaster County home. "Free time is best spent digging in the dirt," says Shari.
Fun Facts
Shari loves unplanned vacations and will wait until the last minute to decide where to go. She packs a bag then picks a direction to travel and then finds places to experience. One of her favorite unplanned trips ended up in Tioga County, PA to see the PA Grand Canyon.
Shari comes from a large family and is one of nine siblings! Growing up in a large household taught her about group dynamics and cooperation – both which help her succeed at work.
Shari moved to Harrisburg from Texas in 2007 to be closer to her daughter who lives in New England. More than a decade later, Shari is still in awe of Pennsylvania's scenery and hills.