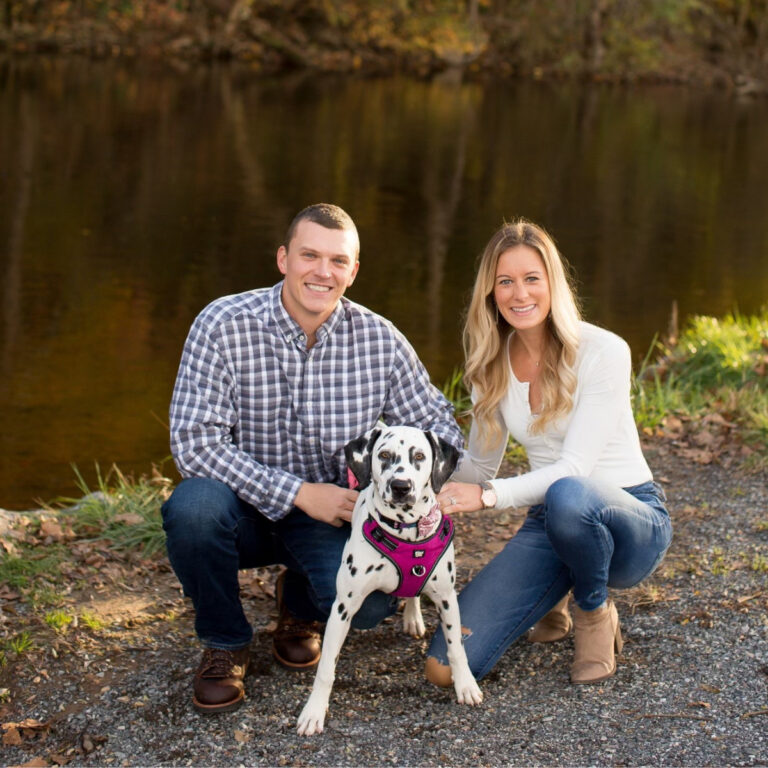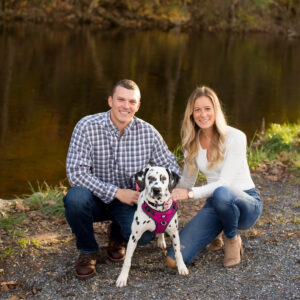 Shawn Anderson joined the Reynolds Restoration Services team in October 2021 as a project manager/estimator for the Harrisburg office. In his role, Shawn manages disaster restoration and reconstruction projects from initial estimate through completion.
No stranger to the emergency restoration industry, Shawn joins the team after working as an insurance adjuster in Florida for the last 5 years. As an adjuster, Shawn dealt with catastrophic large losses, helping clients navigate the aftermath of storms, fires, and other emergencies including Hurricane Irma in 2017.
"My experience as an adjustor helped prepare me to move to the restoration and reconstruction side of our industry. I got to see firsthand the devastation after a loss, and that helps me understand how to estimate a project accurately and also manage the project from start to finish," says Shawn.
Shawn, like many other Reynolds Restoration team members, is an early riser starting his day bright and early at 5 a.m. After taking his dalmatian Shelly for a walk and hitting the gym, Shawn is at his desk by 7 a.m. checking on projects and getting his team ready for the day. Once he feels everyone is set up for success, Shawn usually heads out into the field to check on the progress of current projects.
"I really enjoy getting out into the field, not just because it is a part of my job. It is really rewarding to see something completed after days, weeks, or months of work. When I was an adjustor, I mostly pushed paper but here, I feel like I am really helping people. Our work is rewarding and fulfilling," says Shawn.
Shawn's favorite project he has worked on since joining the team was a water loss at a local 5-story residence hall that provides affordable housing for a diverse community in a safe and secure environment. Shawn spent more than 15 hours a week onsite supervising a team of 3-5 restoration/mitigation technicians. "Our team put a lot of time and effort into this project, and it was a real pleasure to see the job completed."
Shawn, originally from Mechanicsburg, lives in the Dillsburg area with his fiancée, Brittany. They are planning a September wedding and then traveling to St. Lucia for their honeymoon.
Fun Facts
Outside the office, Shawn likes to do most anything outdoors – golf, hunting, fishing, hiking – you name it!
As a small child, Shawn mistook a raccoon for a cat with less-than-ideal consequences. The raccoon bit Shawn and he ended up with rabies! Fortunately, he recovered, but the raccoon didn't enjoy the same fate.
Shawn's 'bucket list' travel destination is Greece and hopes to take a trip there with his fiancé in the coming years. Up first though? He recently purchased wooded land to build his dream home and plans to focus his resources there until it's completed.