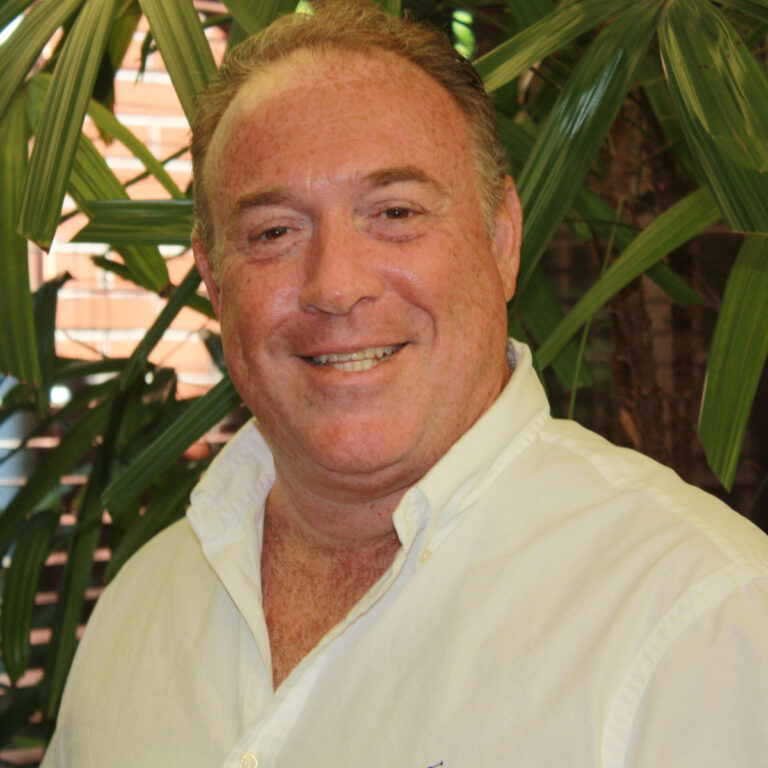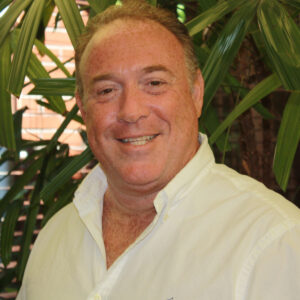 Steve LaCarrubba, mitigation technician in the Elkridge, Md. office, joined Reynolds Restoration Services in 2018. As a mitigation technician, Steve is one of the first team members on-site after a home or business owner has a loss. Steve is responsible for emergency mitigation, demolition, clean-up, and proper project documentation and communication.
Steve has been working in the construction and emergency restoration industries for more than two decades and is certified as a Fire and Smoke Restoration Technician (FSRT) and a Water Damage Restoration Technician (WRT). Steve loves being in the field, especially interacting with homeowners and commercial clients. "I'm a people person," says Steve, "I love to help our clients put their homes back together again. It's interesting to learn something about them along the way."
One of Steve's favorite projects during his tenure was a large water loss at a commercial property outside of Washington, D.C. A water line burst on the fourth floor of the building, flooding the floors below. A team of six from Reynolds Restoration Services helped dry out the property, and Steve led the project with communicating with the client. "It was truly a team effort, and I was impressed with how we got the job done quickly and efficiently. It's a great testament to how we work together as a team," says Steve.
Steve attributes the team successes to the work culture and his colleagues at Reynolds Restoration Services. "No one says 'that's not my job' at Reynolds. Everyone pitches in to help, even before being asked. I feel like this is a good solid team," says Steve. He continues "I've been with three other restoration companies over the years and find Reynolds to be the most employee-friendly. They really care about us as employees, which is a rarity in restoration."
Outside of work, Steve is likely spending time with his wife of 18 years, Penny, and their 11-year-old daughter Adelina. Adelina's competitive swimming keeps him busy, and they travel throughout the region for swim meets. Steve also loves to golf, hit the beach, and cheer on his local teams – the Ravens and the Orioles.
Fun Facts
Steve LOVES live music, especially classic rock. He's been to over 100 live performances.
For more than a decade, Steve played competitive softball and traveled for games in the Maryland region.
Steve's family is Italian, and his dream vacation is to go to Italy. He wants to experience authentic Italian food and see the sights.