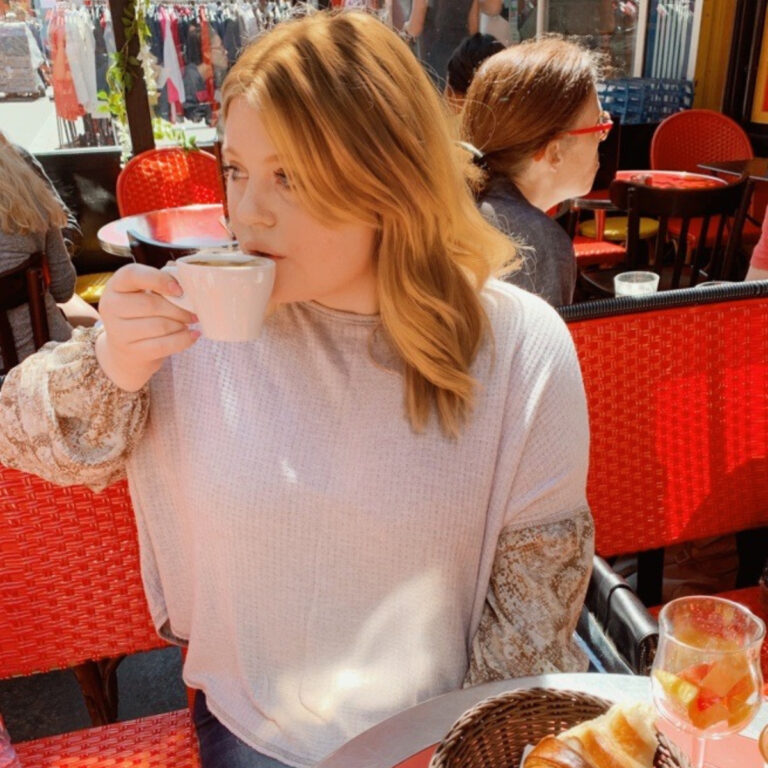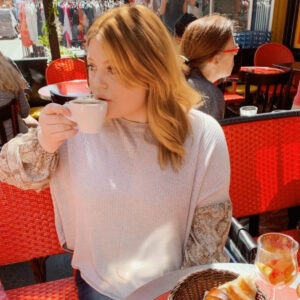 Tayler Lawhorn, project coordinator for the King of Prussia office, joined the Reynolds Restoration Services team in February 2022. As a project coordinator, Tayler ensures projects are running smoothly by proactively staying organized and communicating with all stakeholders including clients, insurance adjustors, and the Reynolds Restoration project managers and field teams.
Tayler describes her role at Reynolds Restoration as being one part of the puzzle that helps homeowners bring their homes back to life after a disaster. "As a project coordinator, I need to reassure clients that everything will be okay and that they are doing the right thing," shares Tayler. "Working at Reynolds, you get used to the disasters, but for our customers, it's always brand new. You must remember that when you are working with someone after a devastating loss. I try to be empathetic and understand what our customers are going through."
An early bird, Tayler is up at 5 a.m. and in the office no later than 7 a.m. where she enjoys her first cup of coffee. Her first priority is to review any jobs that came in overnight and then moves on to scheduling crews and resources for the day. Once 8 a.m. rolls around, she's often on the phone talking to clients about their needs. "I love figuring things out and attending to important details," shares Tayler. "And this job is all about the details."
Tayler credits her smooth transition into the restoration industry to her previous experience working in architectural design and land surveying. While these industries are different, some of the same terminology and processes apply across the board. Tayler is also quick to credit the team at Reynolds Restoration for helping her dive into her role with ease.
"What makes it different at Reynolds is our team. Shawn, who leads our team in King of Prussia, is a fantastic leader and I always feel I can ask questions or bring up difficult topics with him and my colleagues. There is a good sense of morale here and it's one of the things I love about my job," says Tayler. "I am very happy to have had the opportunity to join the team. Reynolds is very employee-forward, which aligns with my values. I have never seen a company do so much for its employees. It's uncommon."
Outside of work, Tayler keeps busy with several projects and hobbies, most notably reading, entomology, hiking, baking, and tending to her tropical plants and herbs. As a Georgia native, she also loves to spend time exploring Philadelphia and finding interesting and unique restaurants and neighborhood spots. Tayler holds a bachelor's degree from Valdosta State University and lives in the Philly suburbs with her adopted feline companion JiJi.
Fun Facts
Tayler showed an interest in architectural design at an early age and took courses in design through her high school. Her talent in the discipline led her to architectural design competitions where she was ranked 26th in the nation in her first year of competing.
Not one to sit idle, Tayler nurtures her love of education and curiosity through different hobbies and interests including entomology and insect "pinning." The most unique insect in her bug collection is a framed rare South American Witch Moth.
Most people are surprised to learn that Tayler has more than 20 tattoos, but don't ask exactly how many – she's lost count! She got her favorite tattoo, a moth, while studying in Poland.