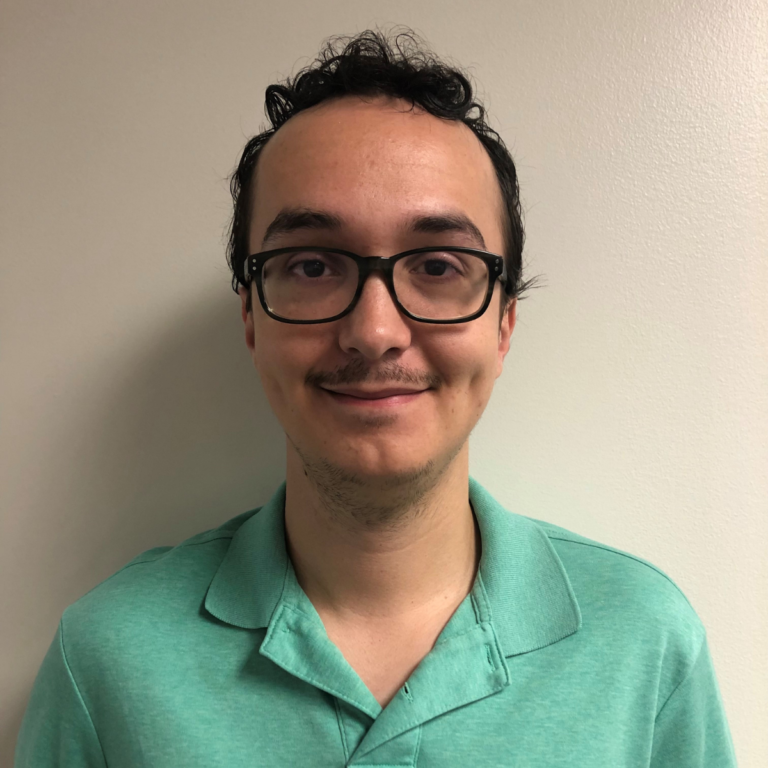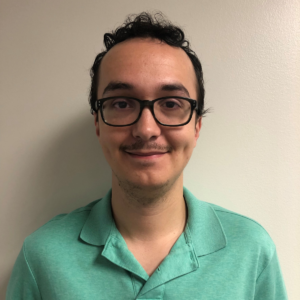 Thomas Powell joined the Reynolds Restoration Services team as a mitigation technician in September 2019 and was promoted to project coordinator in July 2020. As a project coordinator, Thomas works with clients, insurance adjustors, and the Reynolds Restoration project managers and field teams to ensure prompt communication, documentation, and customer satisfaction are a priority.
Thomas is often the first point of contact for customers who have experienced a devastating loss at their home or business due to a fire, flood, or other emergencies. "When I get that initial call," says Thomas, "my goal is to reassure them we can help and let them know we are here for them. It's an important role and one I am happy to do."
Thomas has been on dozens of projects since he joined the RRS team, however one sticks out in his memory. When he was a mitigation technician, he worked on a project removing debris from a home that was damaged by a tree. The owner of the home became fond of Thomas and often inquired how Thomas was doing and when he would be working again. "I really enjoy getting to know our clients and seeing their happiness after we finish the job," says Thomas. "I feel like our work is impactful."
Thomas' positive and upbeat personality is contagious. As a project coordinator, Thomas spends less time in the field and more time in the office. "When Thomas moved from the field to the office, he kept the same team-player attitude and continues to help the Reynolds' team succeed," says Don Holstein, branch manager for the Philadelphia office. "Even though he works mostly in the office now, he will also throw the boots back on and handle emergency on-call duties. I really value what he contributes to the team," continues Holstein.
Outside of work, Thomas is likely hitting the road to travel. He has been to Wyoming, Tennessee, California; Iowa; and South Carolina, as well as local destinations like Gettysburg, Hershey, and York. He loves to travel with his father to sprint car races and has a trip planned to visit Lincoln Speedway in Abbottstown soon.
Thomas and his fiancé, Ashley, live in Bridgeport, PA, just outside of Philadelphia. They are getting married in late August and are planning a honeymoon in New Orleans.
Fun Facts
Thomas' favorite destination is Yellowstone National Park and has visited numerous times as a child and adult. On one of his most memorable trips, he witnessed a pack of wolves chase a grizzly bear!
Thomas is a casual guitar player and has played off and on for the last 12 years.
For several years, Thomas competed in iRacing, a premier motorsport racing simulation game. He competed so well he won several thousand dollars in tournament play.