Kevin Smith joins RRS as Executive Vice President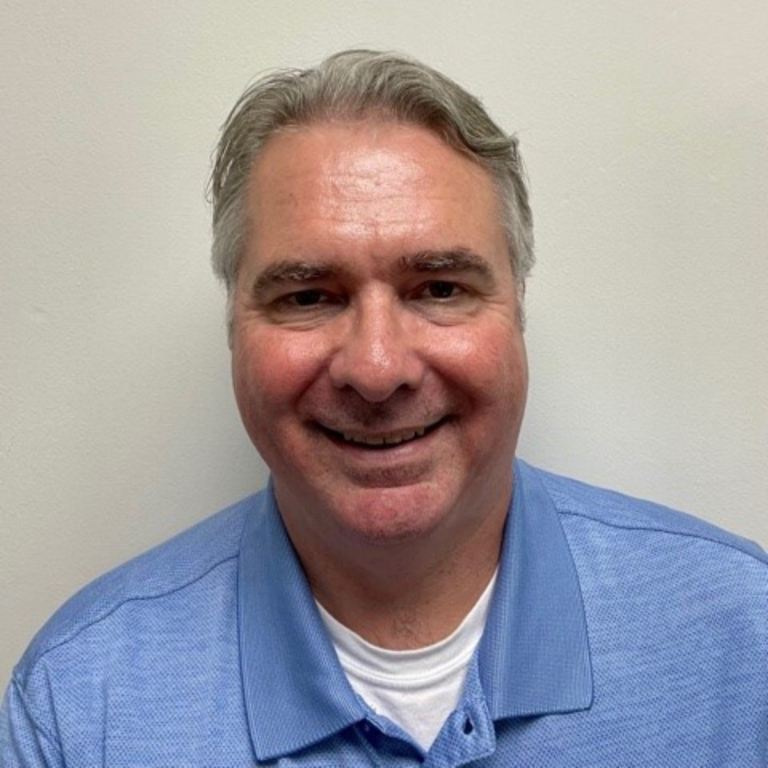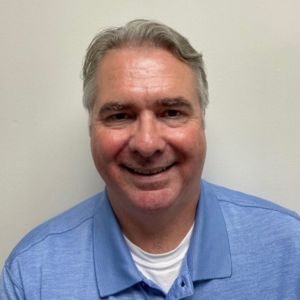 Reynolds Restoration Services, the premier disaster restoration and reconstruction company in the mid-Atlantic region, is pleased to announce the addition of Executive Vice President Kevin Smith. As executive vice president, Smith will be a member of the executive leadership team and be responsible for the financial management and strategic business planning for Reynolds Restoration Services.
Smith is no stranger to the Reynolds Restoration Services team. Smith previously served as Executive Vice President/CFO with Reynolds Enterprises from 1994 to 2003, where he served an integral role in establishing the construction firm as a leader in the industry. Smith rejoins Reynolds Restoration Services after serving as Practice Administrator/CFO for Urology of Central Pennsylvania for the last 15 years.
"I am excited to have Kevin back on the team at Reynolds Restoration Services. His vast expertise, strong winning attitude, and positive personality are assets that will complement and enhance our ability to meet the needs of our internal and external customers," said Anthony Worrall, president of Reynolds Restoration Services. "I look forward to his leadership and working with Kevin again."
Smith has an associate degree in specialized business with a focus in accounting from Central Penn College and lives in Mechanicsburg, Pa.
About Reynolds Restoration Services
Reynolds Restoration Services is the premier commercial and residential disaster restoration and reconstruction company in the Pennsylvania, New Jersey, Delaware, and Maryland/DC service areas. Its qualified and dedicated staff are always on call to respond to fire, storm, water, and mold damage.